Three Basque Liberation Movement Posters
ca. 1970s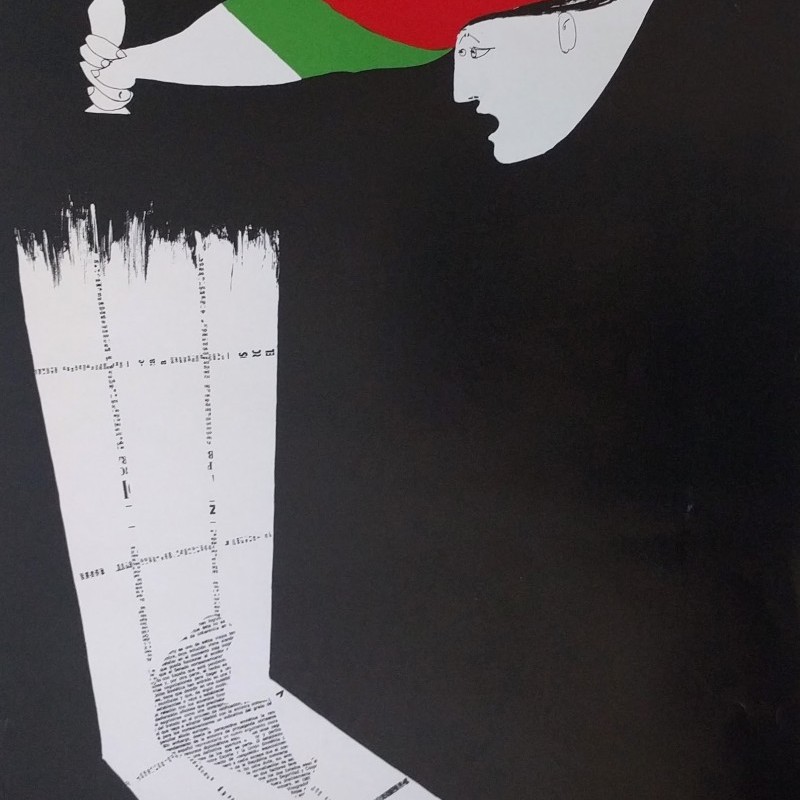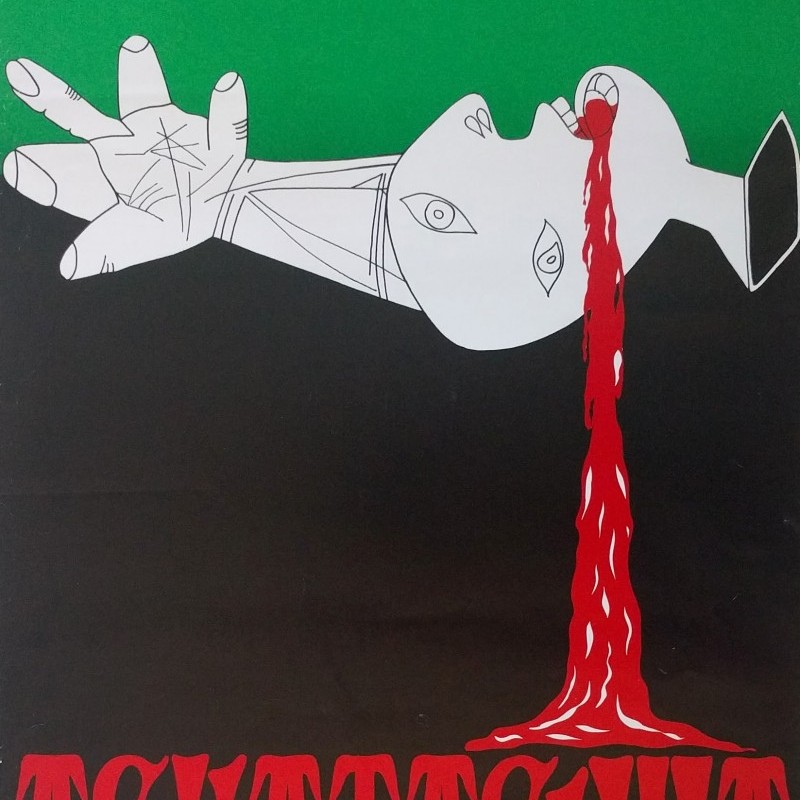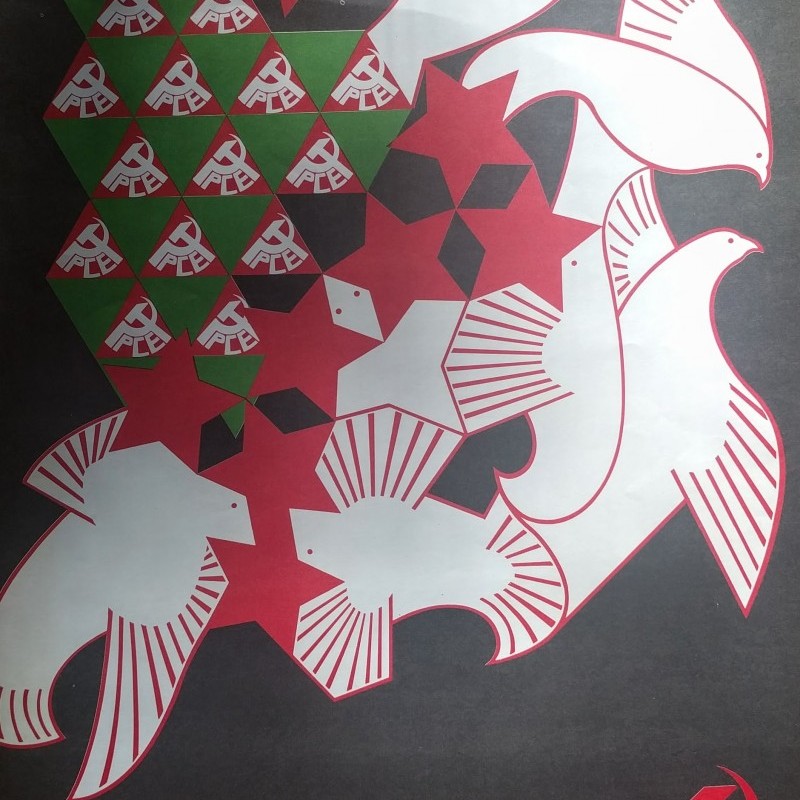 [Three Basque Liberation Movement Posters].
Two Euskadi Ta Askatasuna [ETA] posters, 65 x 45 cm and 70 x 50 cm, together with a Euskadiko Alderdi Komunista [Partido Comunista de Euskadi] poster, 60 x 41 cm, edges a bit worn in places, a few small closed tears or pinholes, overall very good. Two with issuing statements: Hendaye, France: Mugalde, n.d.; Bilbao, Spain: Printzen, 1977.
The three posters were all likely printed in the late 1970s, during the deadliest years of the separatist struggle. There were several publishers in this period known for their association with the ETA, including Printzen in Bilbao and Mugalde in Hendaye, which issued some of the most recognizable ETA graphics. Mugalde violently entered the annals of the liberation struggle on April 7, 1975, when it was bombed in the first armed action by the Spanish neofascist group Anti-Terrorismo ETA [ATE].
Basque separatist graphics often reference Picasso's painting Guernica, an international symbol of antifascism that holds particular significance for Basque people. Painted in Paris in response to the German bombing of the northern Spanish town in 1937, Picasso refused to allow it to travel to Spain until the fall of Francisco Franco, who ordered the attack. It remained on loan in New York at MOMA until 1981, when it was moved to Madrid. Multiple requests to exhibit the painting in the Basque region have been denied, only adding to its association by the Basques with Spanish repression.
OCLC finds no institutional holdings, but one of the posters appears on deposit at Universitat Autònoma de Barcelona.
SOLD