Contrapropuesta. Nos. 4-5 (all published?)
1981-1982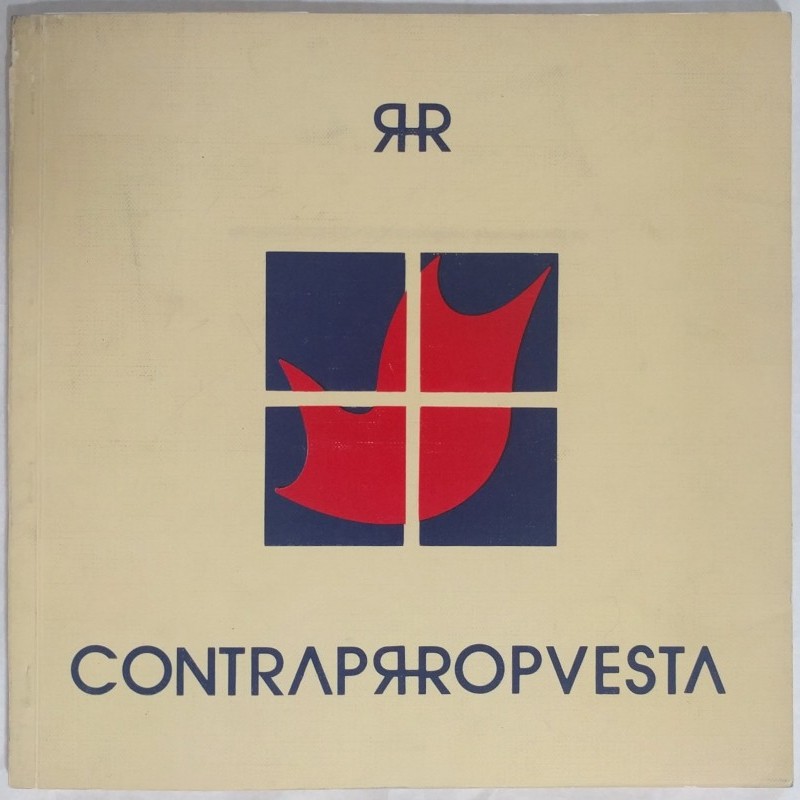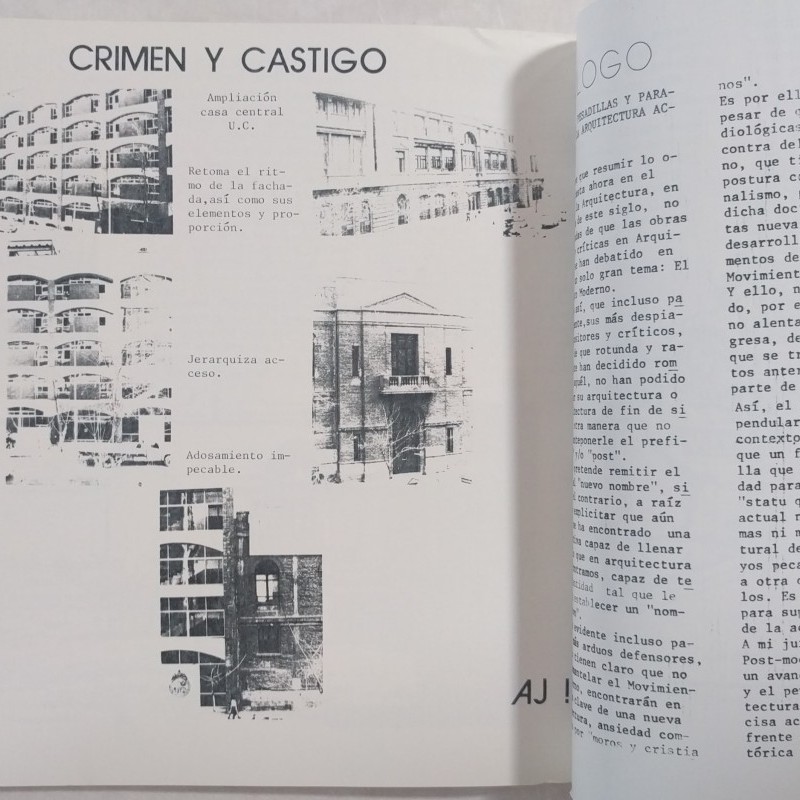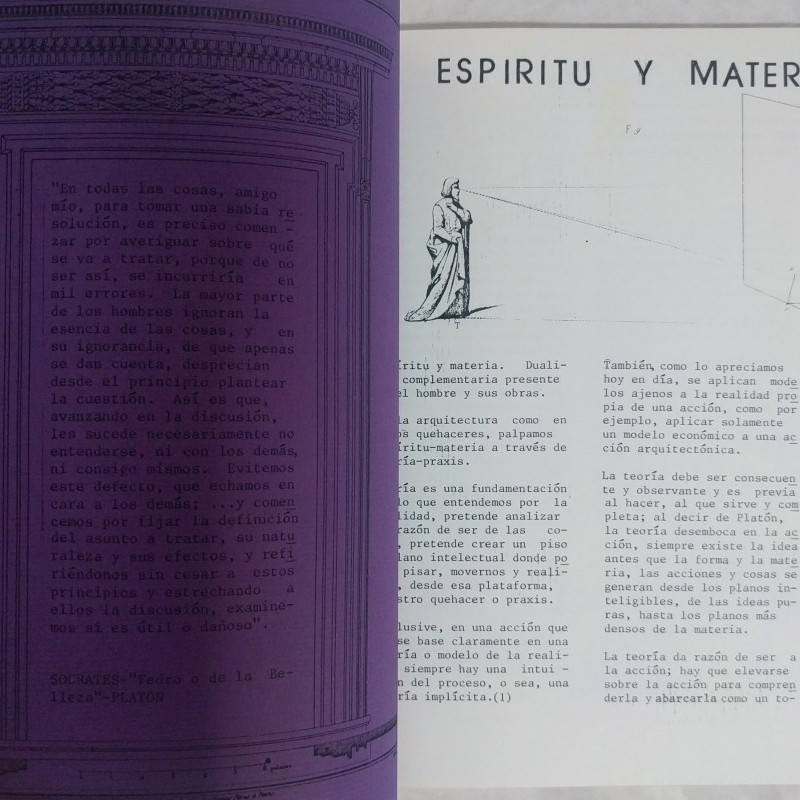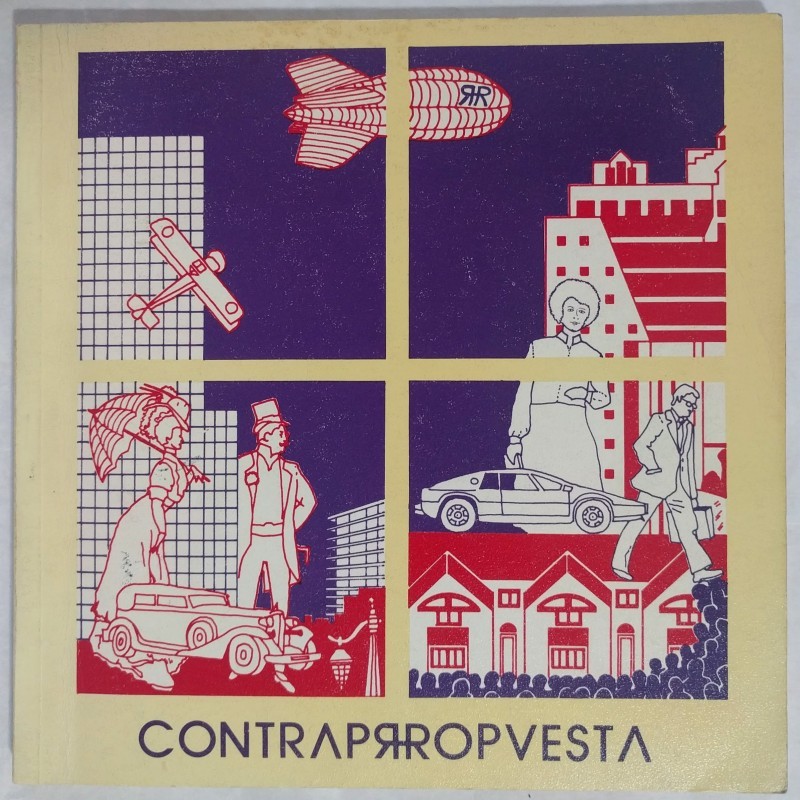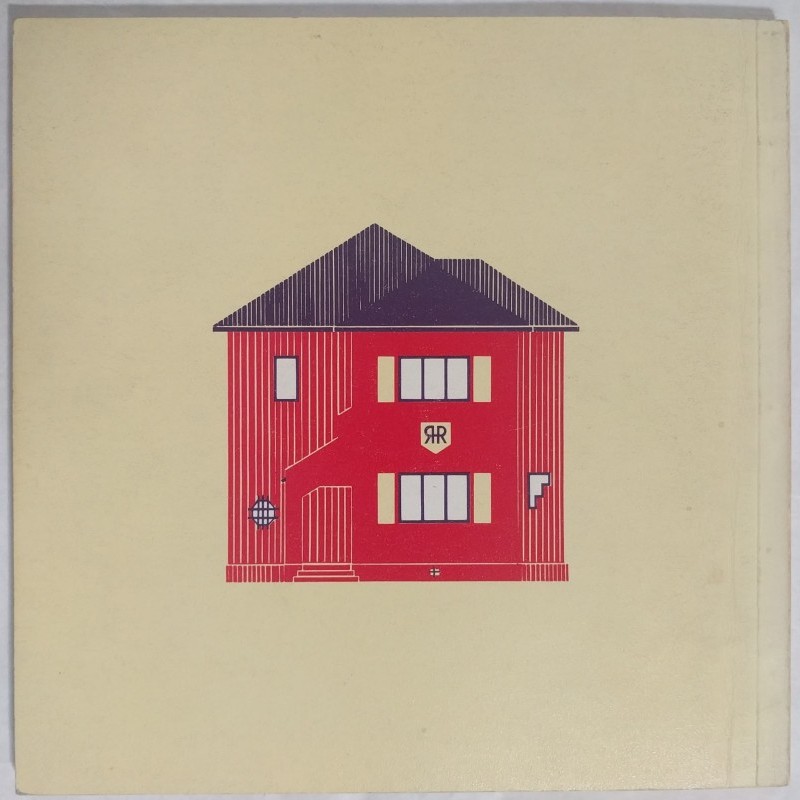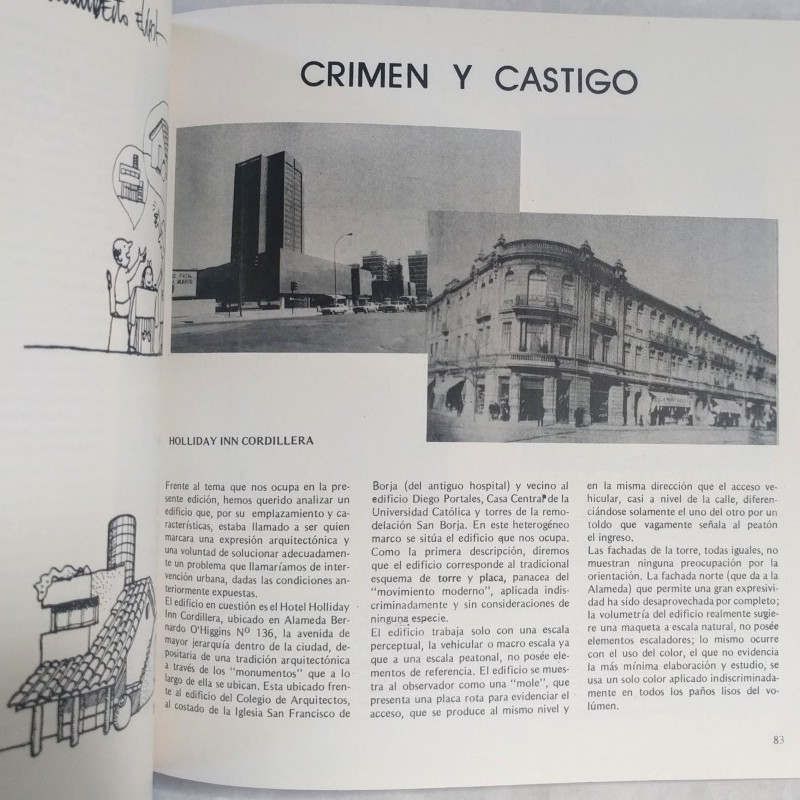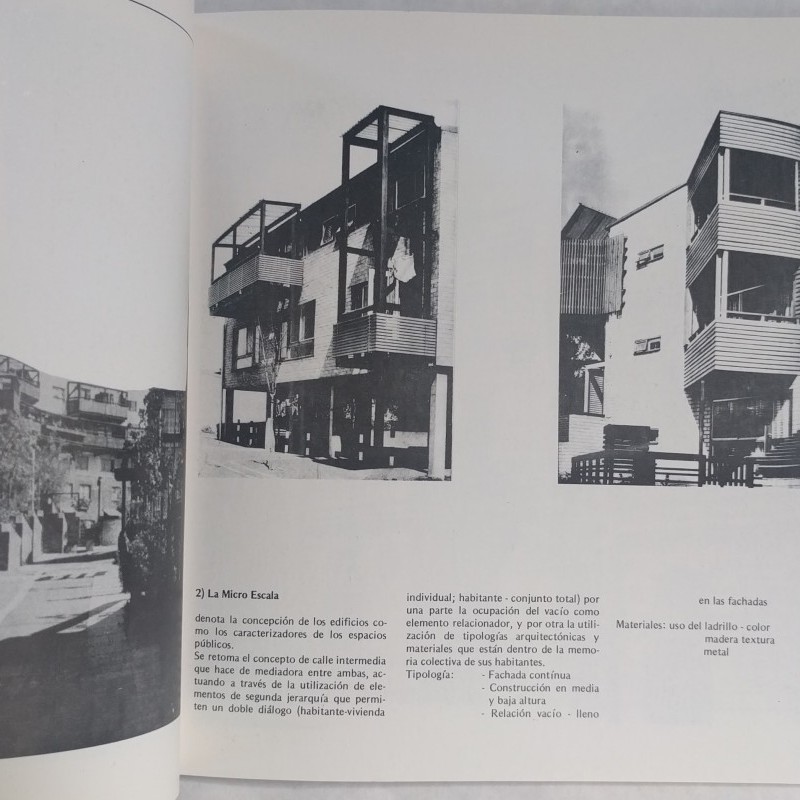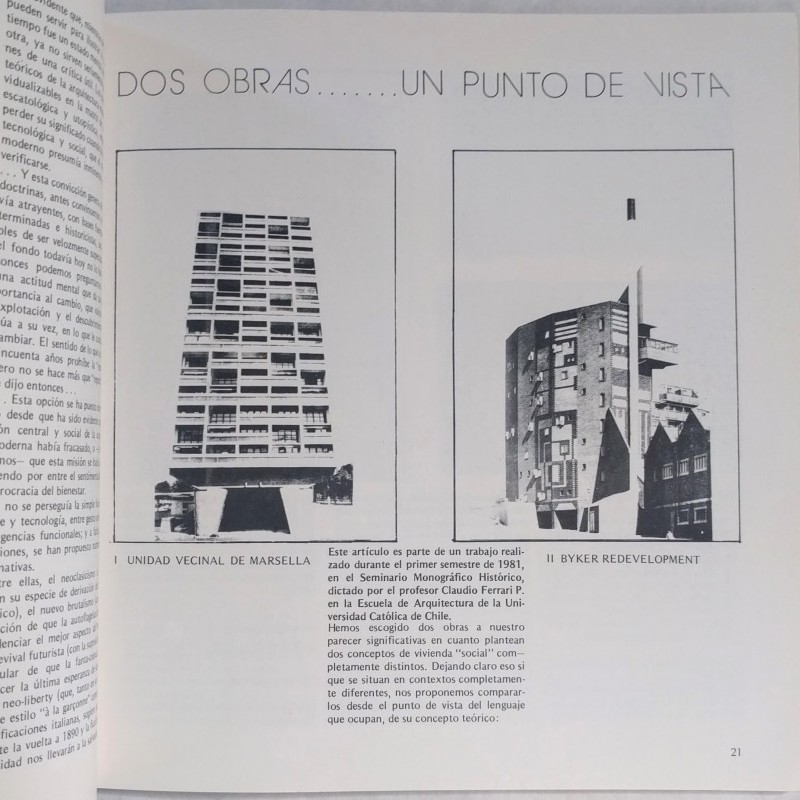 [Architecture – Latin America]. Gana Barrios, Rafael, Ed. Contrapropuesta. Nos. 4 (Aug. 1981) and 5 (Autumn 1982) (all published?). Santiago de Chile: [Escuela de Arquitectura de la Pontificia Universidad Catolica]: 1981-1982. Oblong 4to, two issues: 66, 92 pp.; illus. with b/w reproductions of photographs, architectural plans, maps, etc. with signatures and possible private ex-libris marks on half-titles, in color pictorial wrpps, edges and corners sl. worn.
The numbers at hand would seem to constitute the first (and only?) two issues of Contrapropuesta, though their numbering probably refers to earlier iterations of student journals published at the architectural school of Pontificia in three prior years (1898, 1910, and 1929). In original essays and translations from major international architecture publications, the students take up the questions of neoclassicism, modernism, and postmodernism in relation to specific problems in Chilean architecture and culture. No. 4 with letter laid in from one of the collaborators to the editor of a Spanish publication, Grieta.
Recorded in OCLC with no location or holdings.
SOLD