Museo Tecnologico C.F.E
1972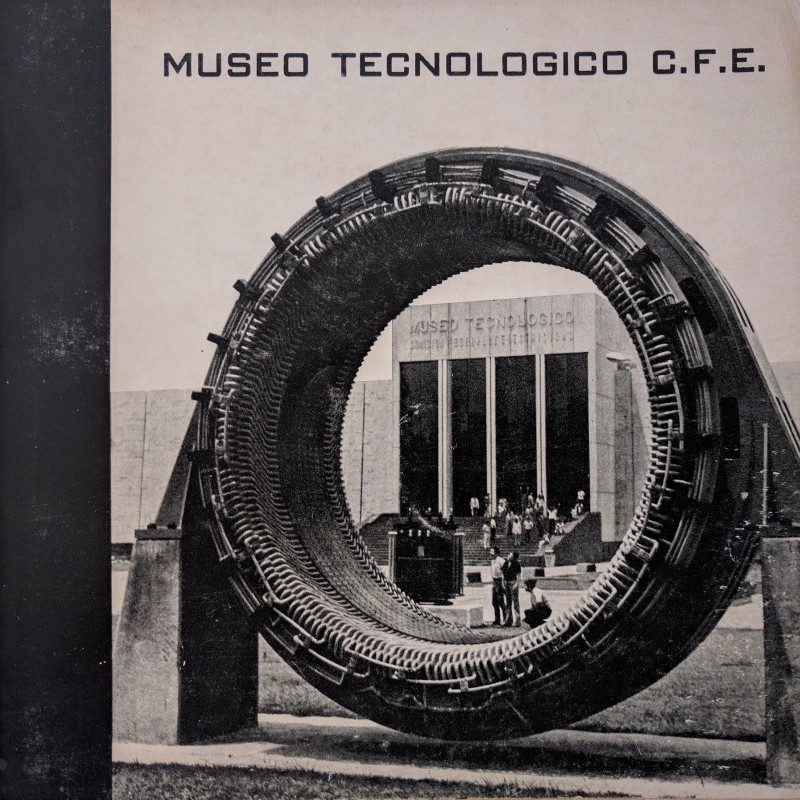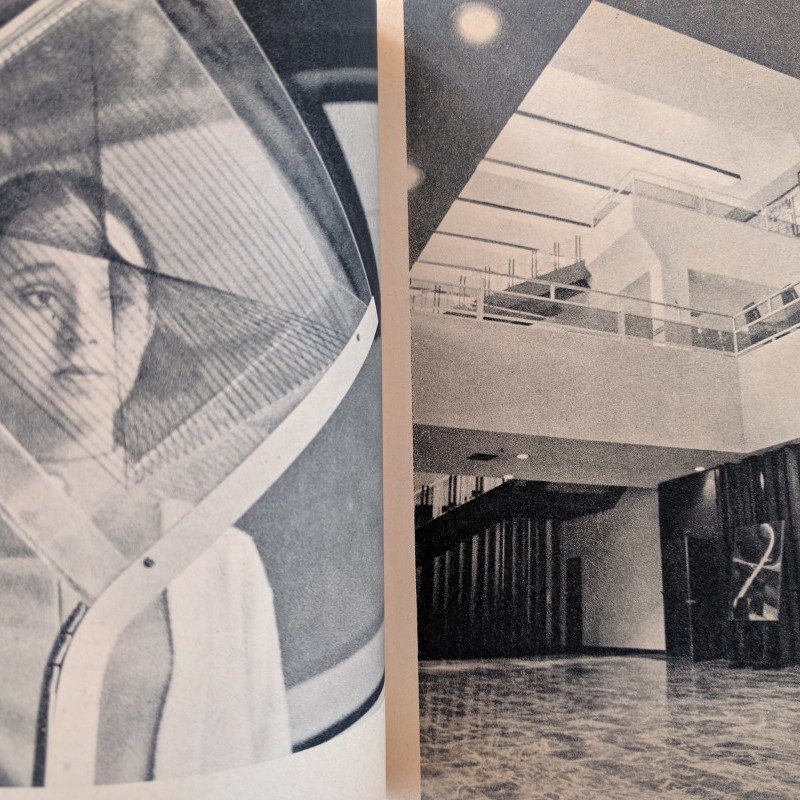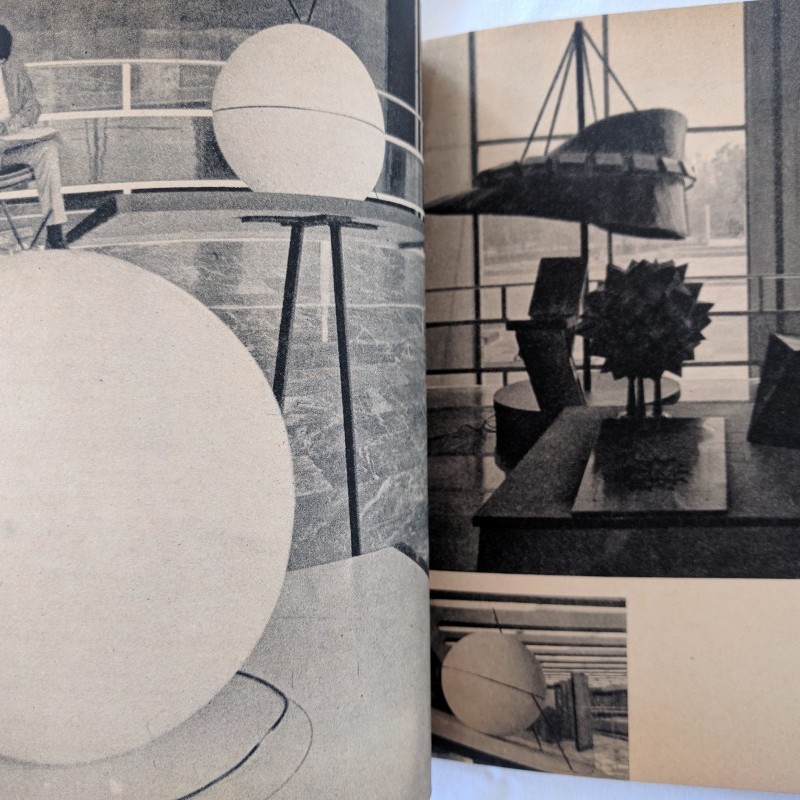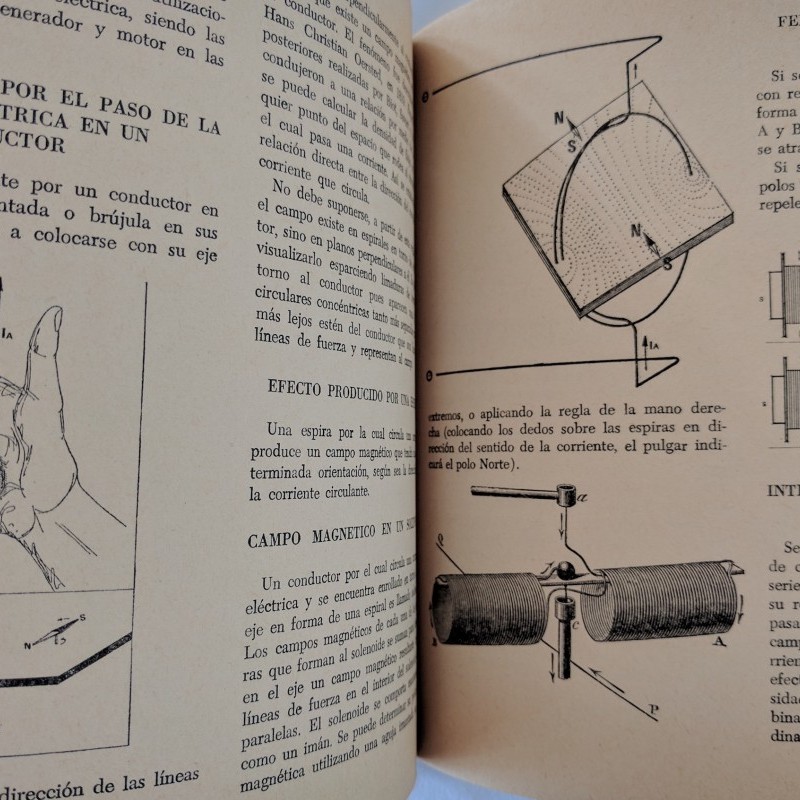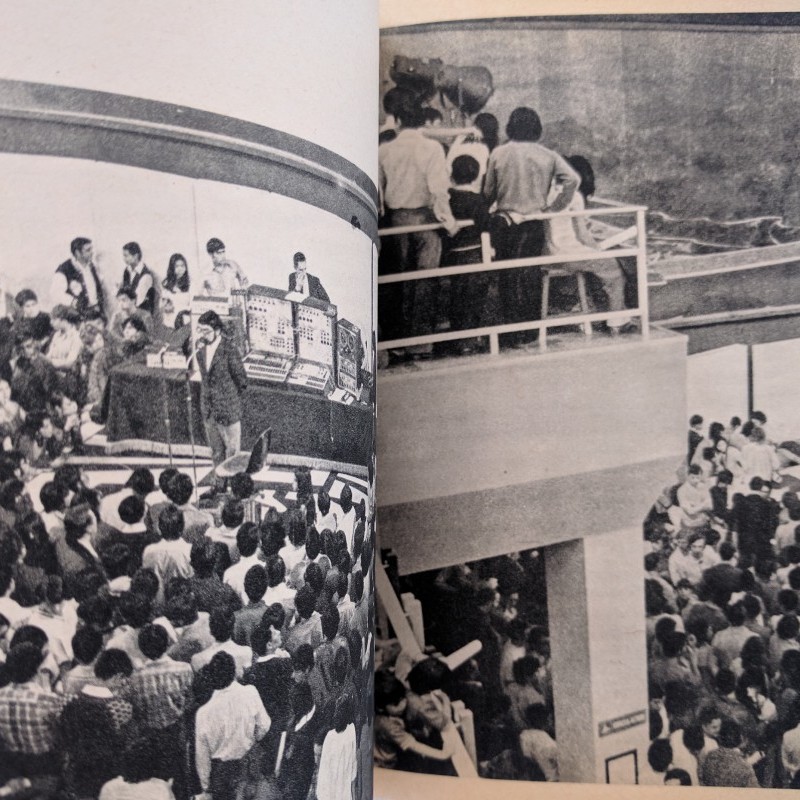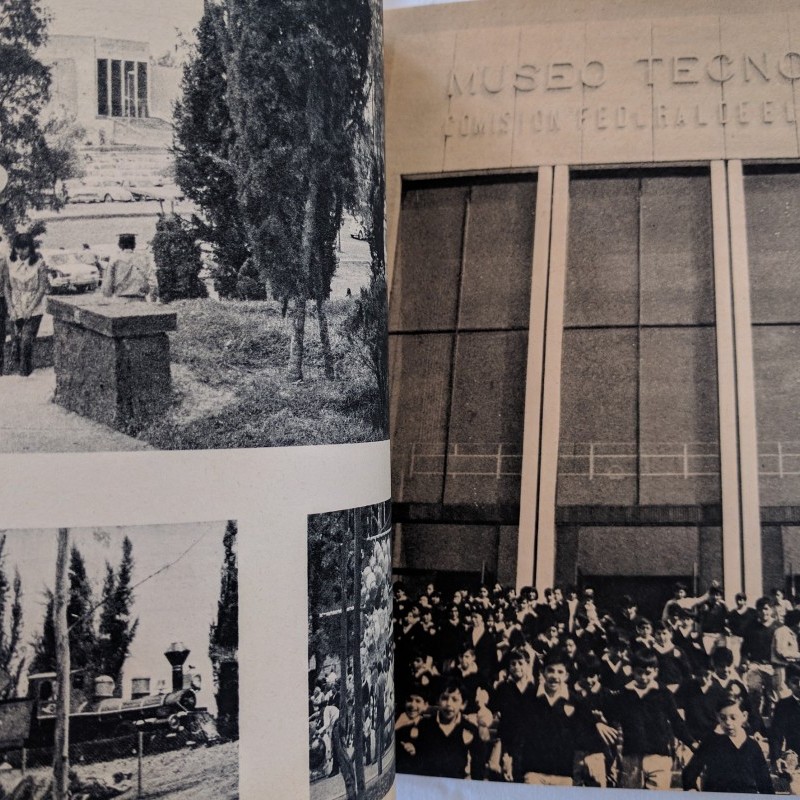 Comisión Federal de Electricidad. Museo Tecnologico C.F.E. [title from cover]. [Mexico City]: Museo Tecnologico, 1972. Oblong 8vo, v, [76], 51 pp.; chiefly b/w reproductions of photographs by Juan Francisco Ríos, followed by 51 pp. of text and graphics explaining exhibitions at the museum; in illus. wrappers, rear wrapper with small chip at lower corner, newsprint sl. toned, else very good.
Uncommon photobook promoting the Museo Tecnológico de la Comisión Federal de Electricidad (MUTEC). MUTEC was inaugurated in 1970 as Mexico's first technology museum dedicated to modern applied sciences. In director Antonio Rodriguez's introduction, he writes that MUTEC means to be a "living, dynamic, and open" institution that will promote the newest technologies through ample cultural programming.
The primary photographic section of the book documents activities at the museum, including kinetic art exhibitions, cinema festivals, expositions of industrial design, and concerts (including works of electronic music).
Not found in OCLC.
HOLD