Album del Primer Gran Baile Debutantes de la Ciudad de México
1965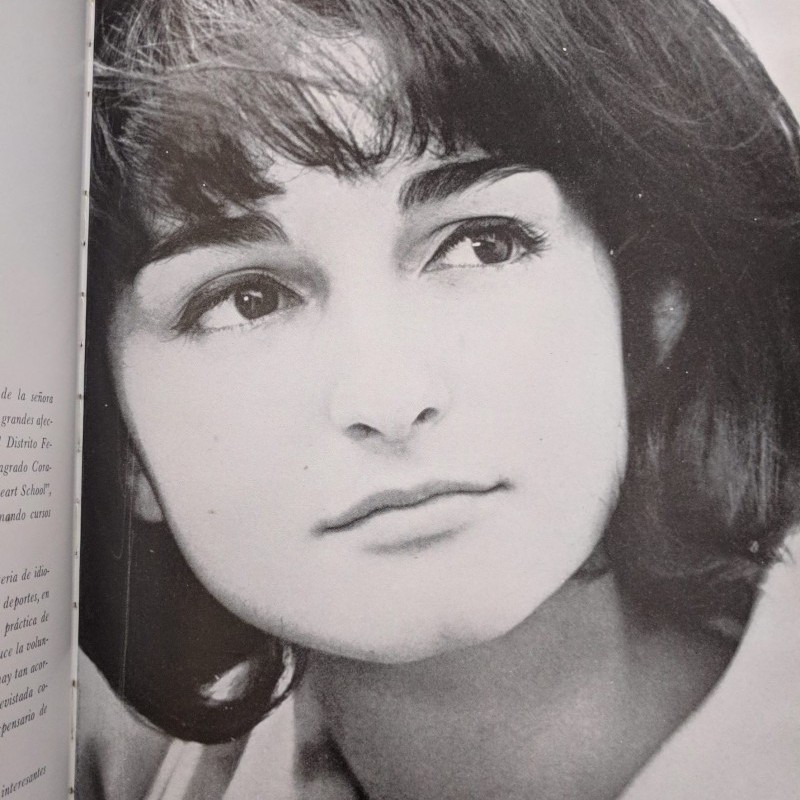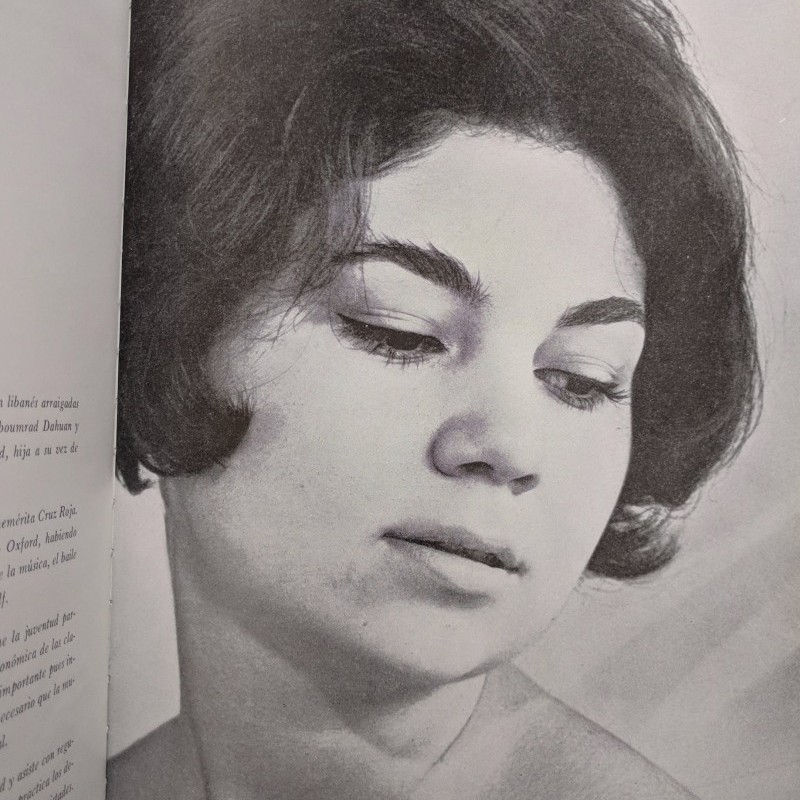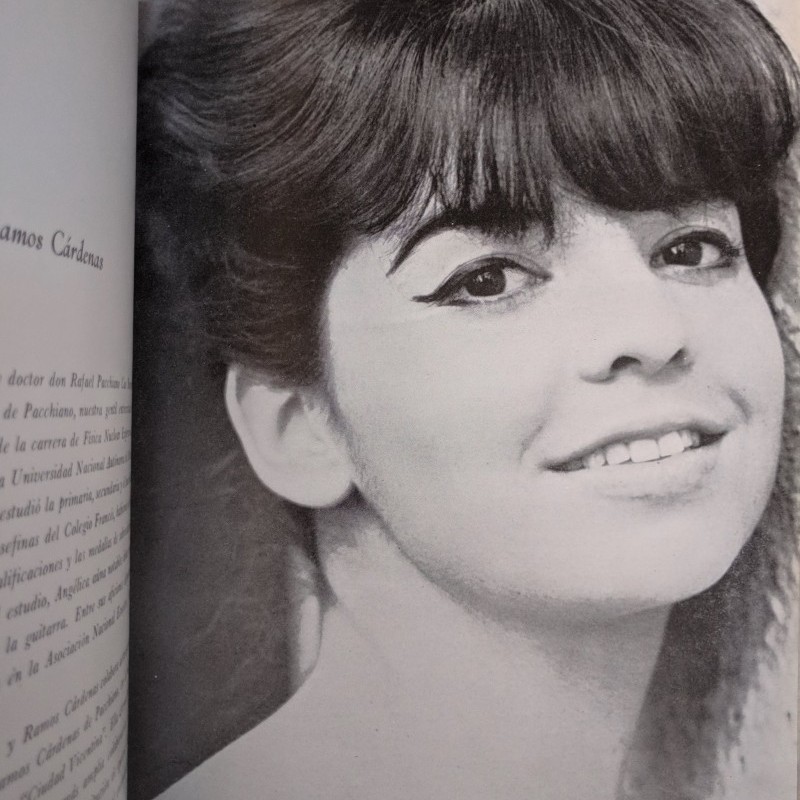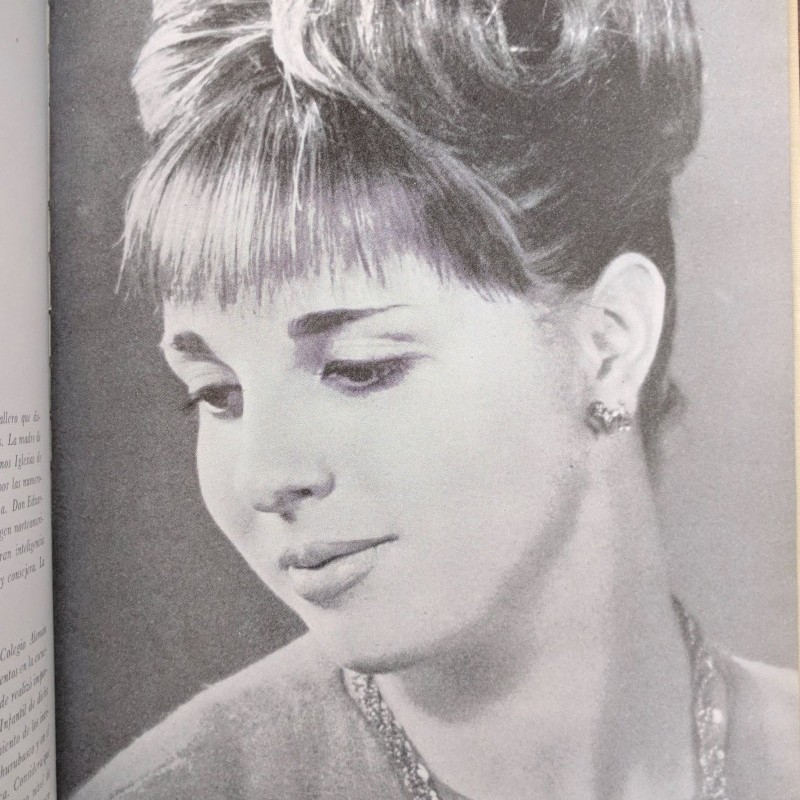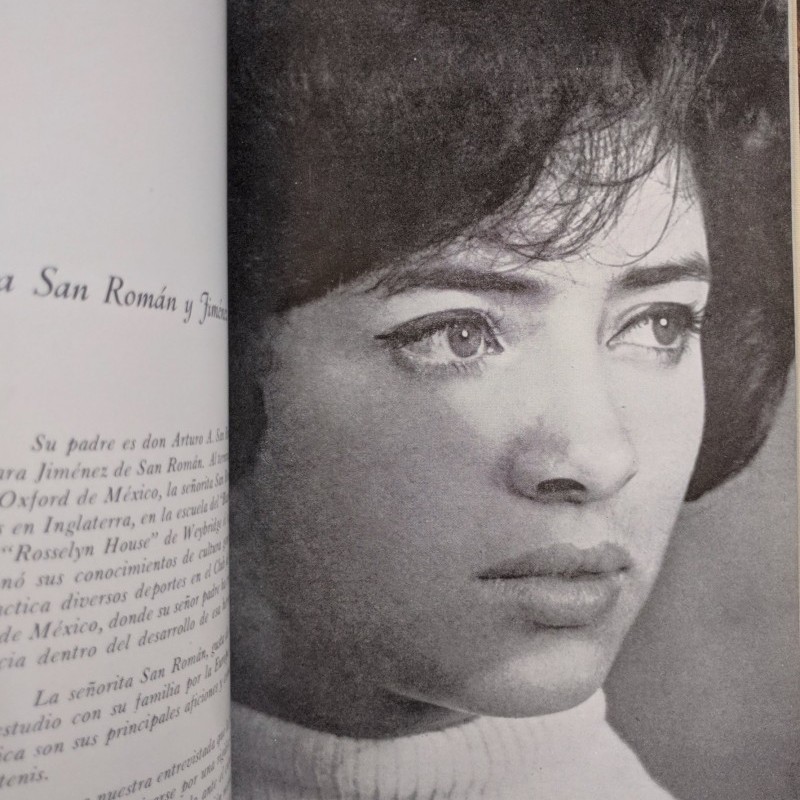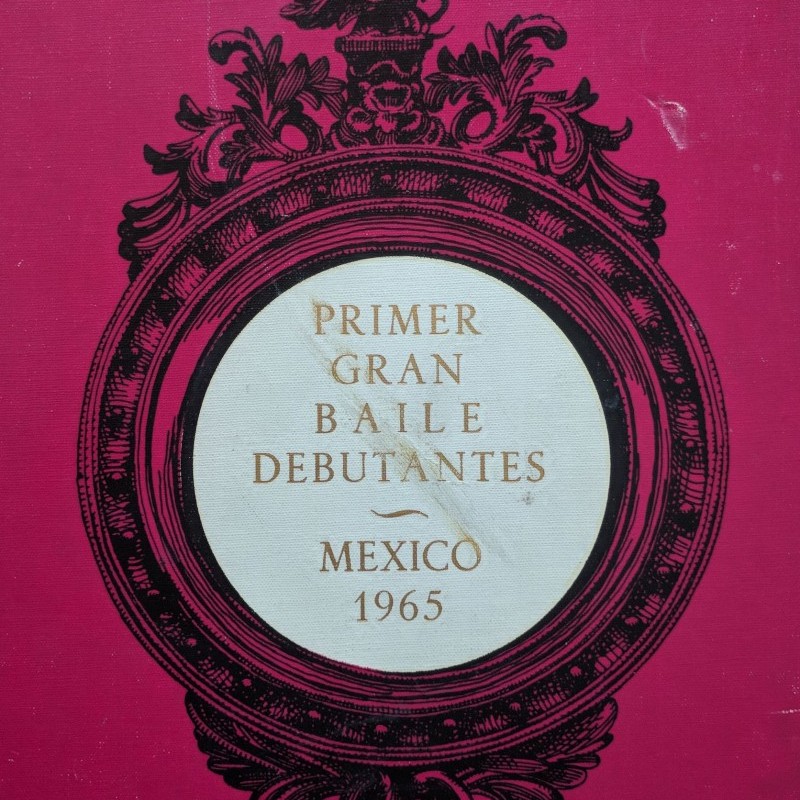 (Debutantes) [Comité Organizador]. Album del Primer Gran Baile Debutantes de la Ciudad de México [cover title]. México, D.F.: [Impresiones Modernas], 1965. 4to, [78] pp.; 26 pls., b/w, or a repeated color logo where images were lacking, reproducing debutante portraits with biographies on facing page; pink and white cloth, bumped and worn, small gouges and other irregularities, interior near fine. No. 81 of 200 examples.
Fascinating artifact of Mexican high-society during and the authoritarian era of President Diaz Ordaz. Lengthy biographic texts describe the lives and achievements of Mexico's wealthiest young women: the daughters of ambassadors, generals, doctors, judges, etc. Many of the women are musicians and philanthropists who studied at least partially in the United States or Europe, including one nuclear physicist and a writer. President Diaz Ordaz and his wife presided over the ball, modeled after similar traditions in Europe.
Not recorded in OCLC, none on market.
SOLD