Arquitectura y Desarrollo Nacional: XIII Congresso Mundial de la UIA, Mexico
1978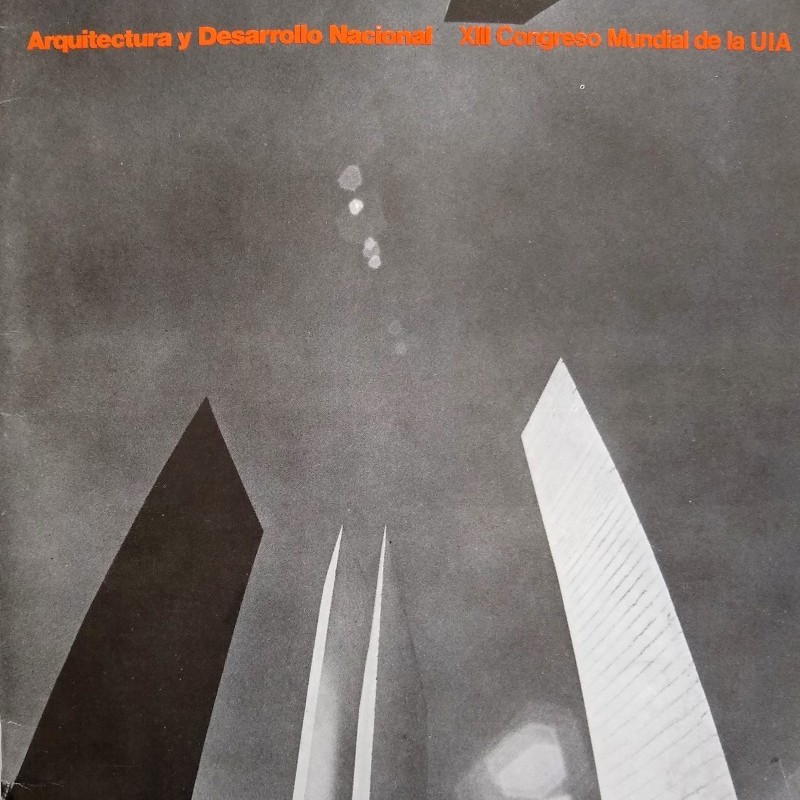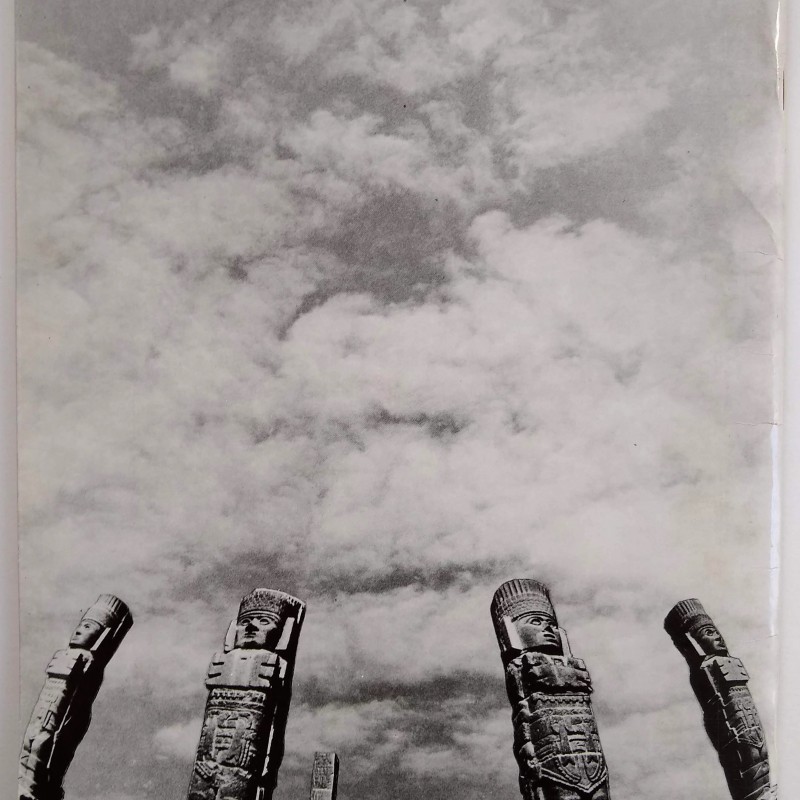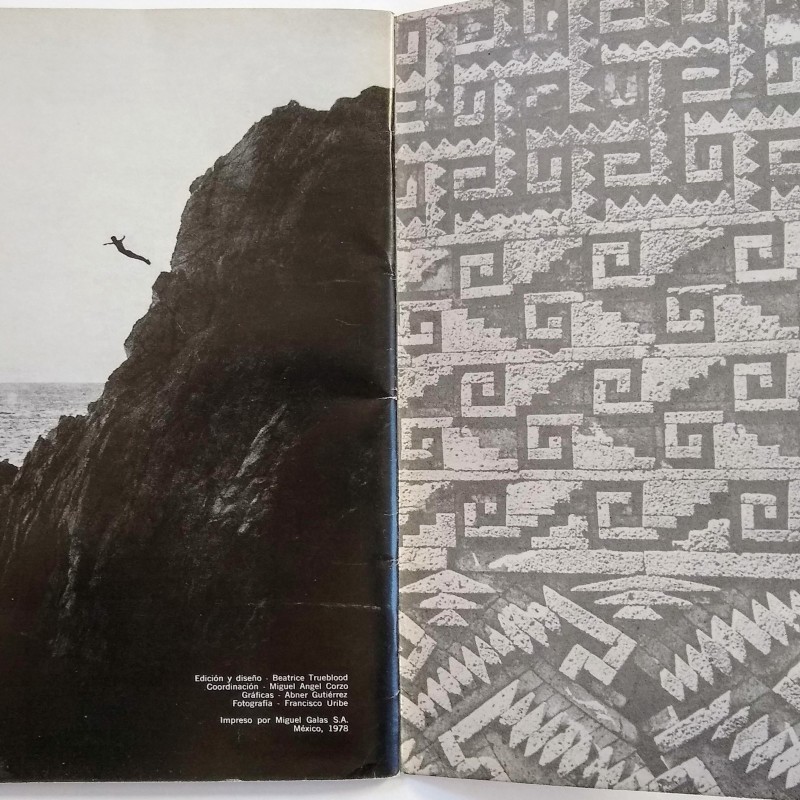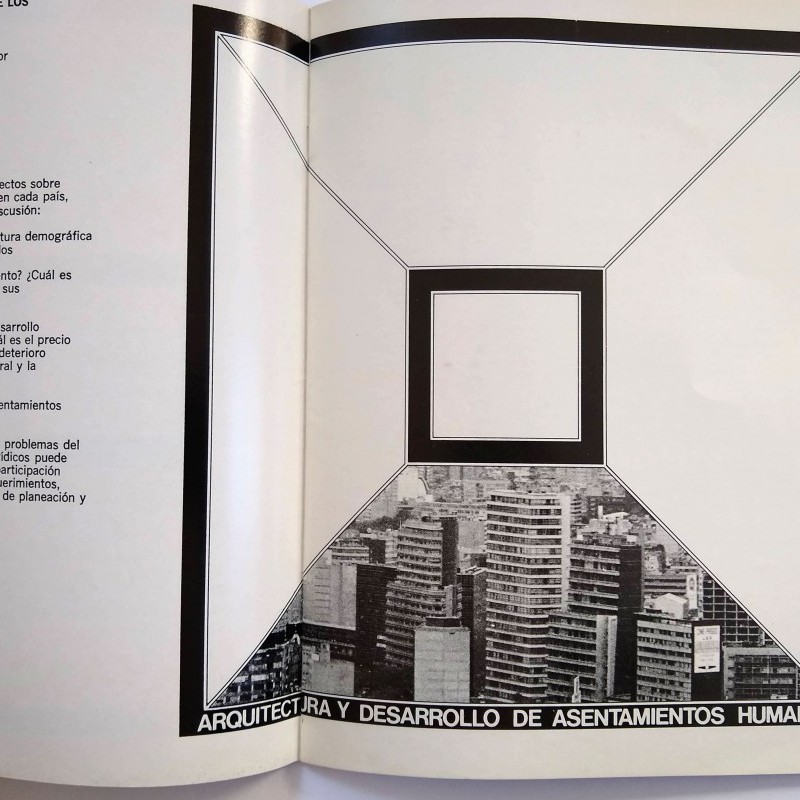 (Architecture) (Trueblood, Beatrice) [La Federación de Colegios de Arquitectos de la República Mexicana; Sección Mexicana de la UIA]. Arquitectura y Desarrollo Nacional: XIII Congresso Mundial de la UIA, Mexico [title from cover]. [Mexico]: 1978. 4to, 47 pp.; profuse b/w illus.; pictorial wraps, fore-corner bumped, resulting small crease affecting front wrap and succeeding pages.
Graphic design for modern Mexican architecture booklet by editor and designer Beatrice Trueblood, head of publications for the '68 Mexico Olympiad. This vol. prepared for an annual congress of the International Union of Architects, held in Mexico in 1978 with a focus on economic and socio-cultural impacts in contemporary architecture.
Includes conference schedule and an index of participating countries and architects. A few other publications from the congress are recorded in OCLC with limited institutional holdings, this one seemingly unrecorded.
SOLD