Cartilla Maya-Español para los monolingües Mayas de Yucatan, Campeche y Quintana Roo
[Angelina Beloff (Illustrator)], 1946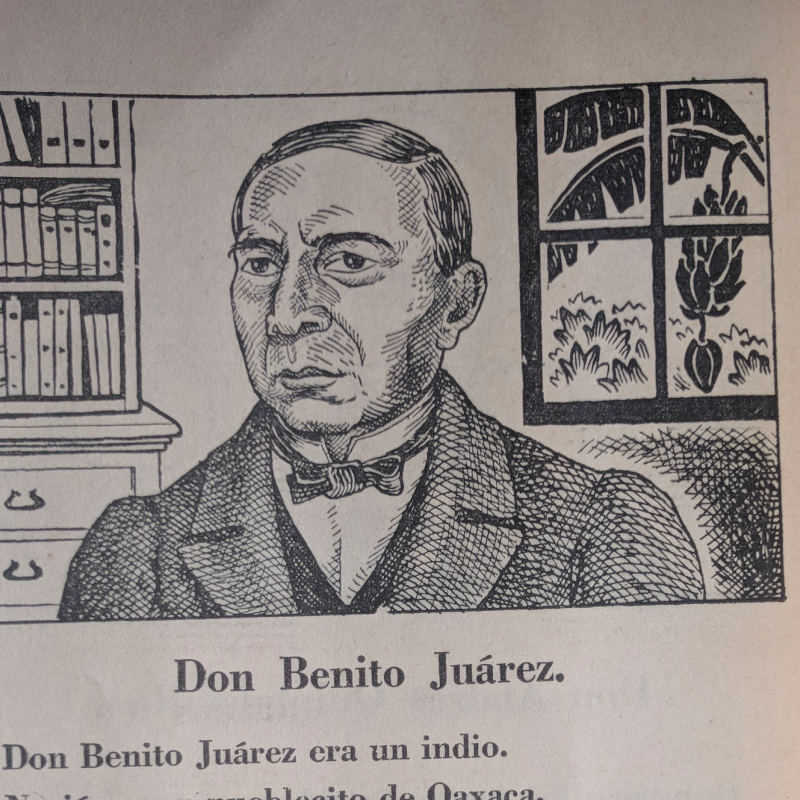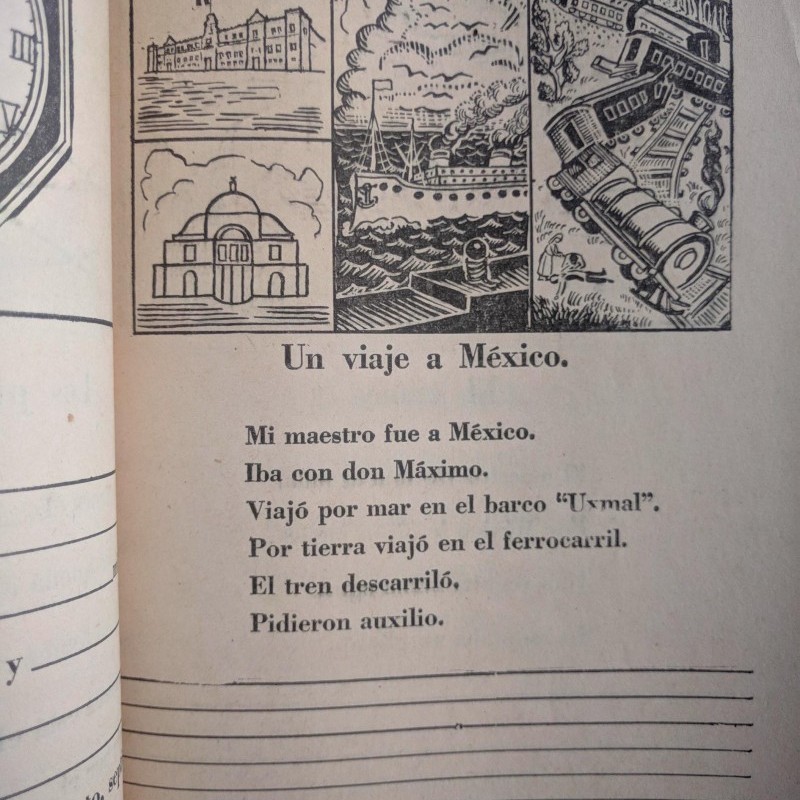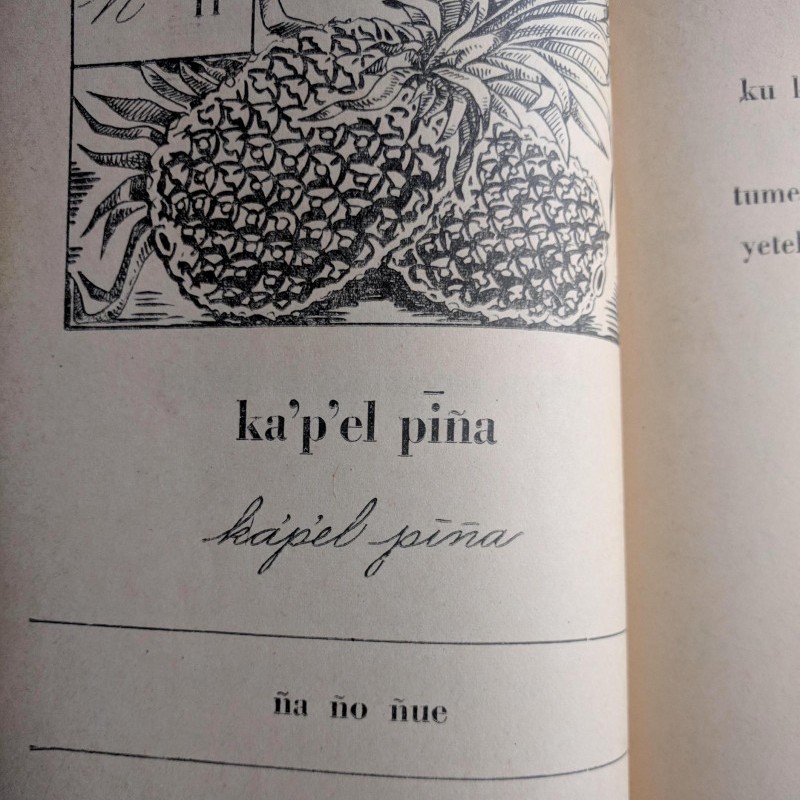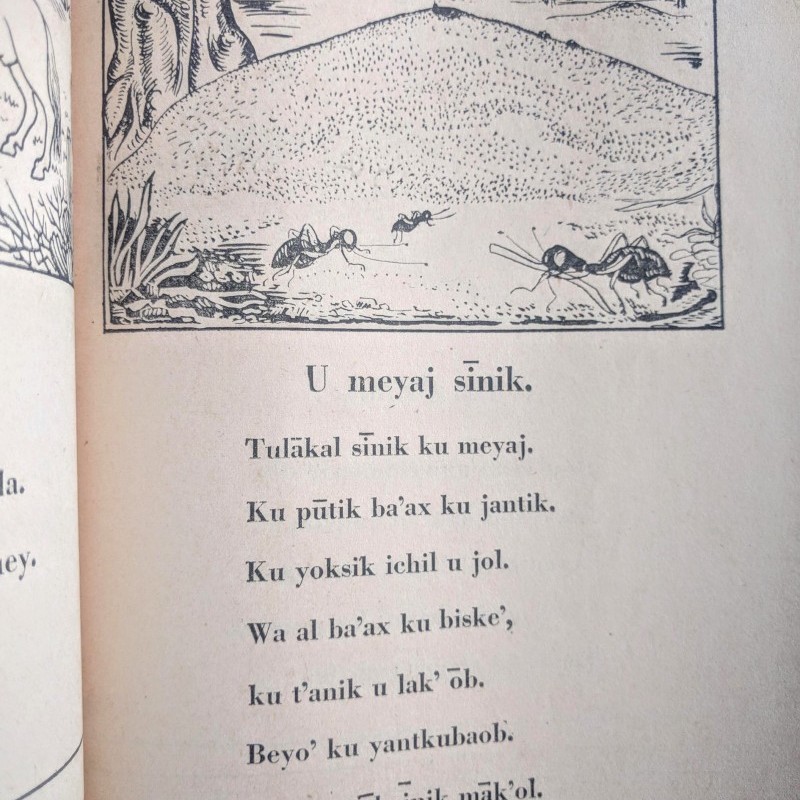 [Beloff, Angelina. (Illustrator)]. Instituto de Alfabetización en Lenguas Indígenas, México. Cartilla Maya-Español para los monolingües Mayas de Yucatan, Campeche y Quintana Roo. México, D.F.: [Secretaría de Educación Pública], 1946. Small 4to, 102 pp.; illus. reader, unmarked, newsprint pages toned, fragile, and chipped, a few leaves unopened; in color pictorial wraps, with closed tears and losses, fair.
A Maya-Spanish children's primer, part of the Secretary of Education's campaign against illiteracy, particularly among indigenous, monolingual populations. These federal initiatives had mixed results and were largely unsuccessful at achieving larger social improvements in rural communities.
This edition illustrated by artists Angelina Beloff and Gabriel Fernández Ledesma, both associated with the muralist movement (Beloff through her marriage to Diego Rivera).
$150