Collection of 66 Film Stills from Cardona's Las Luchadoras Series
1963-1964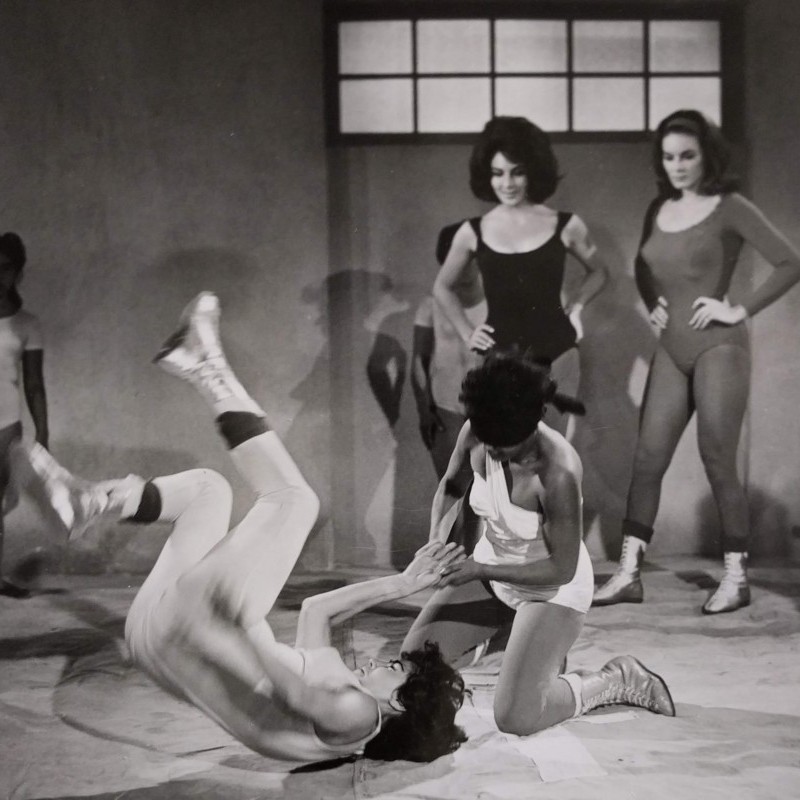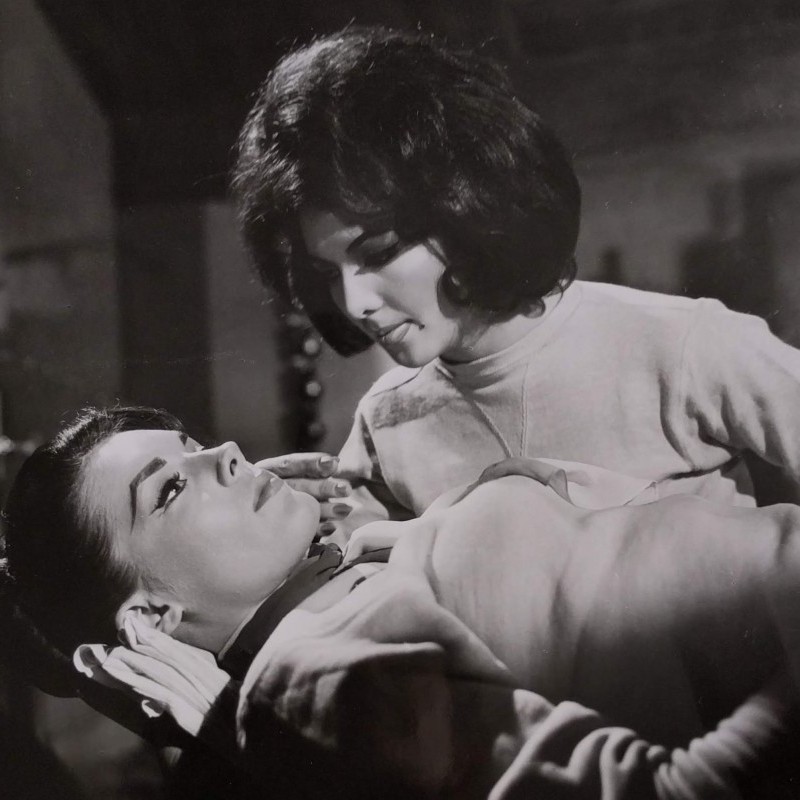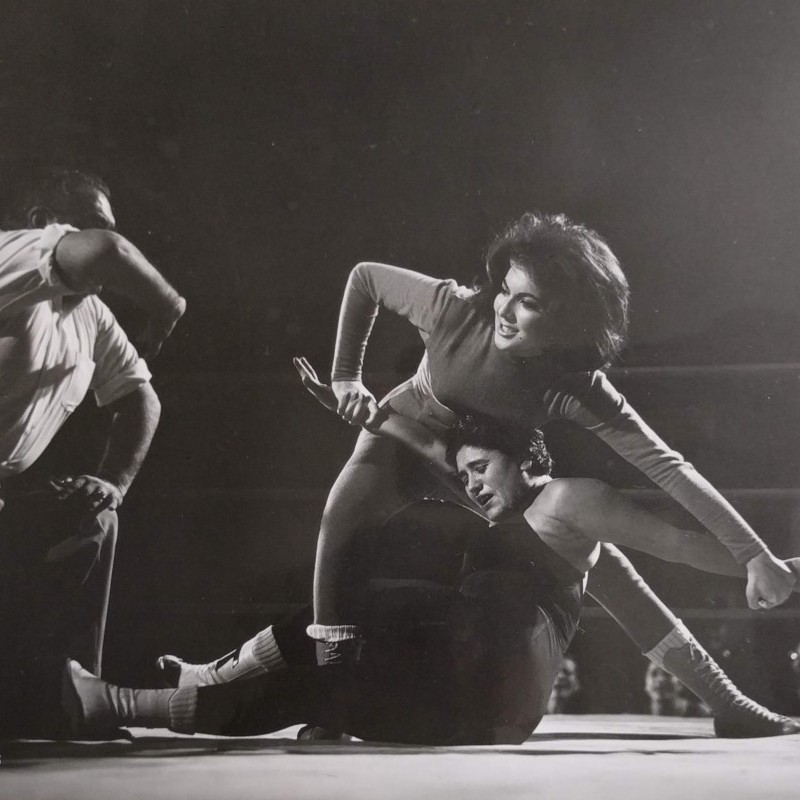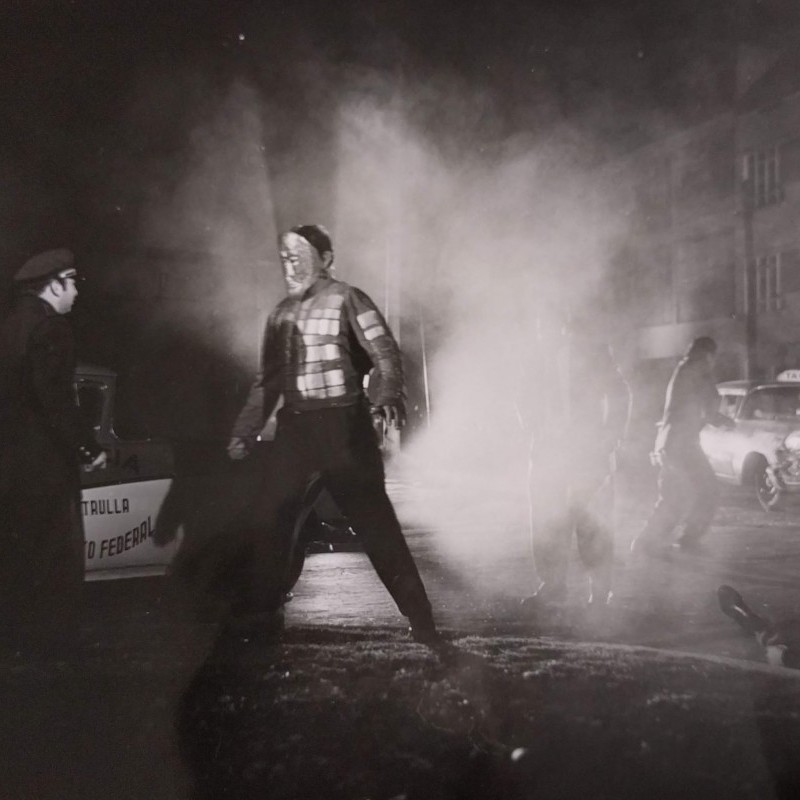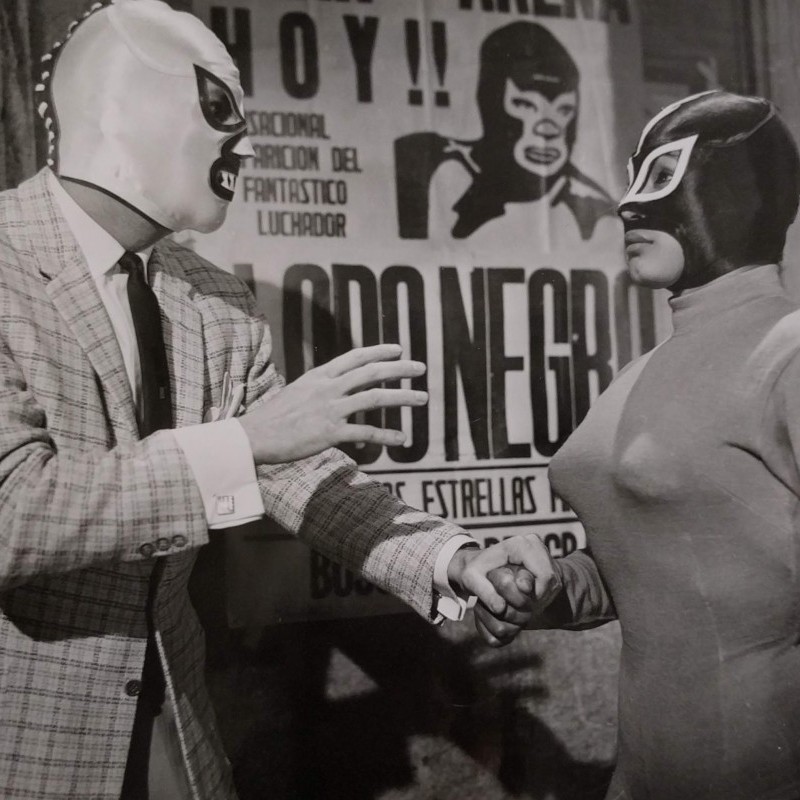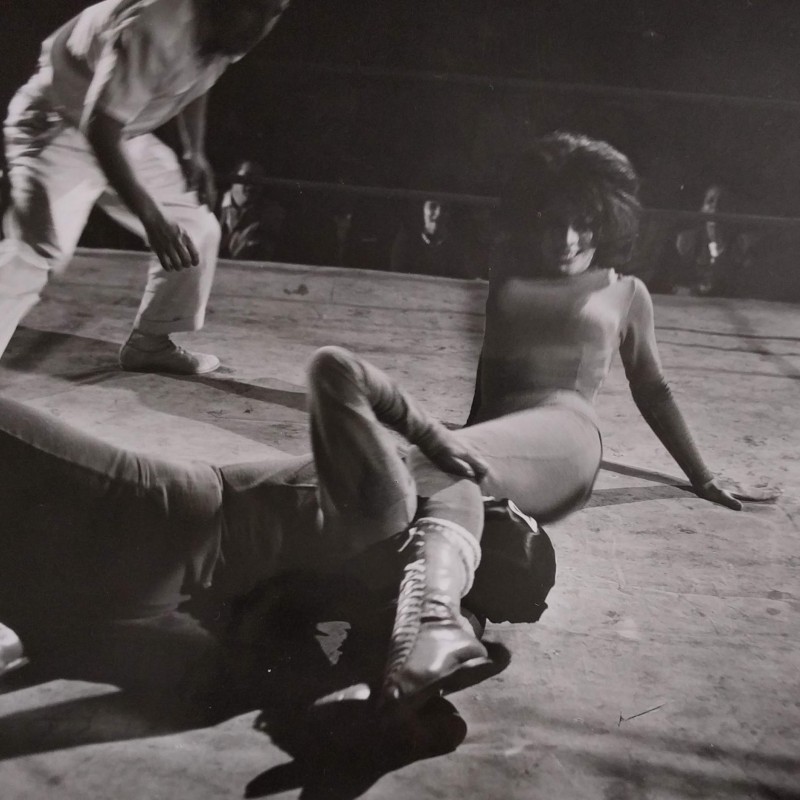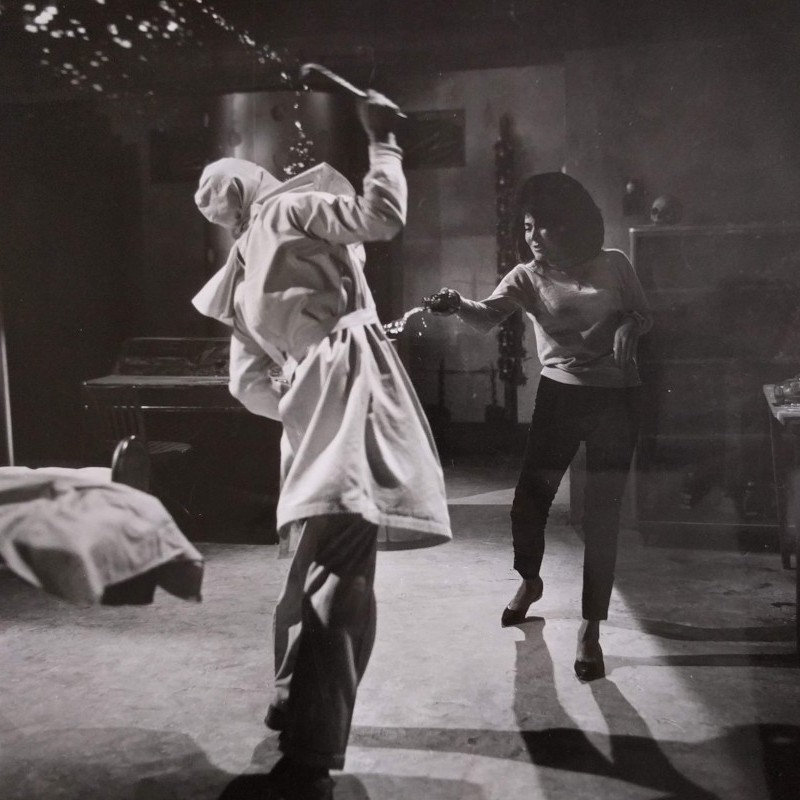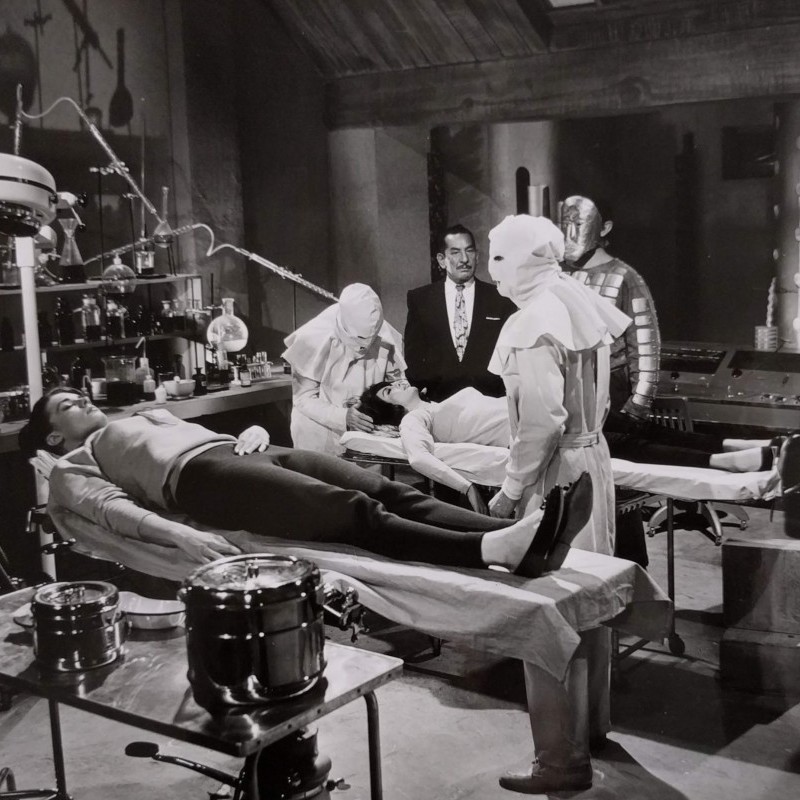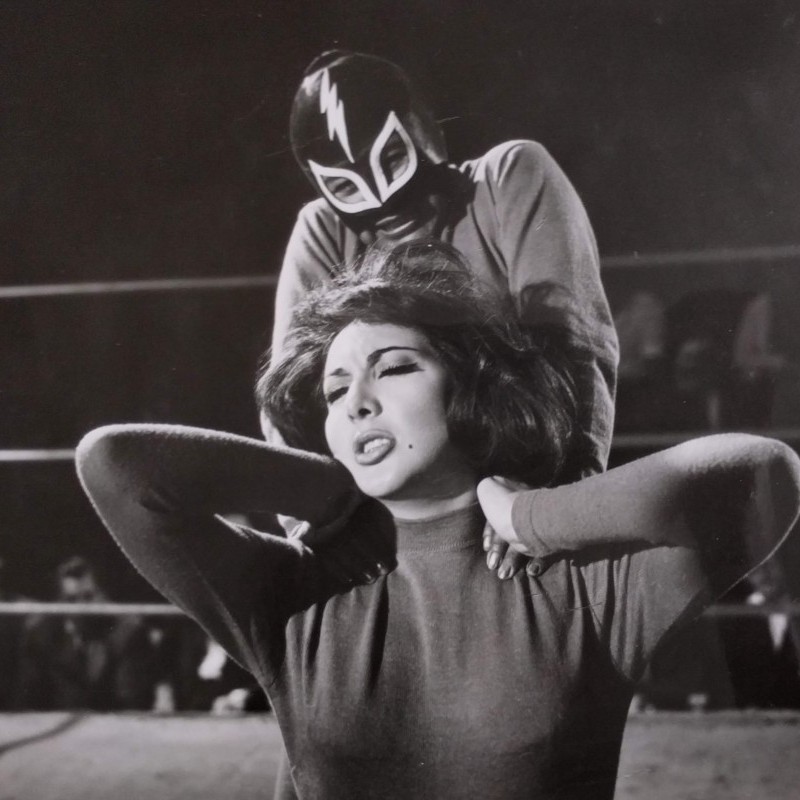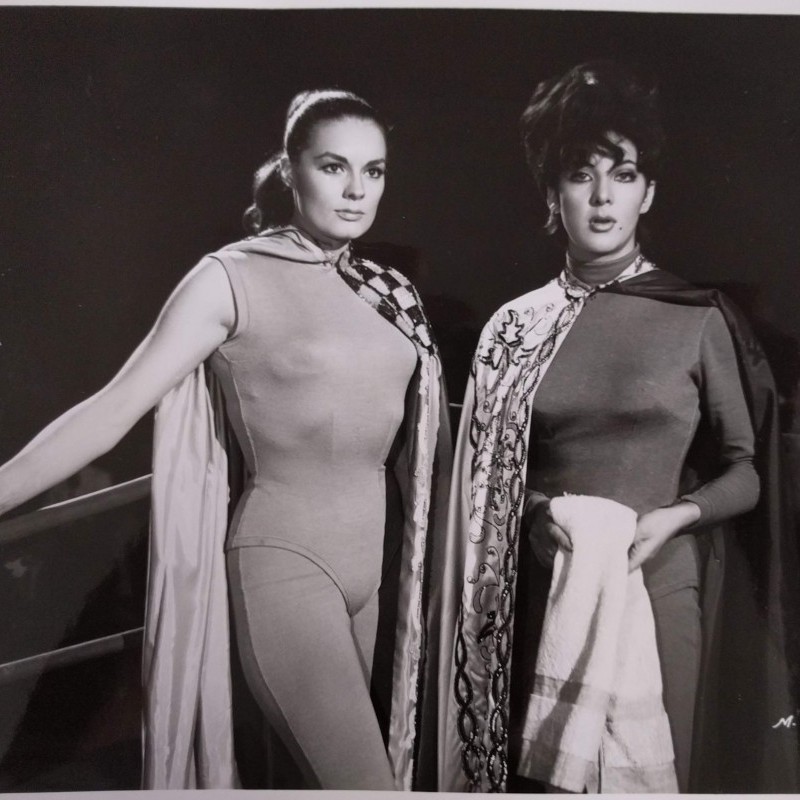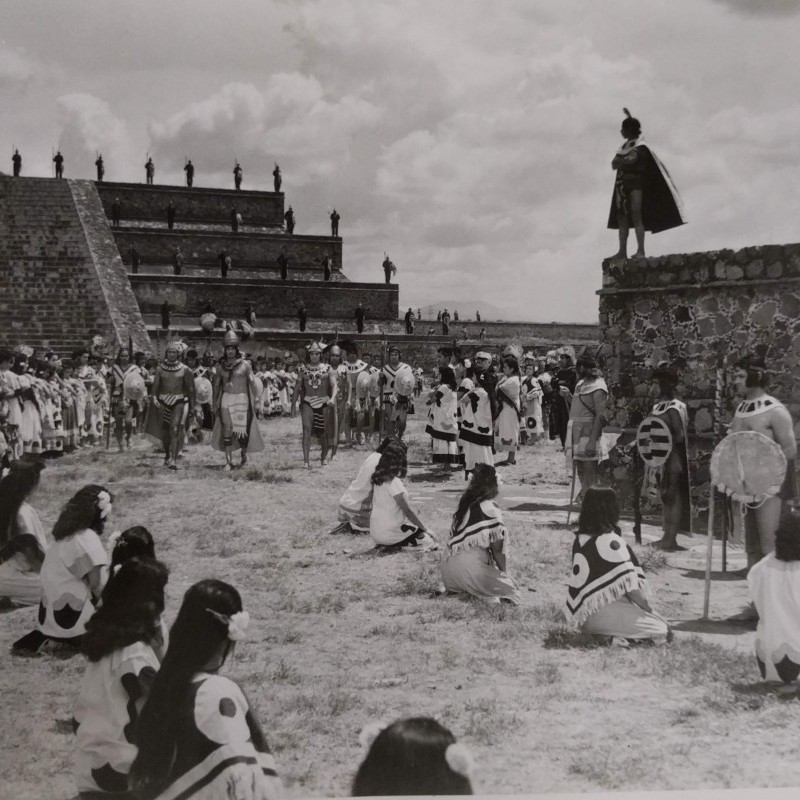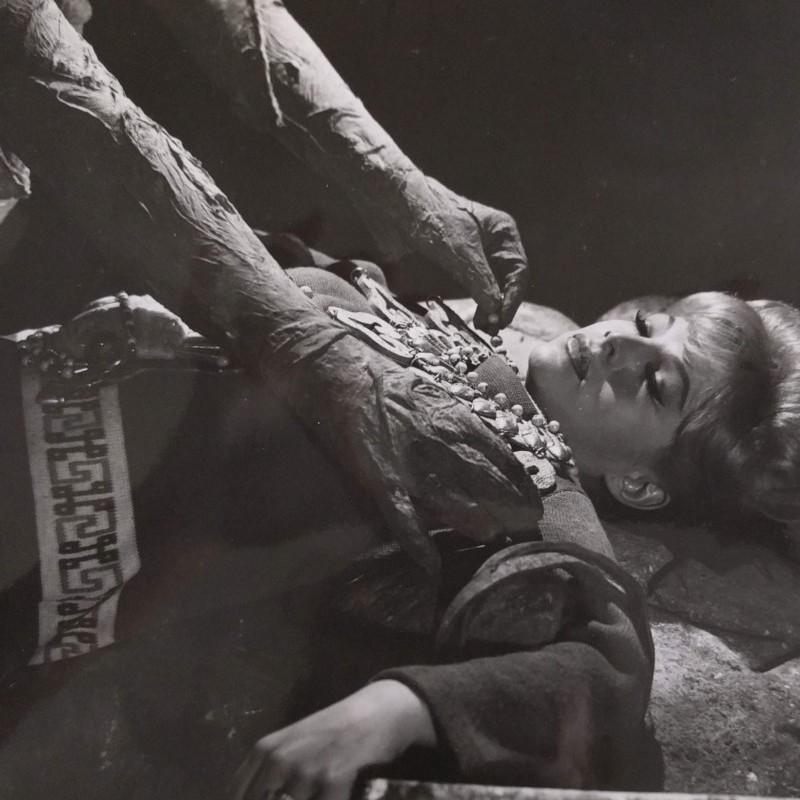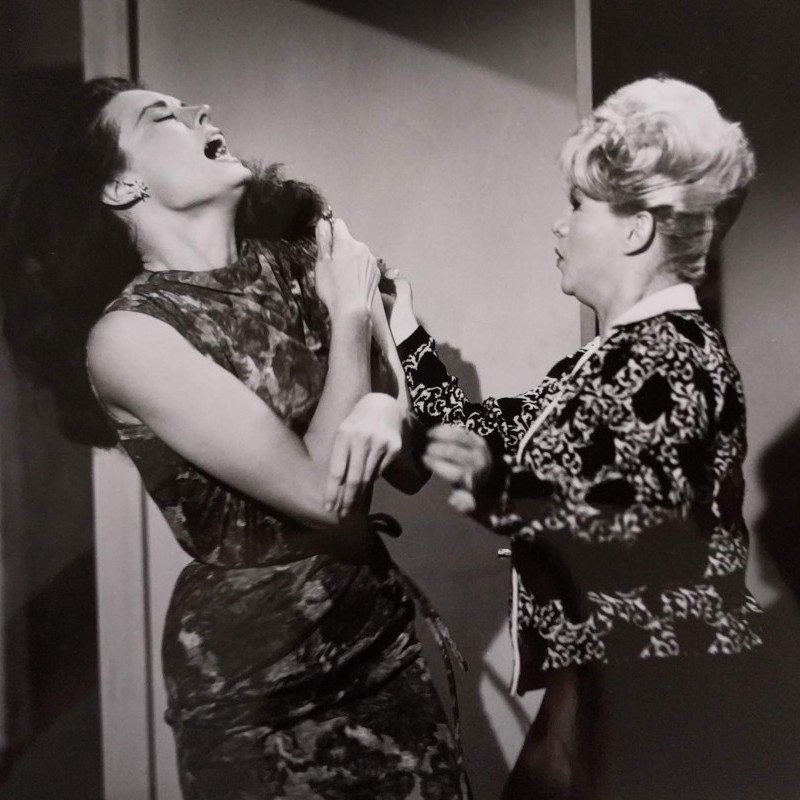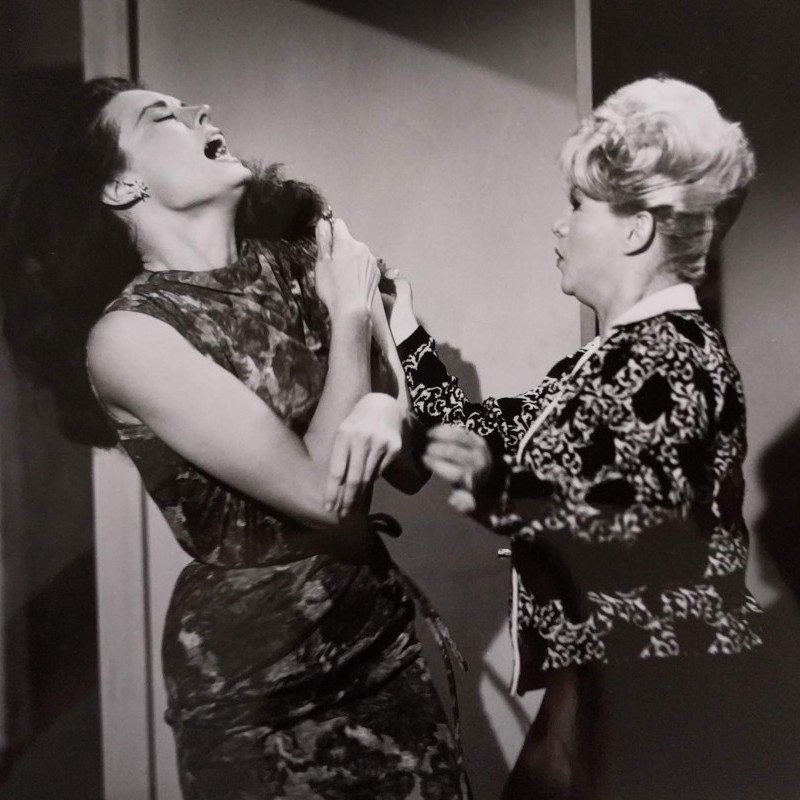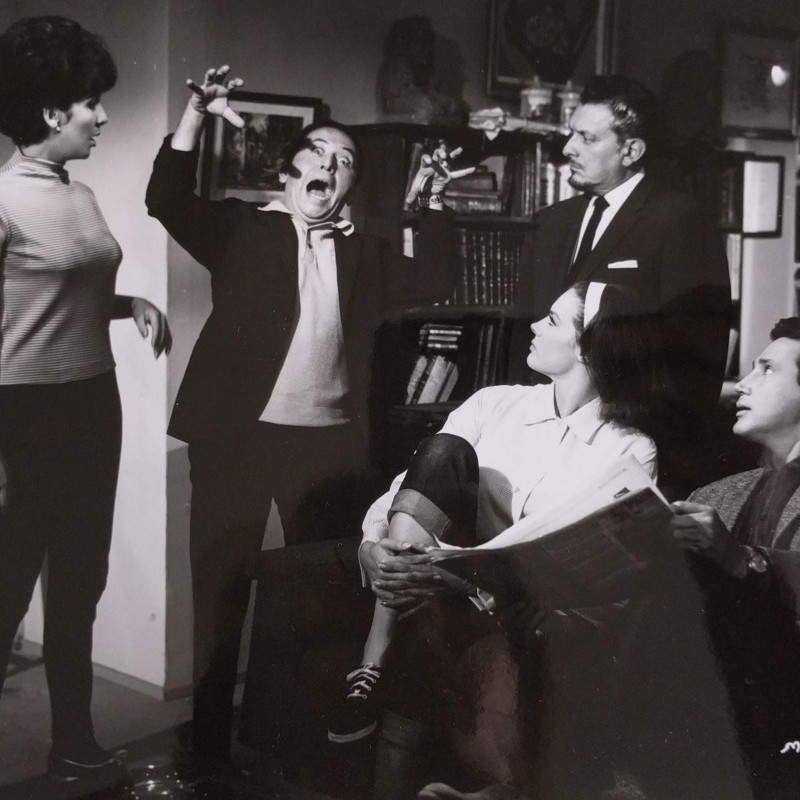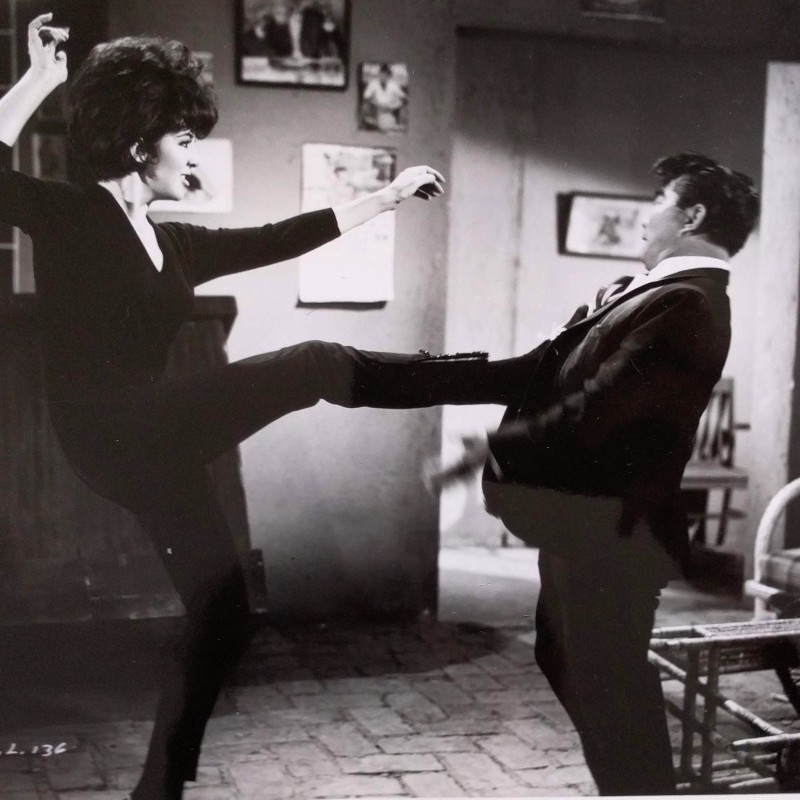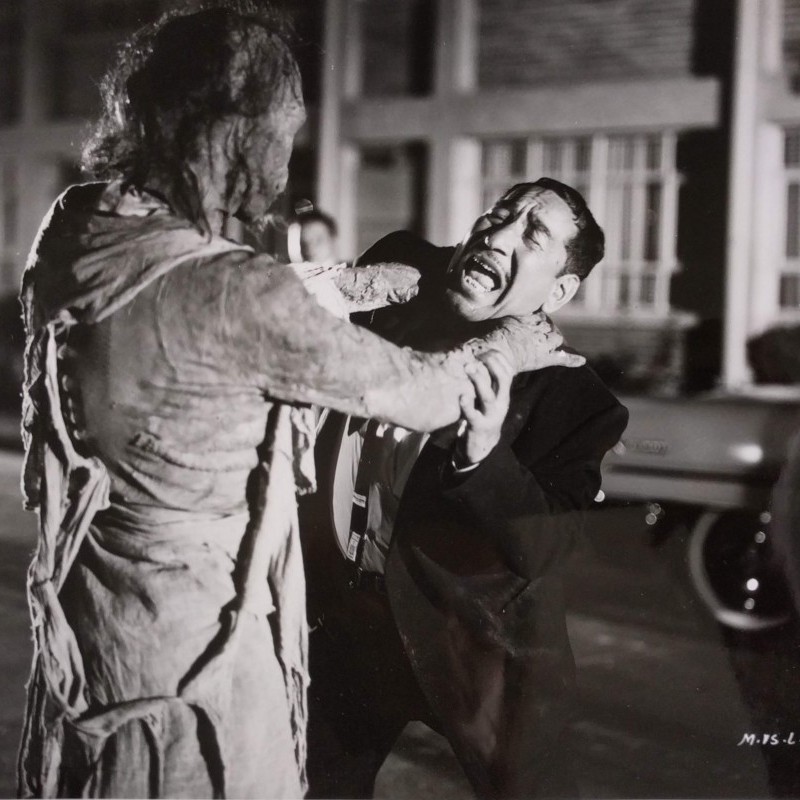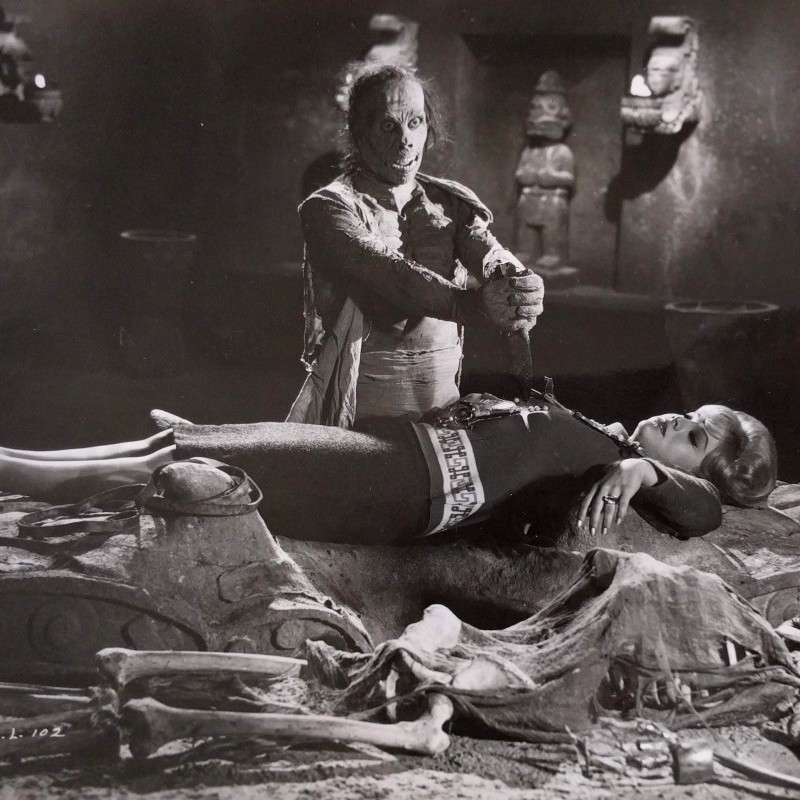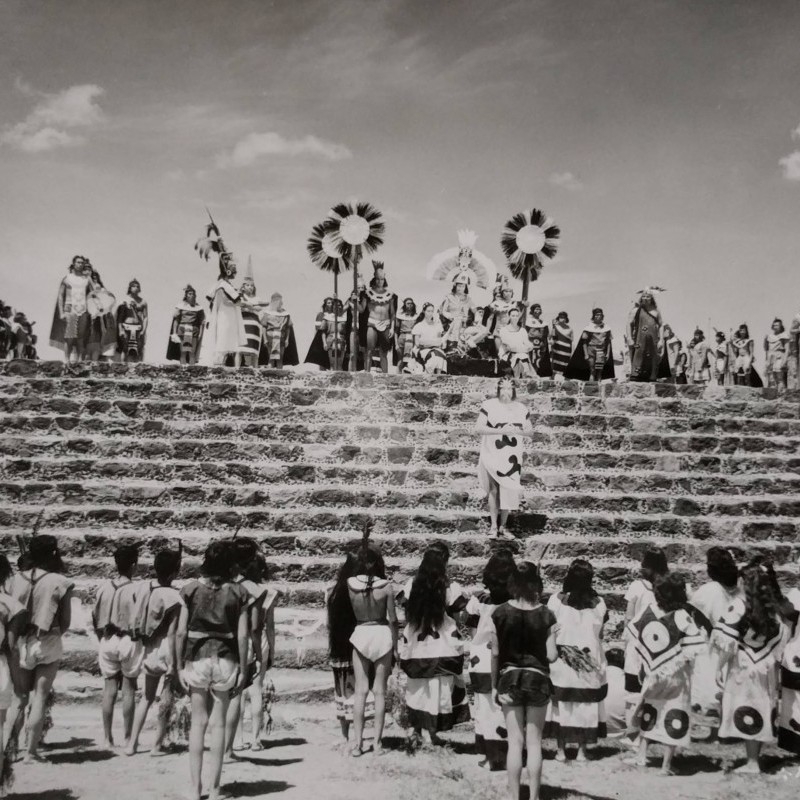 (Cinema – Mexico) (Women) Cardona, René (director); Guillermo Calderón (producer); Elizabeth Campbell and Lorena Velázquez (starring). Collection of 66 Film Stills from Las Luchadoras Contra El Médico Asesino and Las Luchadoras Contra La Momia, 1963-1964. Each photo approx. 8 x 10 in. (slight variations in final trim size), each numbered with abbreviated title in negative; near fine.
According to the Oxford Research Encyclopedia of Latin American History, lucha libre (Mexican professional wrestling) has included women's matches since the 1940s. René Cardona, trained in Hollywood and one of Mexico's most prolific filmmakers, brought the spectacle of these women fighters to the big screen in the early 1960s in a series of Luchadoras films. The movies share the surreal structure, campy gore, and psychedelic visuals that defined the innovative Mexploitation genre, but they also introduce a complex critique of its gender politics. In the Mexploitation universe, women were almost solely represented as passive victims; it was a radical departure for a woman to assume the heroic role of the luchador. Unfortunately, as scholars have pointed out, this power is limited to the voyeuristic space of a fantastical genre, its commercial success relies on the sexualization of cat-fights and the "narrative punishment" the luchadoras suffer in return for their empowerment.
This collection includes stills from the first two films in the loosely connected series. The stars, Lorena Velázquez and Elizabeth Campbell, were veteran Mexploitation actors; they (and their stunt doubles, whose lack of resemblance creates additional discontinuity in the film) battle transmogrifying monsters, other luchadoras, mad scientists, and Communists (including an "Asian" henchman named Mao). They are aided in Contra El Médico Asesino by a female mummy, the Aztec princess Xóchitl.
Imported and dubbed into English by K. Gordon Murray in the 1960s, the luchadoras were featured on late-night American television and achieved cult-film status.
See Doyle Greene, Mexploitation Cinema, 2005, for an exhaustive discussion of sex and class in the Luchadoras series.
SOLD