Collection of 93 Large Film Stills from the Golden Age of "Mexploitation" Cinema
1957-1961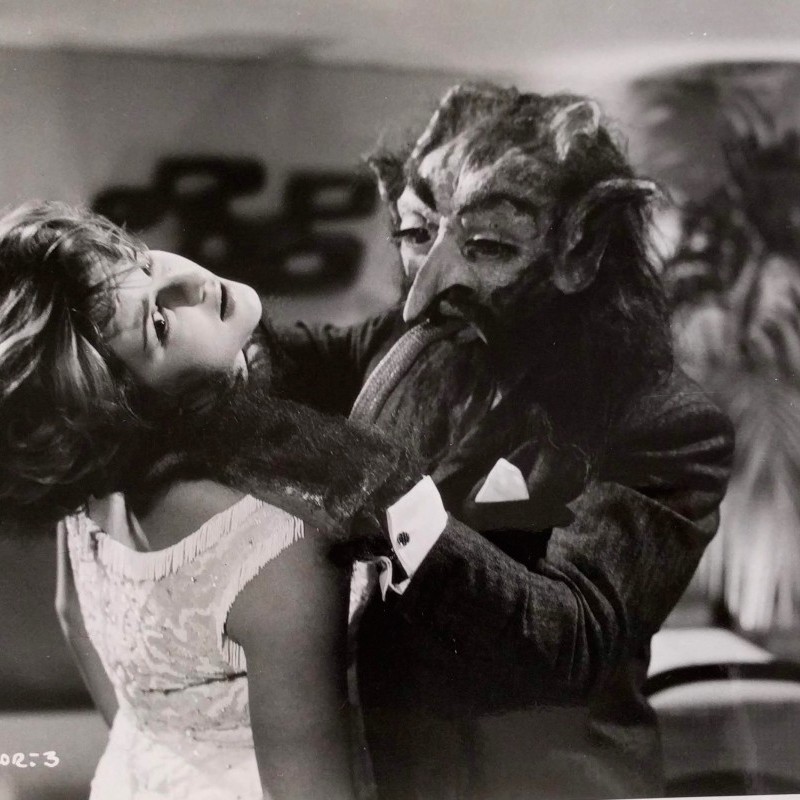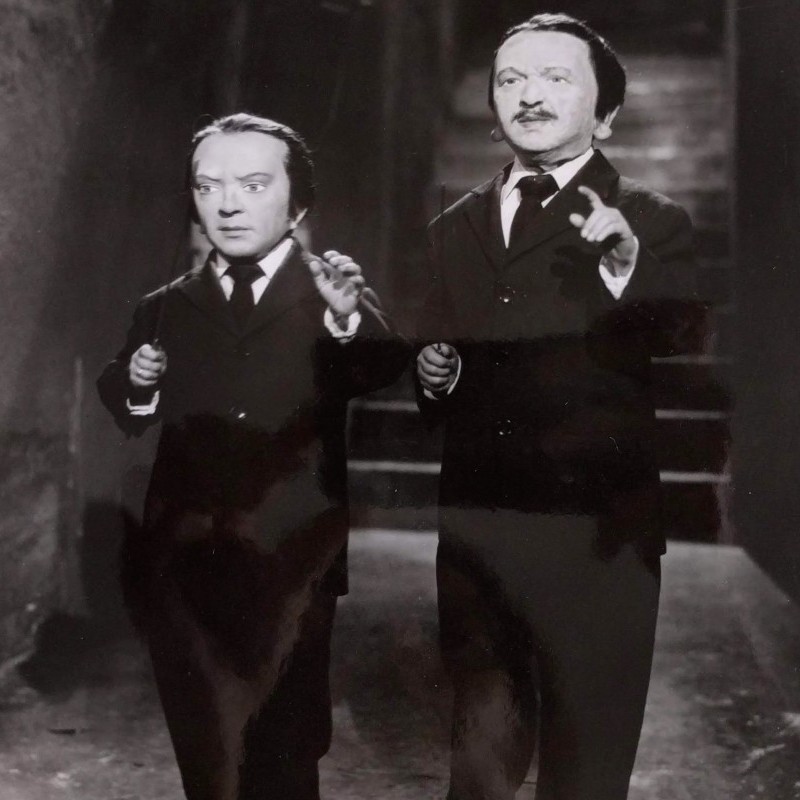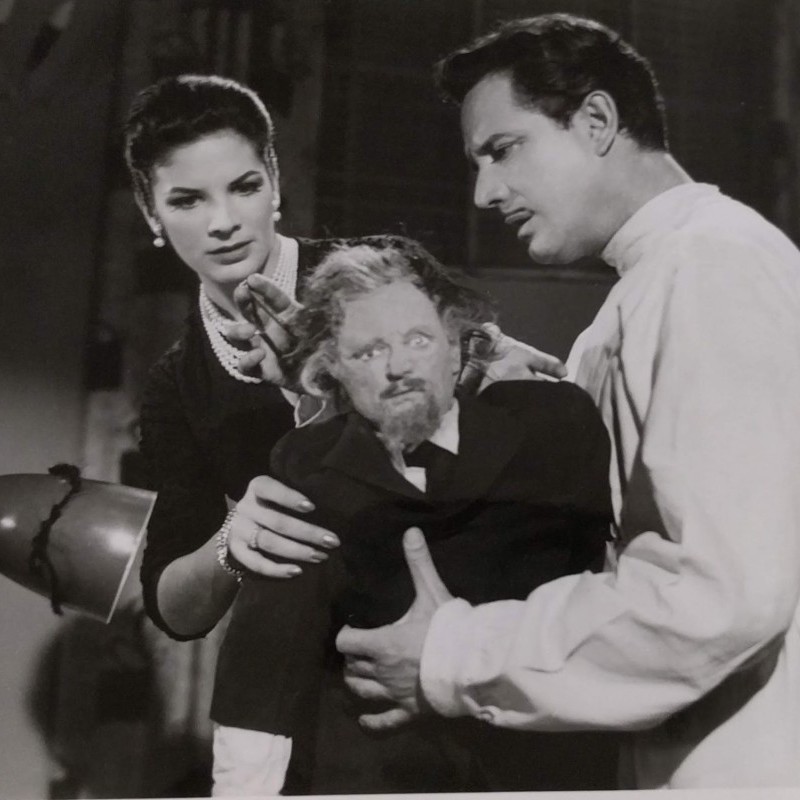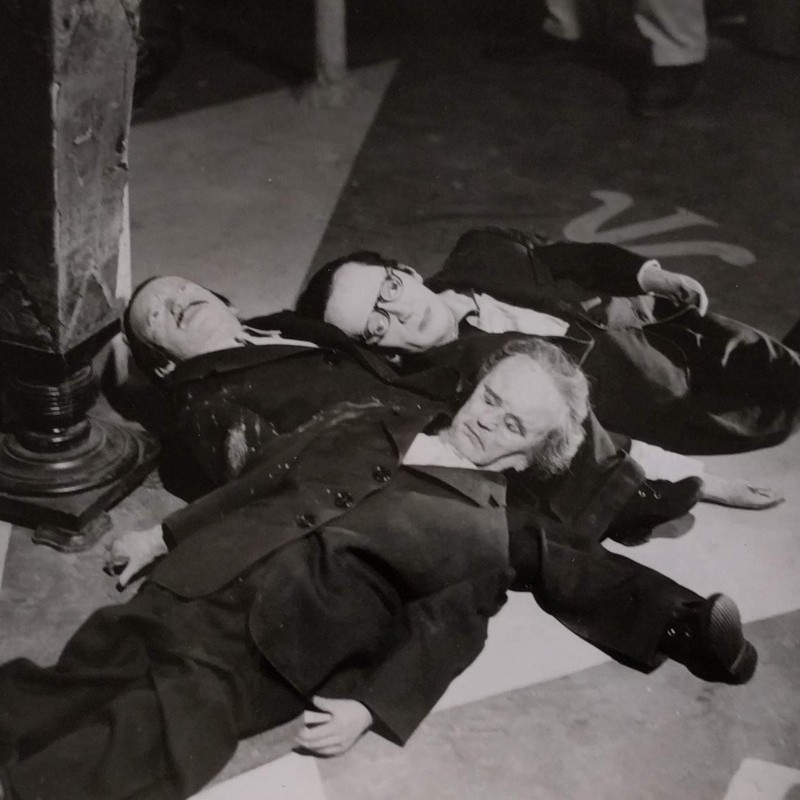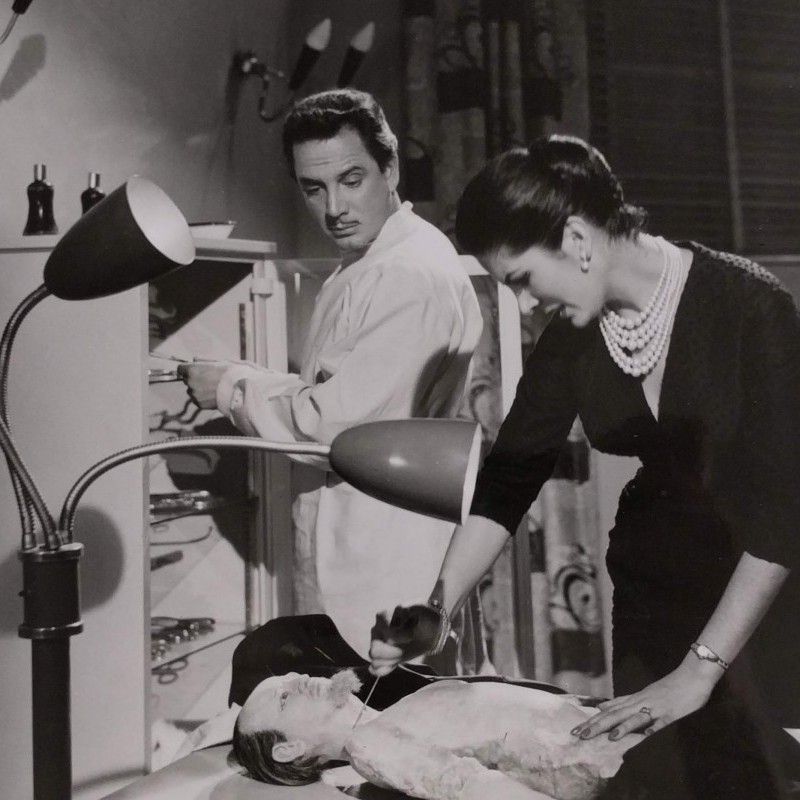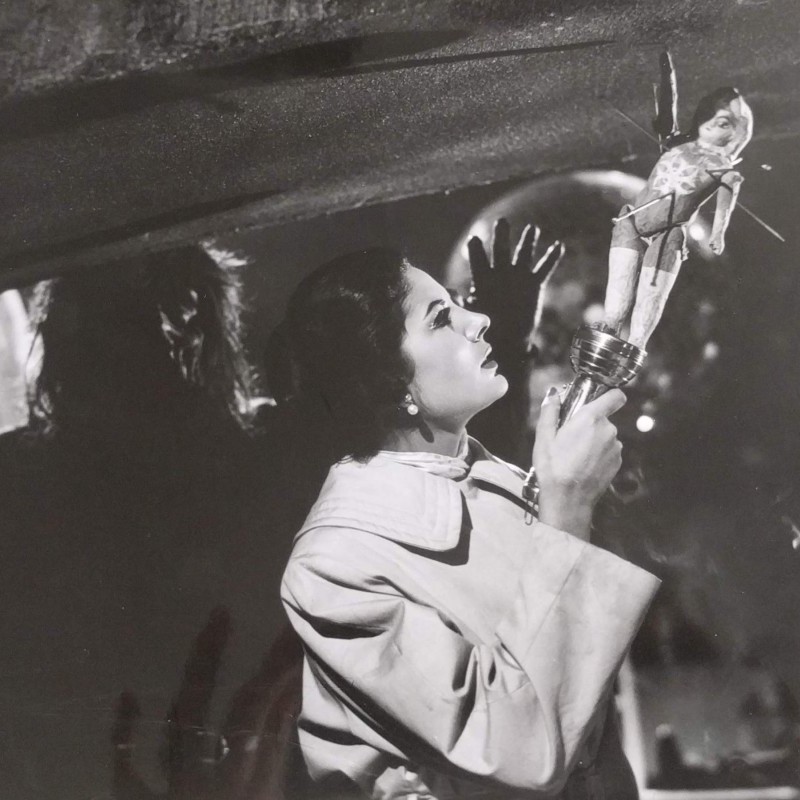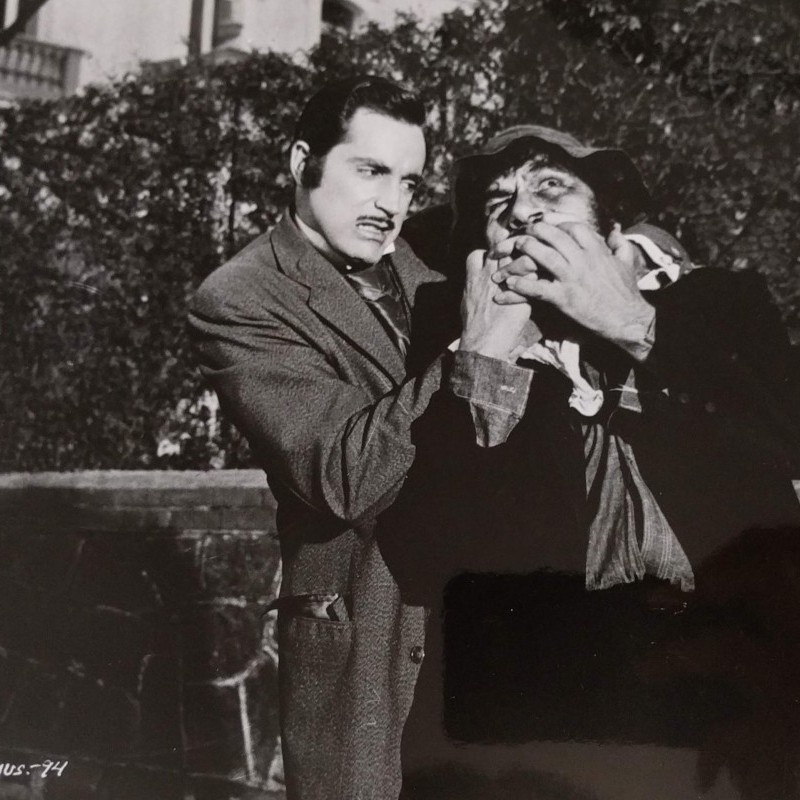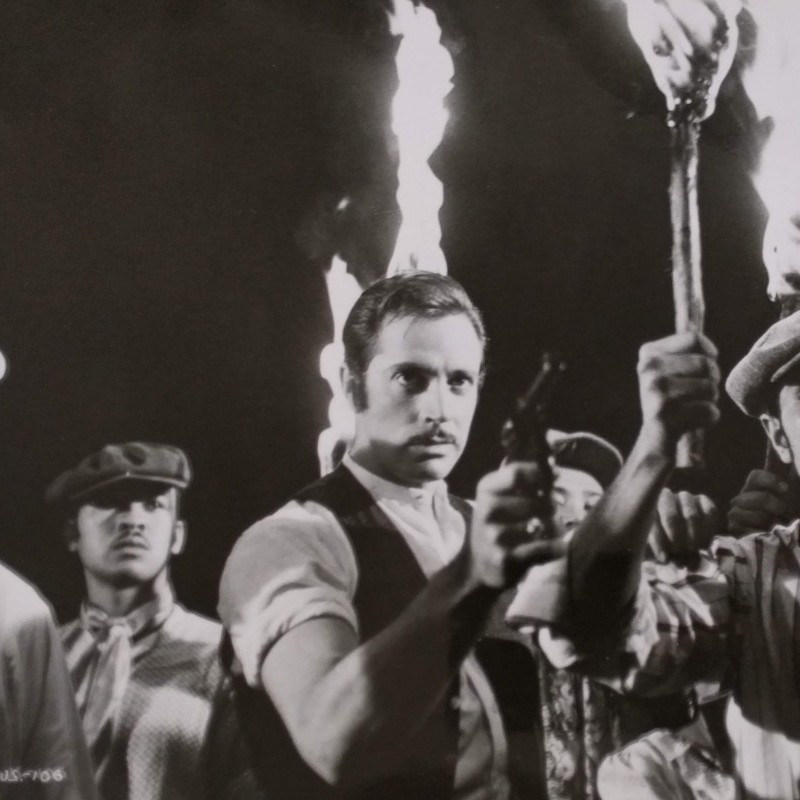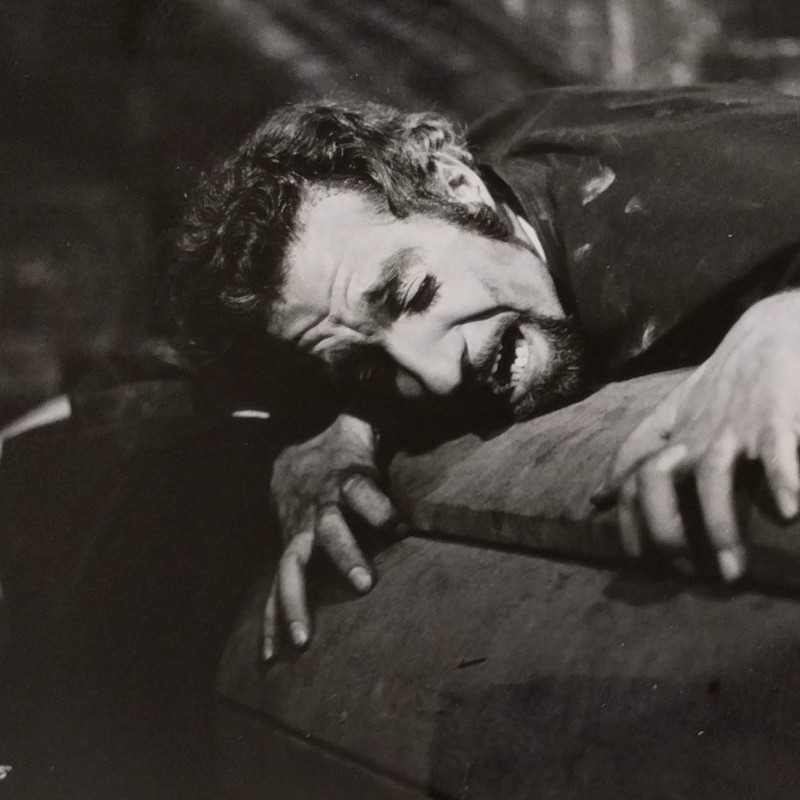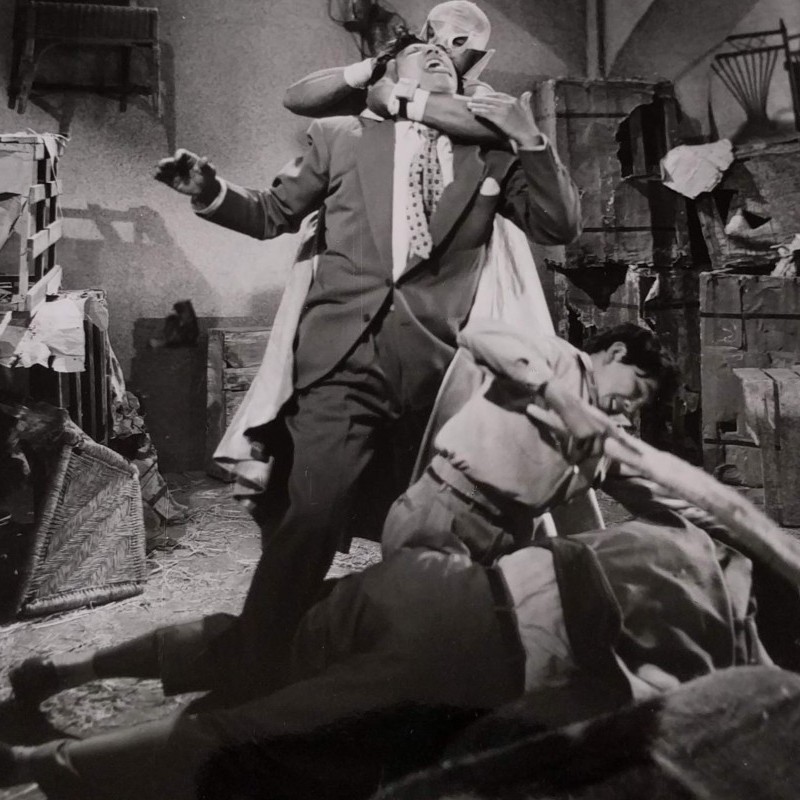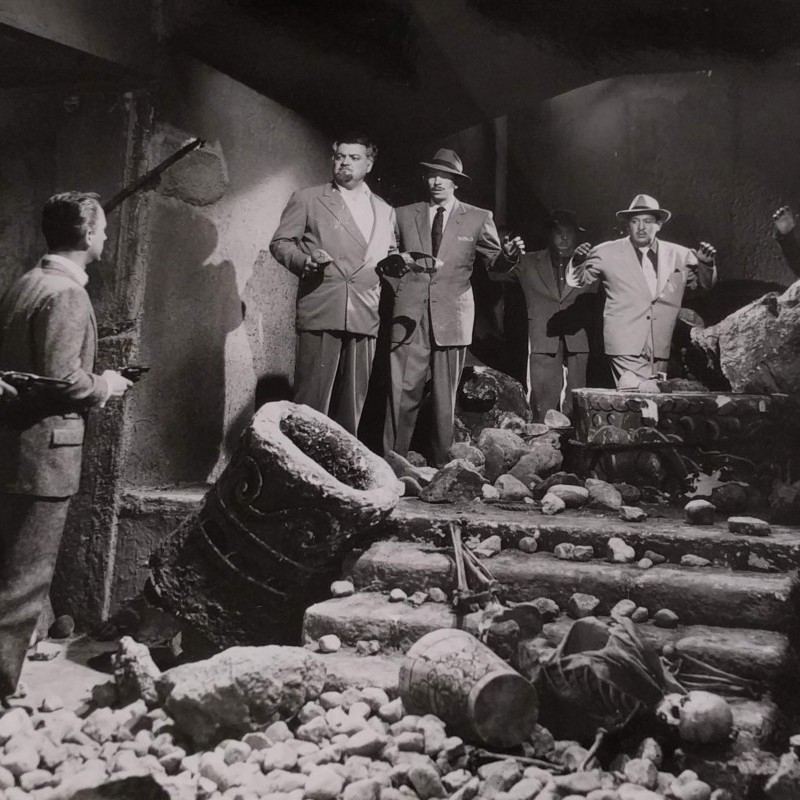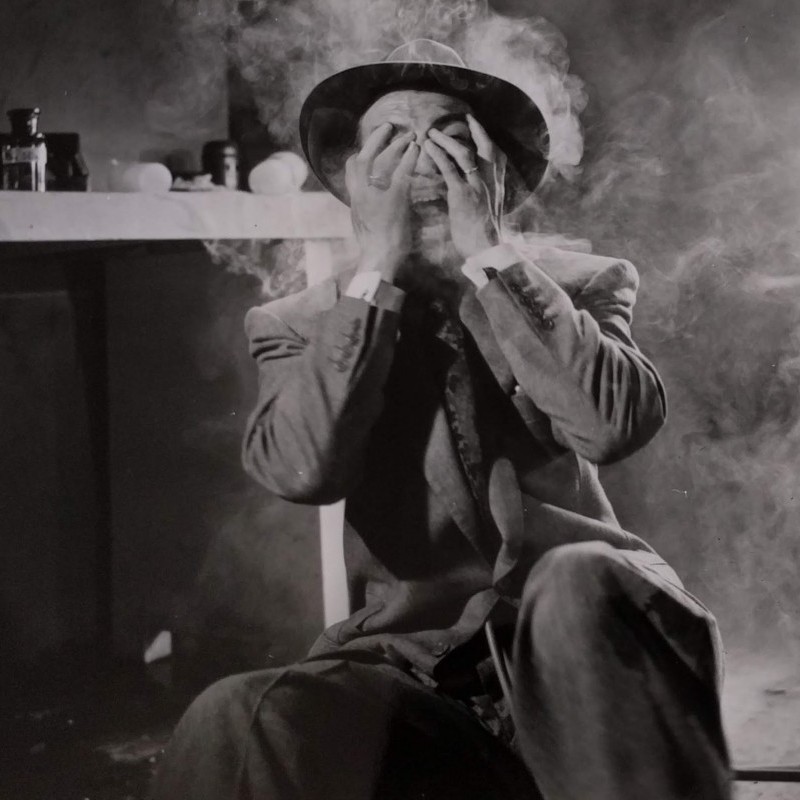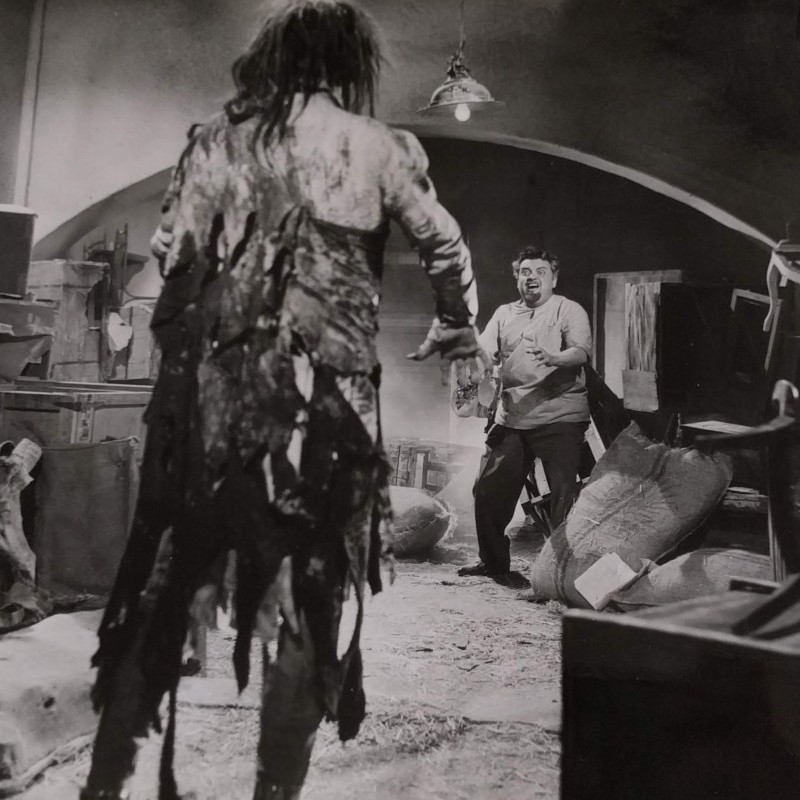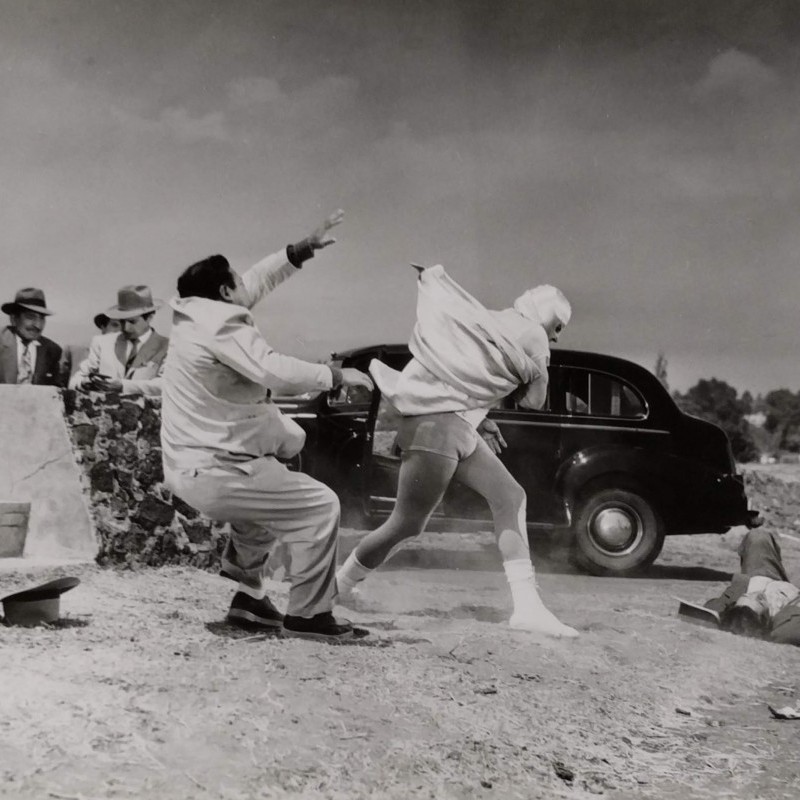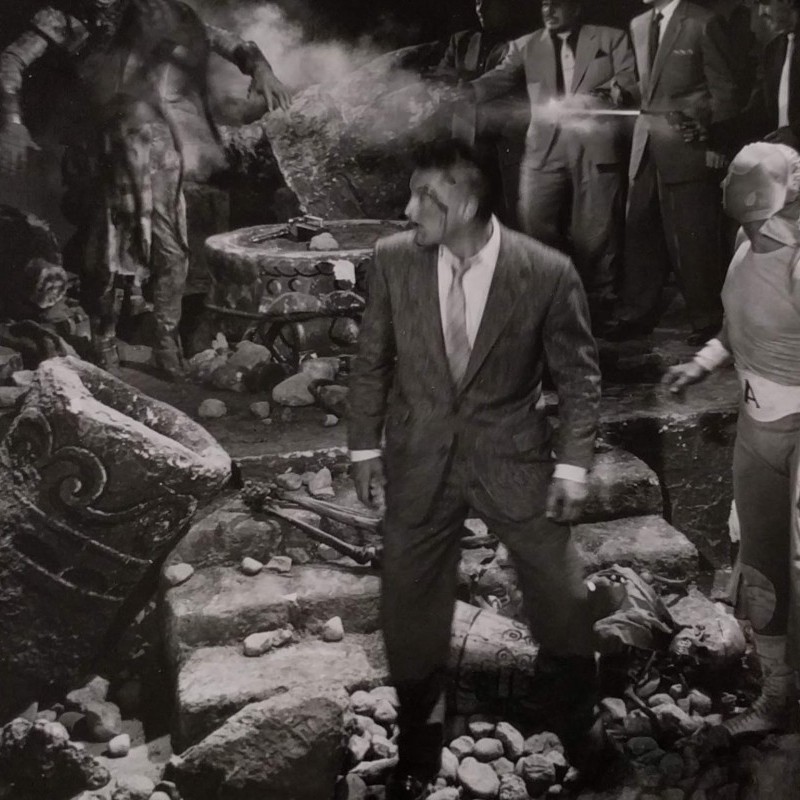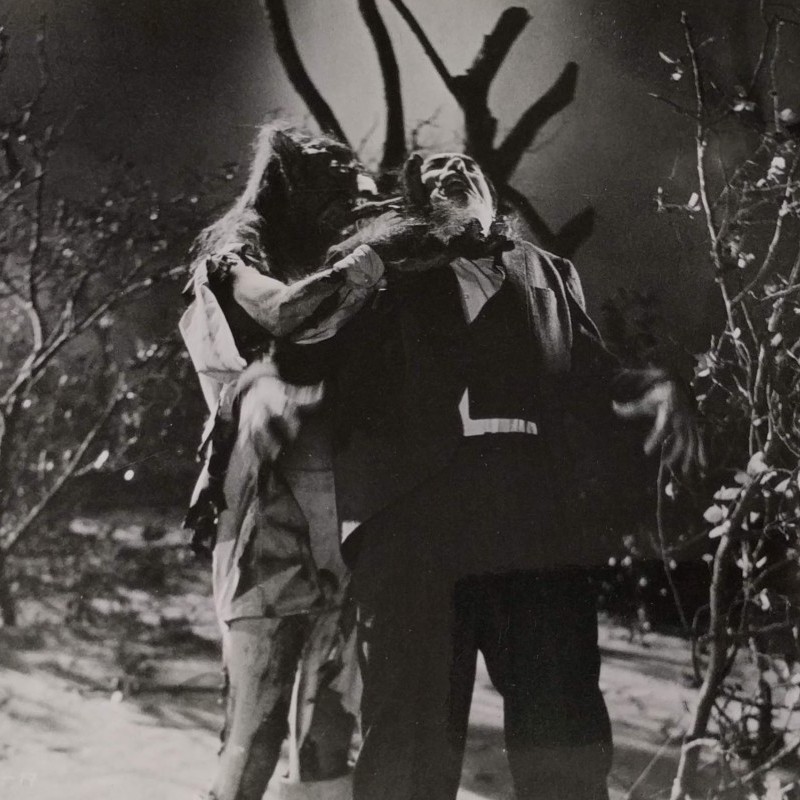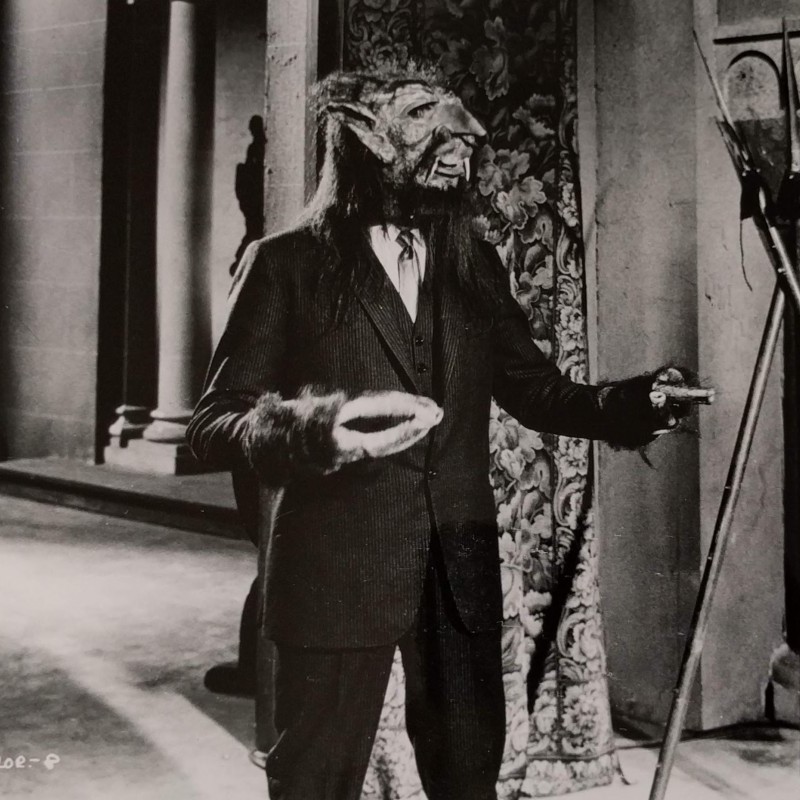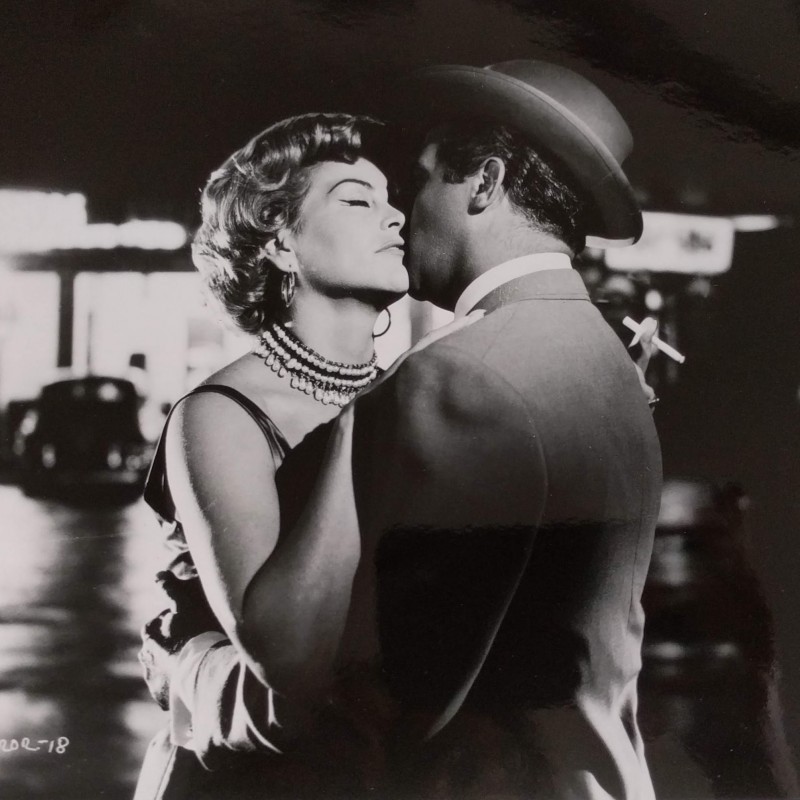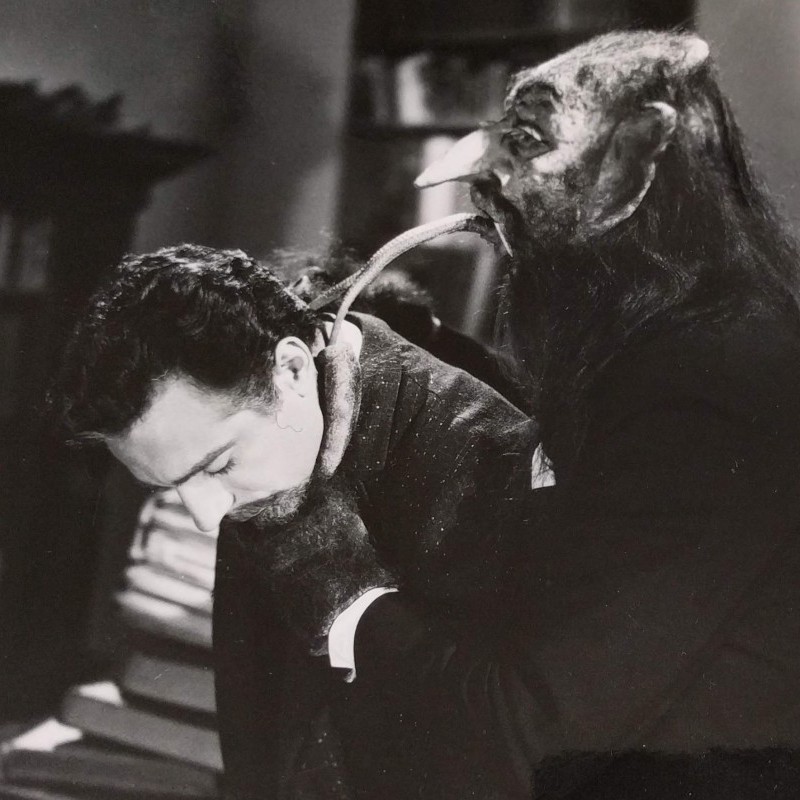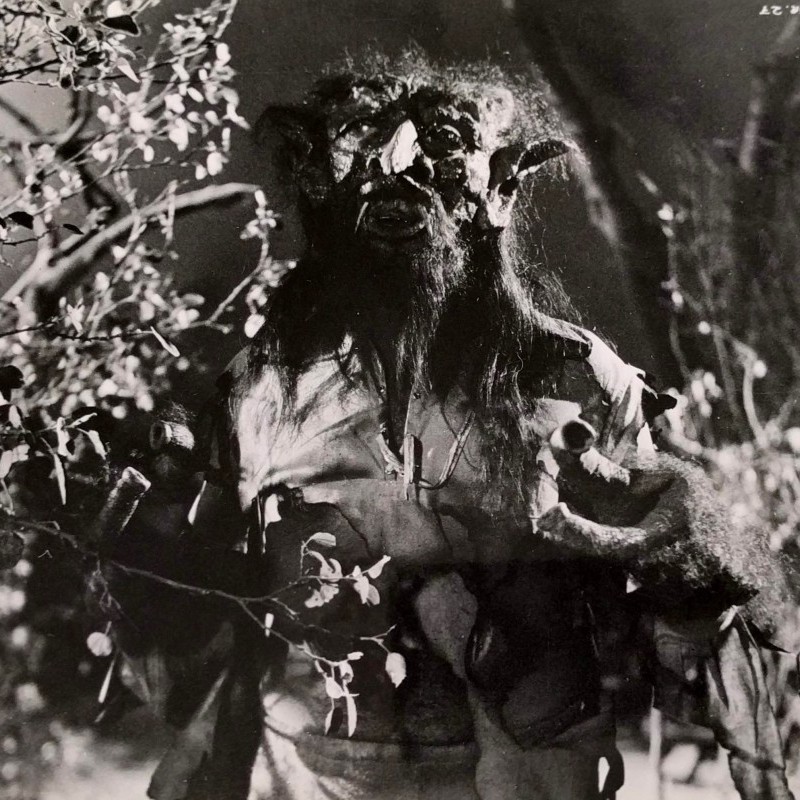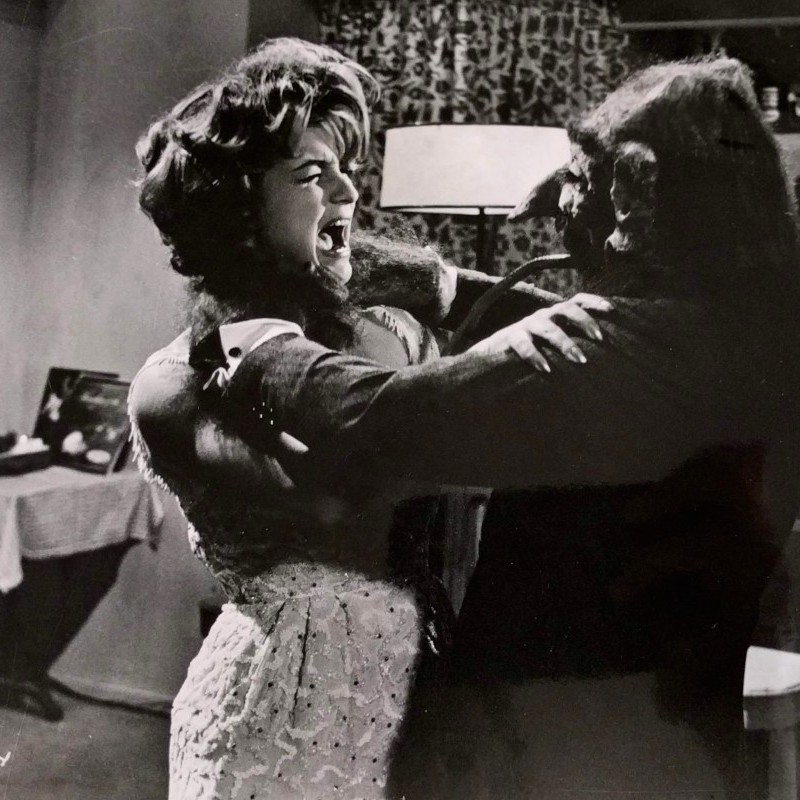 (Cinema – Mexico) Collection of 93 Large Film Stills from the Golden Age of "Mexploitation" Cinema, 1957-1961. Comprised of film stills from four seminal Mexican horror-exploitation films: 20 from La Maldición de la Momia Azteca (1957); 27 from El Barón del Terror (1961); 14 from Muñecos Infernales (1961); and 32 from La Sangre de Nostradamus (1961). Each photo approx. 8 x 10 in. (slight variations in final trim size), all numbered with abbreviated title in negative; near fine.
These films' distinctive genre of popular Mexican cinema merged the national tradition of lucha libre with horror, science-fi, surrealism, and Aztec mythology. Dizzying plots and low-budget productions frame violent, erotic, and supernatural tales. Though these can seem clumsy or anachronistic to US audiences, they depend on formal structures and cultural codes that are entirely different from the Hollywood context—ones that may even be said to disrupt those conventions. Film scholar Doyle Greene writes that Mexploitation is a "counter-cinema" that "addresses key issues in Mexican society: the valorization of mexicanidad (Mexican national identity), the cultural conflict between modernity and tradition, and [gender]."
El Barón del Terror (The Brainiac) is one of the best-known movies of the genre. The director, Chano Urueta, also directed El Monstruo resucitado (1953), a Frankenstein remake that is considered a milestone in Mexican horror. The collection includes images of many famous Mexploitation actors, directors, and producers: René Cardona, Ramón Gay, Elvira Quintana, German Robles, Abel and Alfredo Salazar, et al.
SOLD