Cultura Física y Sexual. All Published
Ángel Martín de Lucenay, 1935-1936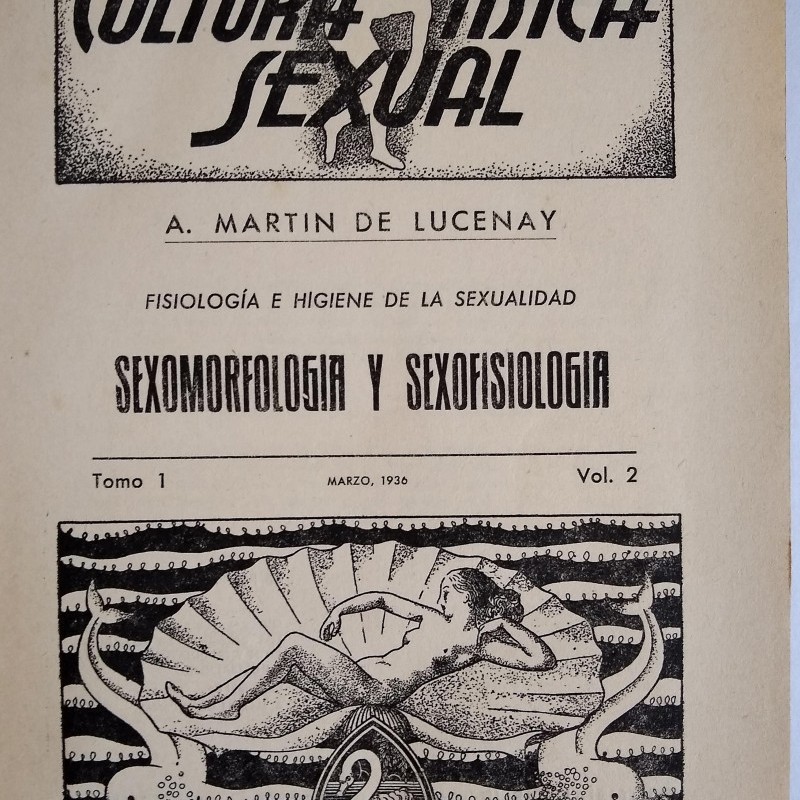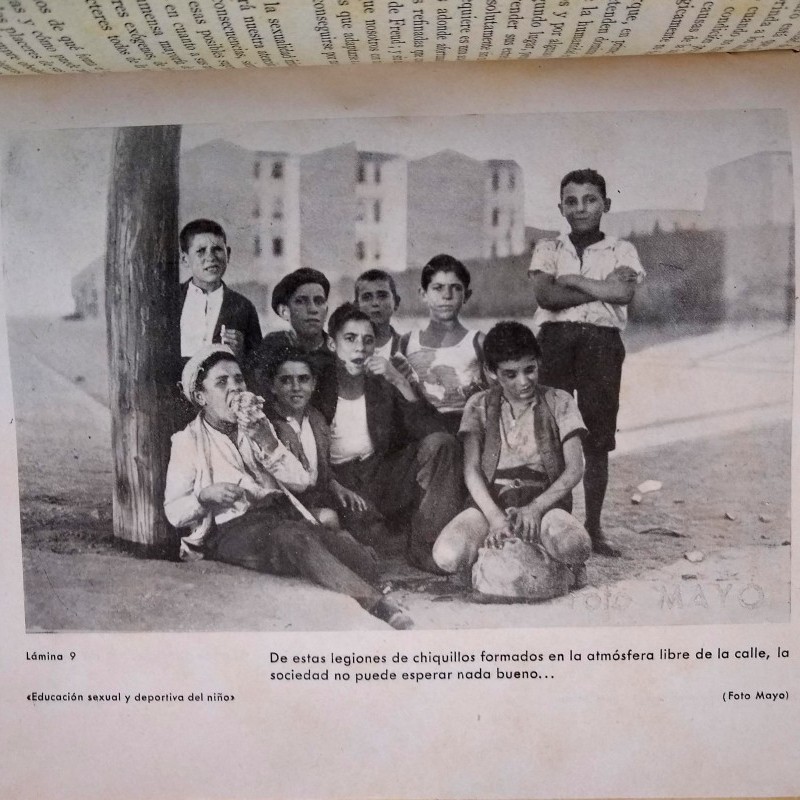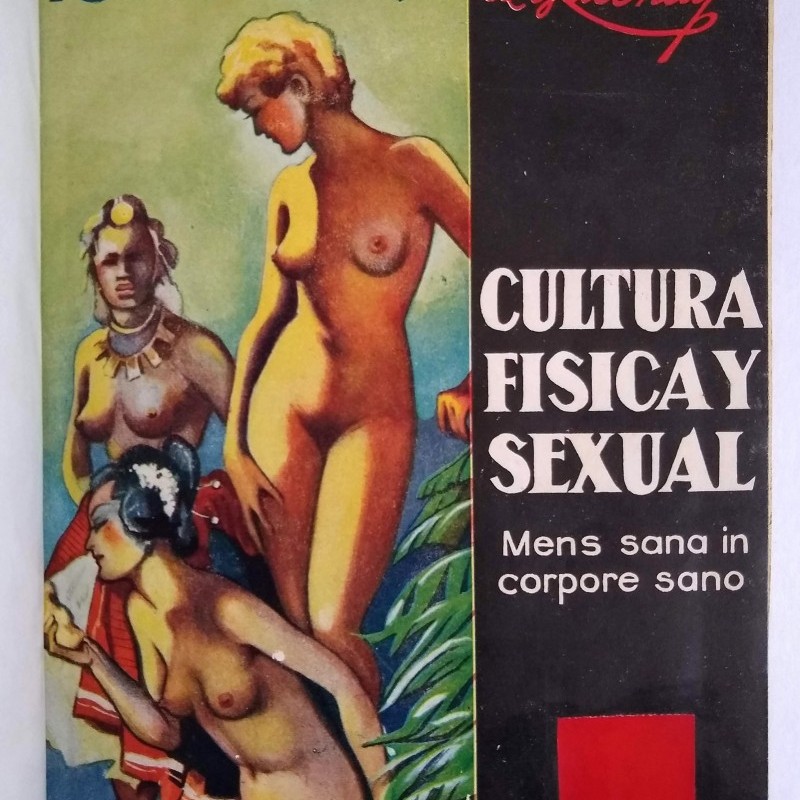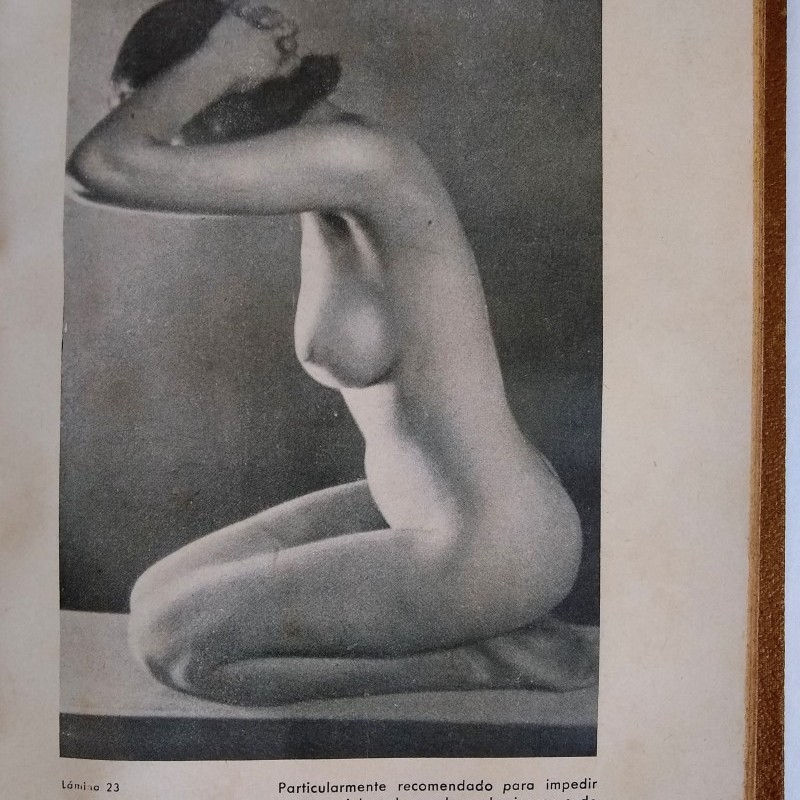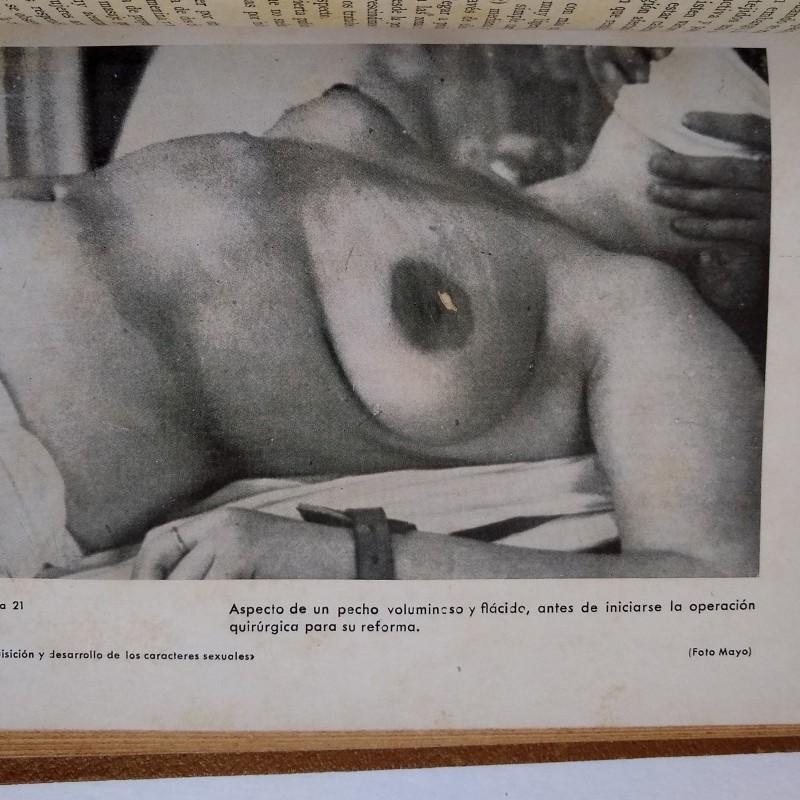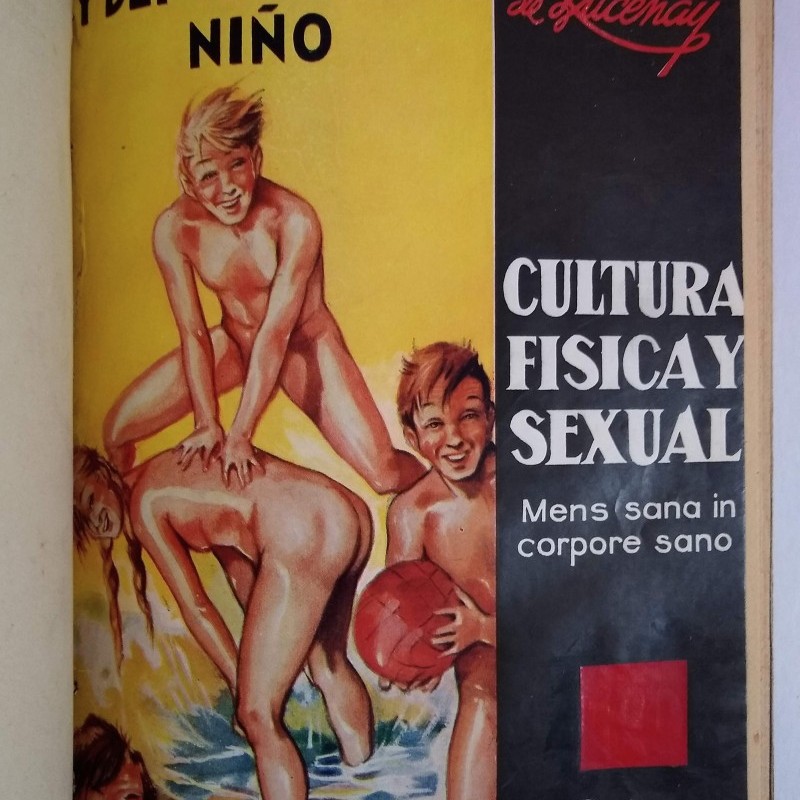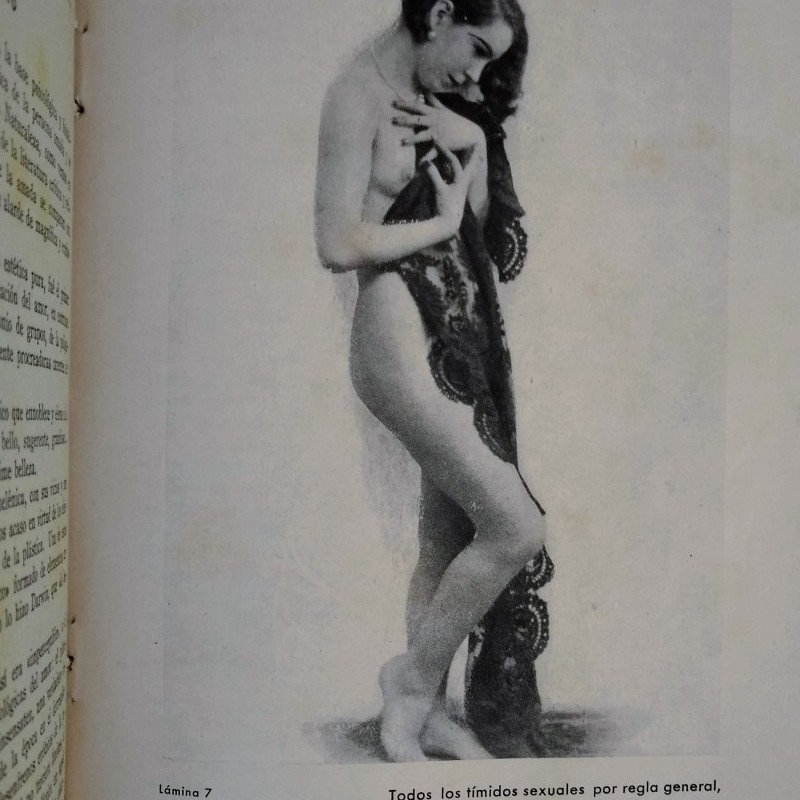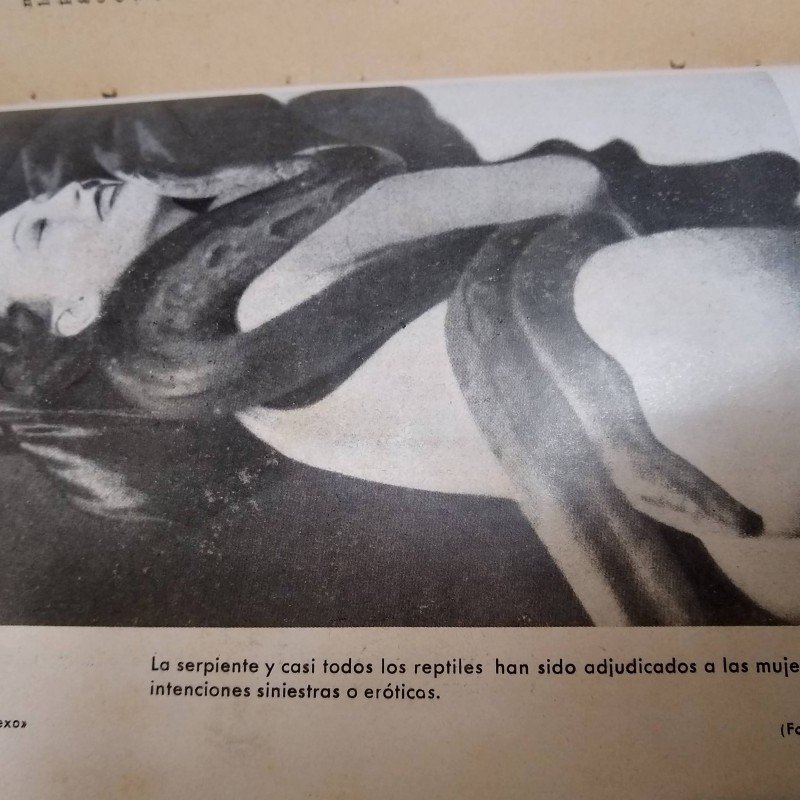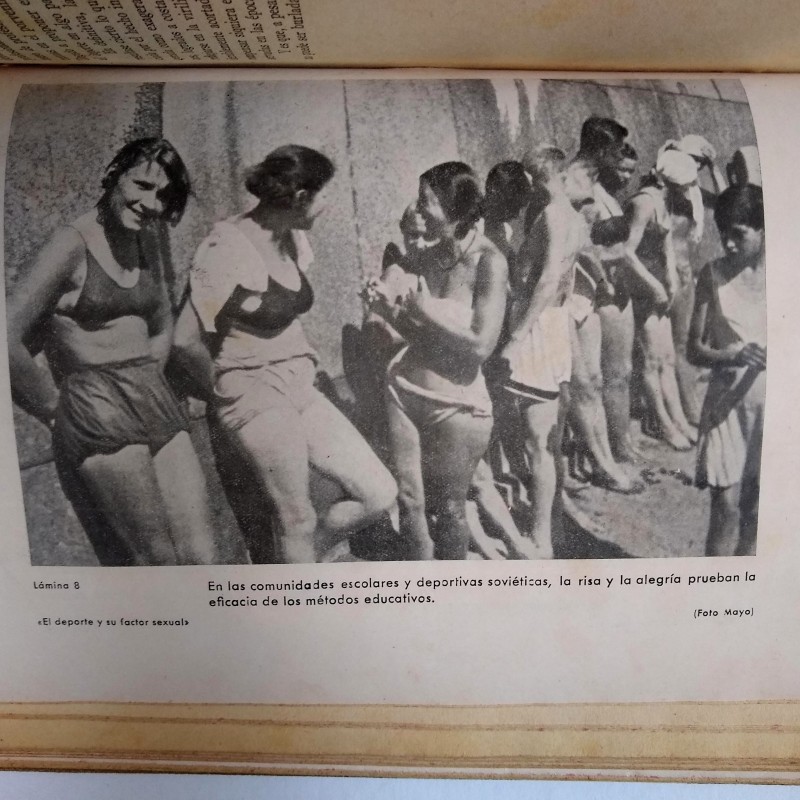 Martin de Lucenay, Ángel. Cultura Física y Sexual. Vol. 1, Tomo 1 (Dec. 1935) through Vol. 3, Tomo 3 (June 1936) [all published]. Barcelona: Editorial Cisne, 1935-1936.
Small 4to, 13 issues bound in three vols., orig. wrappers bound-in, each 72-160 pp., Vols. 1 and 2 each comprised of five issues, Vol. 3 of three issues, subtitles vary; illus. b/w pls, approx. 4-8 per issue, most credited to the Foto Mayo studio; tan calf with printed labels to spine, rubbed and bumped, labels abraded with losses, interior very good.
A complete run of the Guerra Civil-era pulp sexuality series by author and sexologist Dr. Ángel Martin de Lucenay. Two years earlier Lucenay developed a progressive sexual education series with another popular Republican press, Editoral Fénix. In this new version, for Cisne, Lucenay largely abandoned the political aspects of his project in favor of a titillating, sometimes racist narrative about human sexuality. Pseudo-scientific topics provide the opportunity for nude and medical photography, including sports and sexual health, normal and abnormal physiology, race and sexuality, euphoric drugs, sex and gymnastics, etc. Many political references remain; the Soviet sex education curriculum and sports system are offered as ideal education programs.
Most of the nude photography is credited to Foto Mayo, a family studio well-known before the Guerra Civil for its anarchist and communist sympathies. Their photojournalism of the Guerra Civil made them famous and at the end of the war the three brothers were forced to flee to Mexico, where their studio, renamed Hermanos Mayo, continued to cover political violence, including the Tlatelolco massacre in 1968.
Rare Republican sexuality series, OCLC lists only one complete run in institutional holdings worldwide, none in North America.
$750