La Cuestion Sexual. No. 1 through No. 9 (all published?)
1934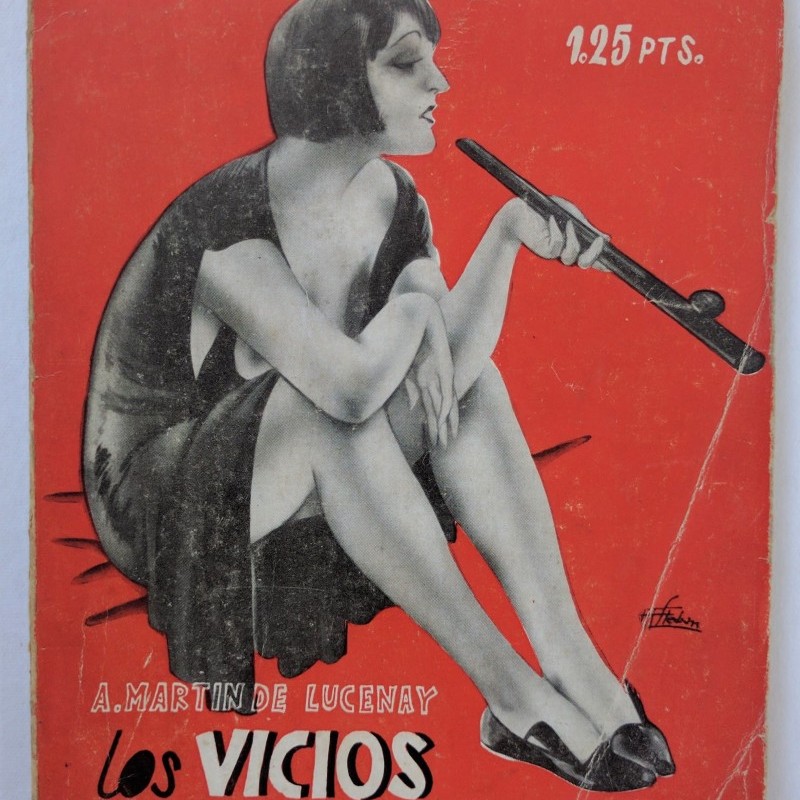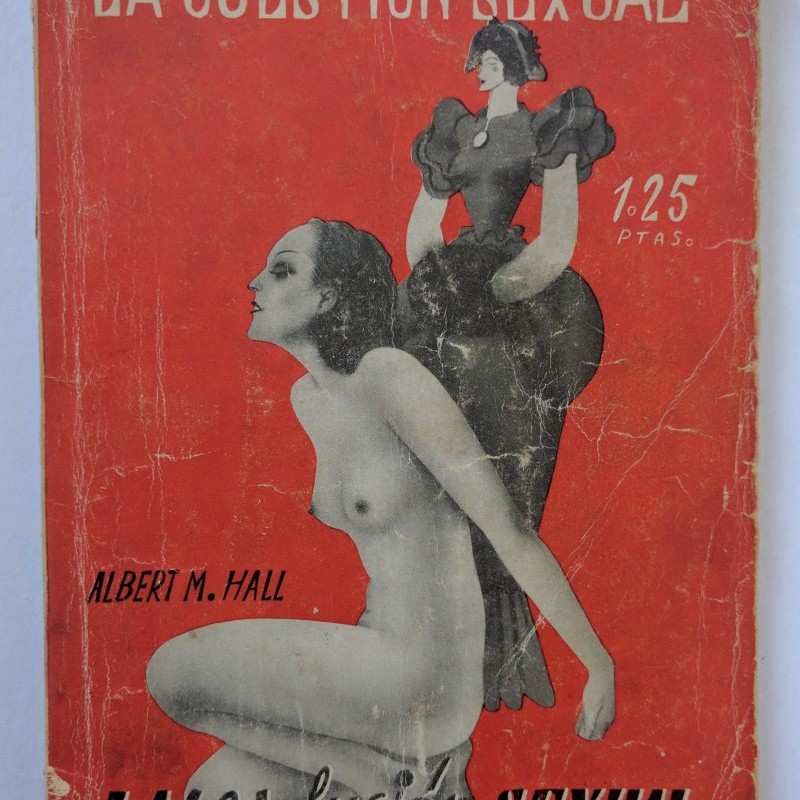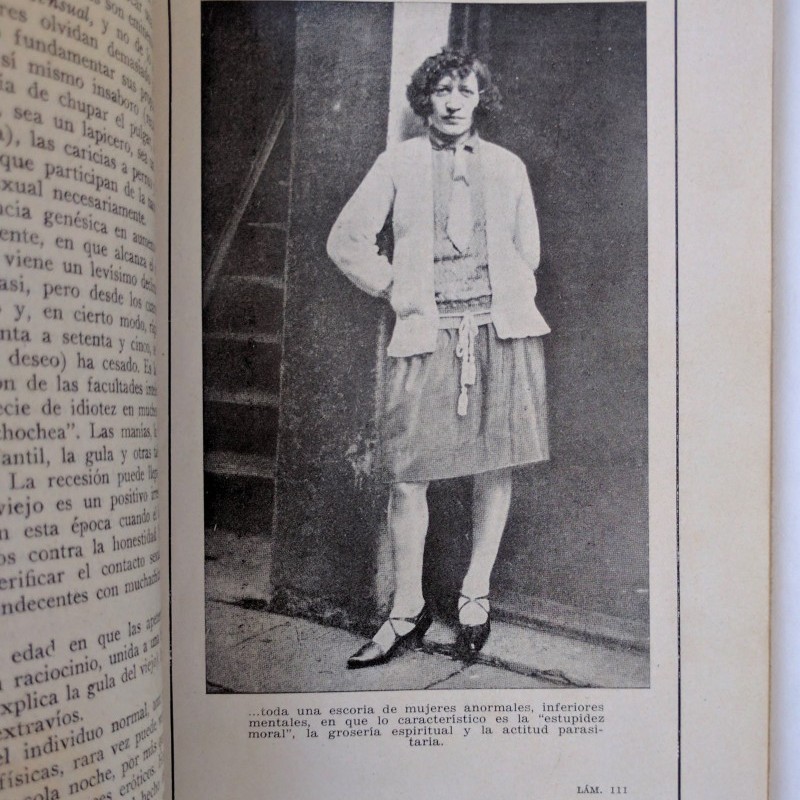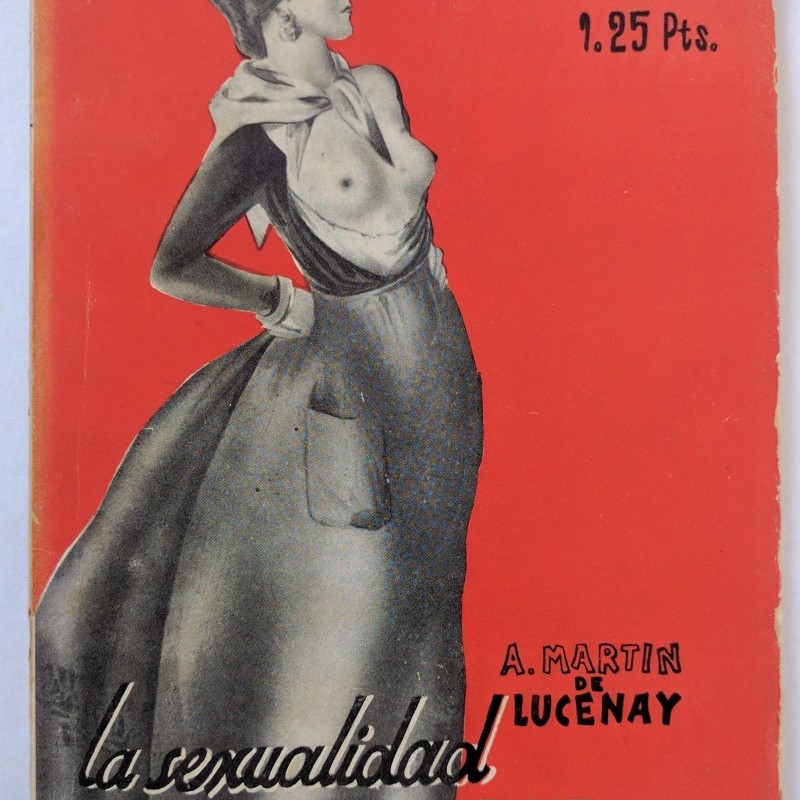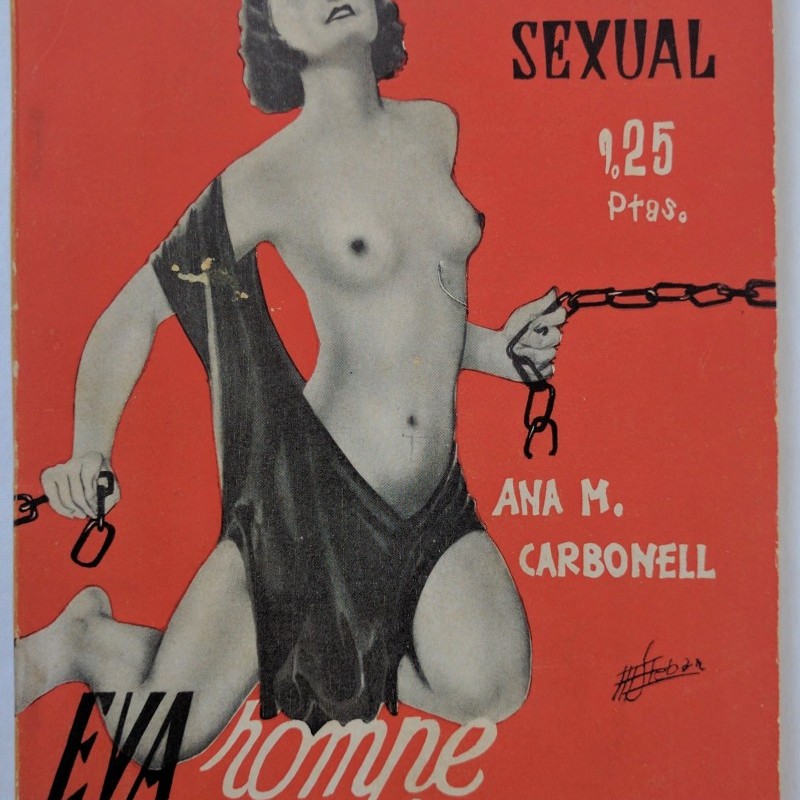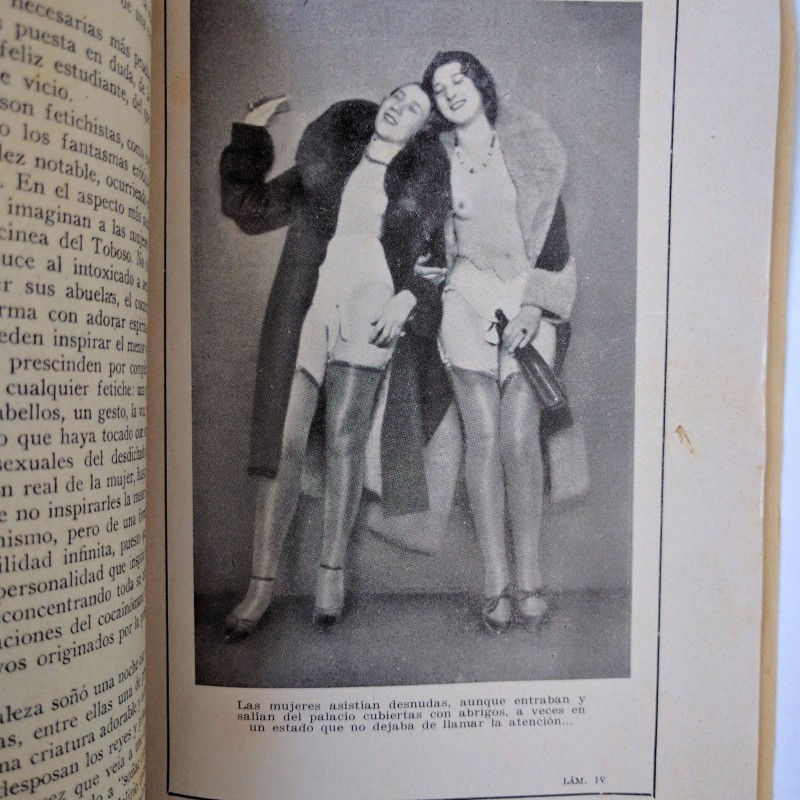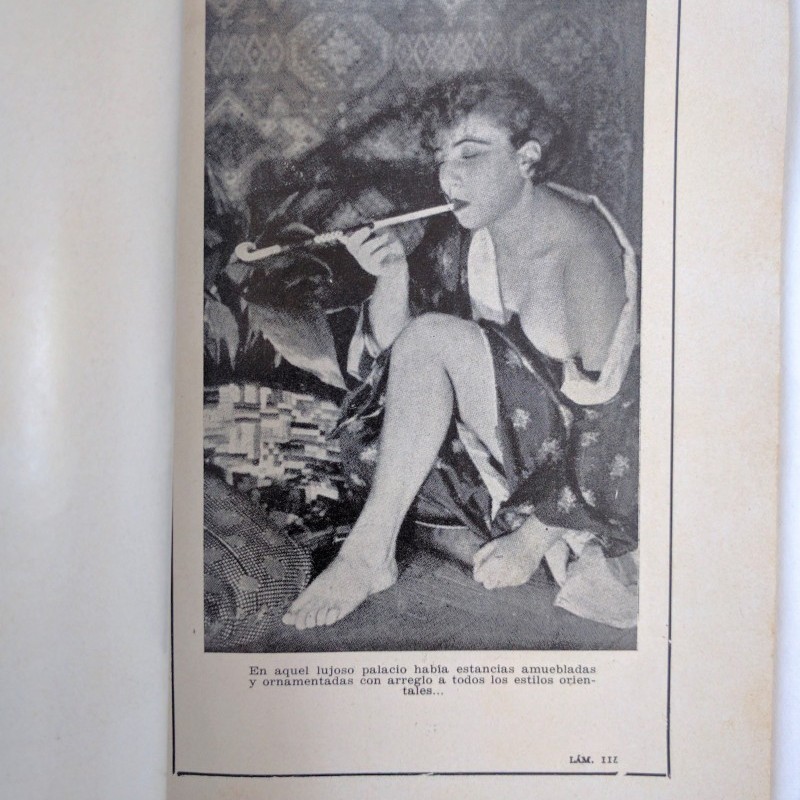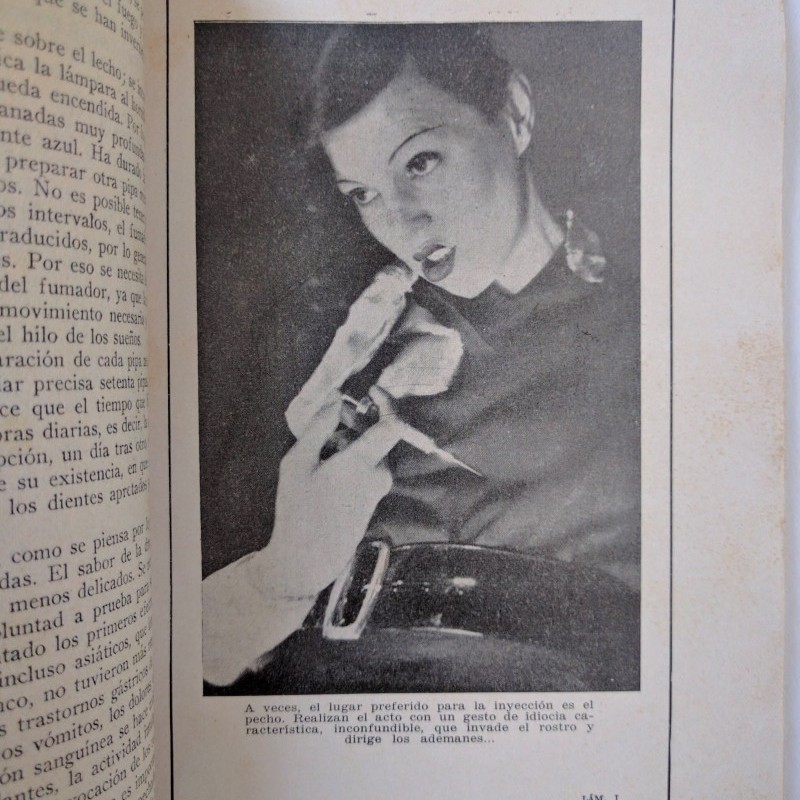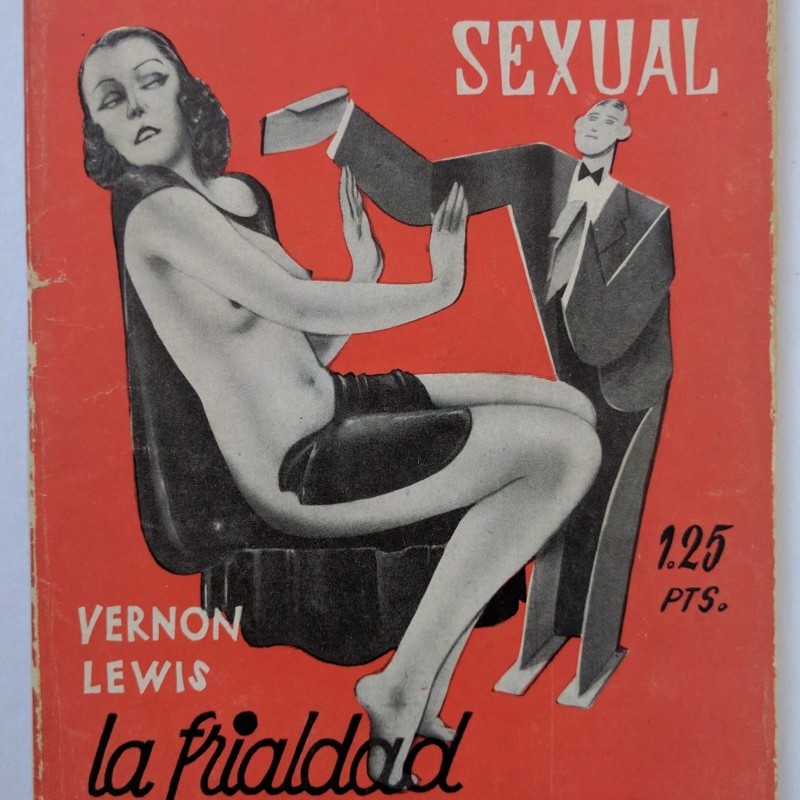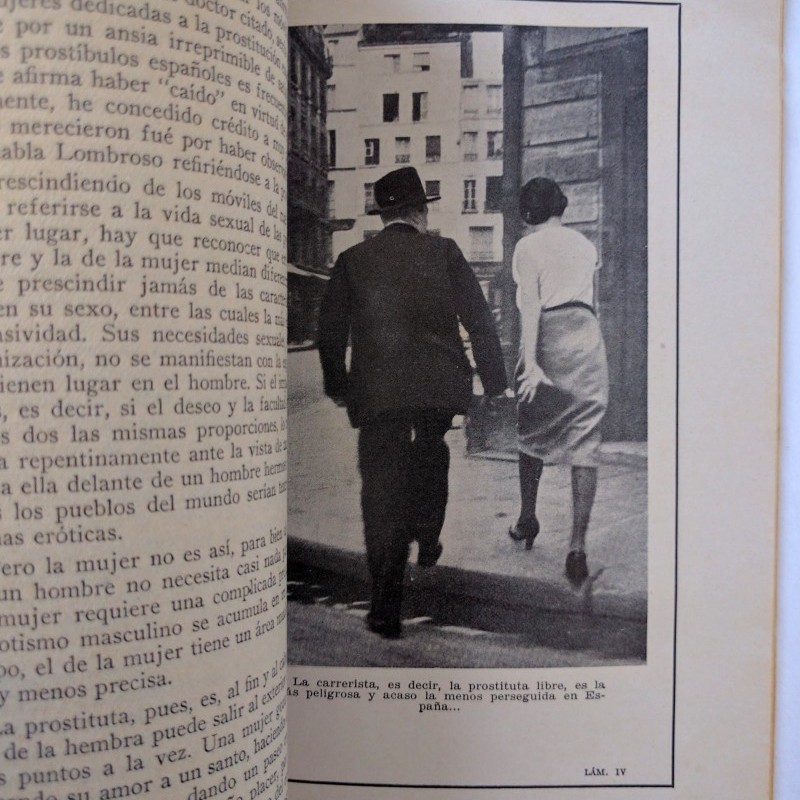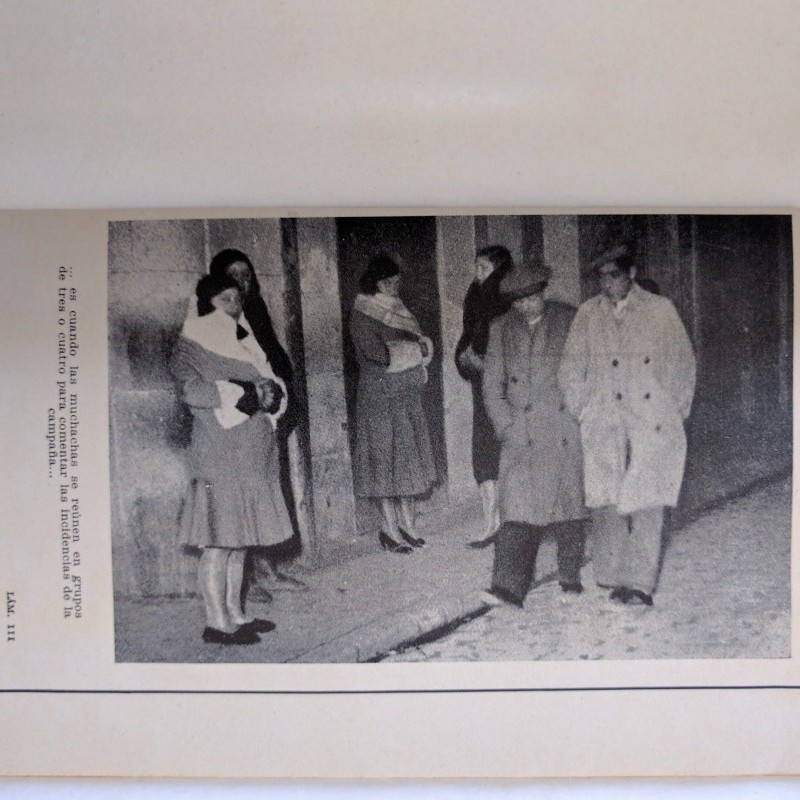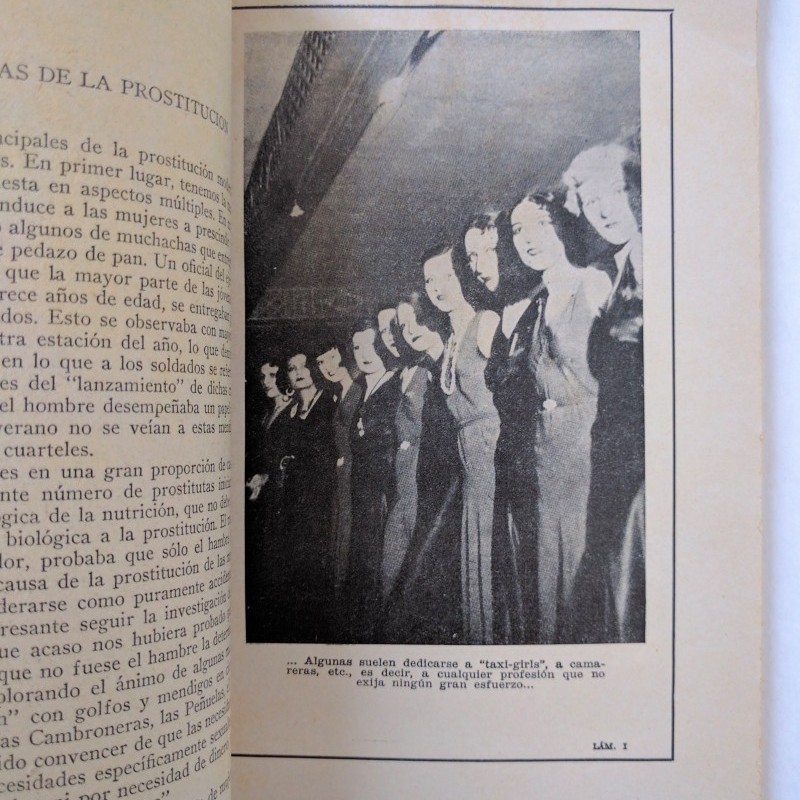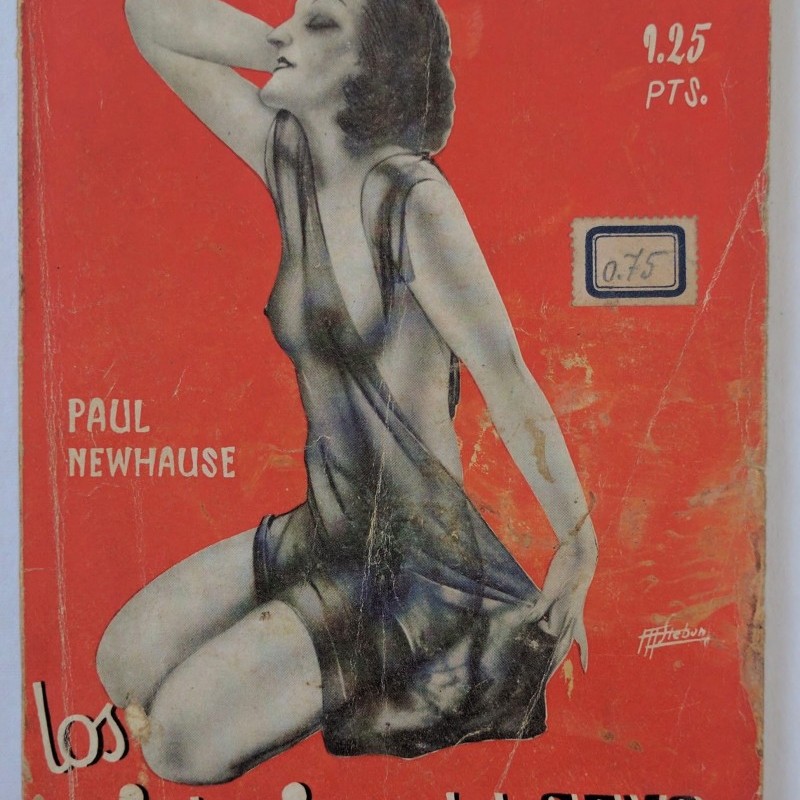 [Lucenay, A. Martin de]. La Cuestion Sexual. No. 1 (June 1934) through No. 9 (October 1934) (all published?). Madrid: Editorial Fénix, 1934. 9 vols.: 8vo, each approx. 60-100 pp.; texts by "grandes autores," most attributeable to Lucenay or one of his pseudonyms, many with 4 b/w pls., each with color pictorial wraps illustrated by "Esteban"; edge-worn, some titles with small losses esp. at spine, newsprint toned as expected.
A complete(?) run in nine issues of an informational sexuality series by the prolific author and sexologist, Dr. Angel Martin de Lucenay. Lucenay helped the popular Republican press, Editorial Fénix, develop a number of inexpensive sex ed projects addressed to a leftist audience. Most were written by him (sometimes pseudonymously), including the 60 volume set, Temas Sexuales (1932-1934). After Temas, Lucenay edited La Cuestion Sexual. In addition to his own writing, the series included texts by controversial European sexologists and scientists, such as Sergio Voronoff (monkey gland transplants) and Walter M. Gallichan (eugenicist). Titles cover drug addiction, abortion, rural sexuality, sterilization, frigidity, and prostitution.
Most vols. include black and white plates reproducing erotic or documentary photography (e.g. of prostitutes in the street). Lucenay worked with the Hermanos Mayo on Temas and they may have been responsible for the illustrations in this series as well.
Scarce, OCLC lists only two vols. from the series in institutional holdings worldwide, the rest seemingly unrecorded.
SOLD