La Pubblicità d'Italia: Nos. 5-20, 25-30, 37-38, and 43-46
1937-1941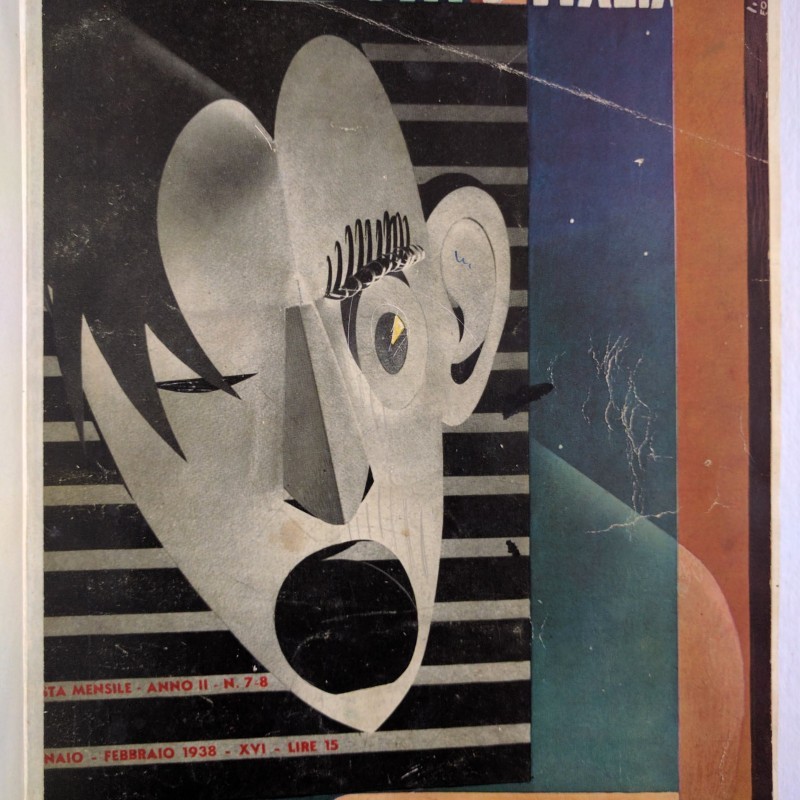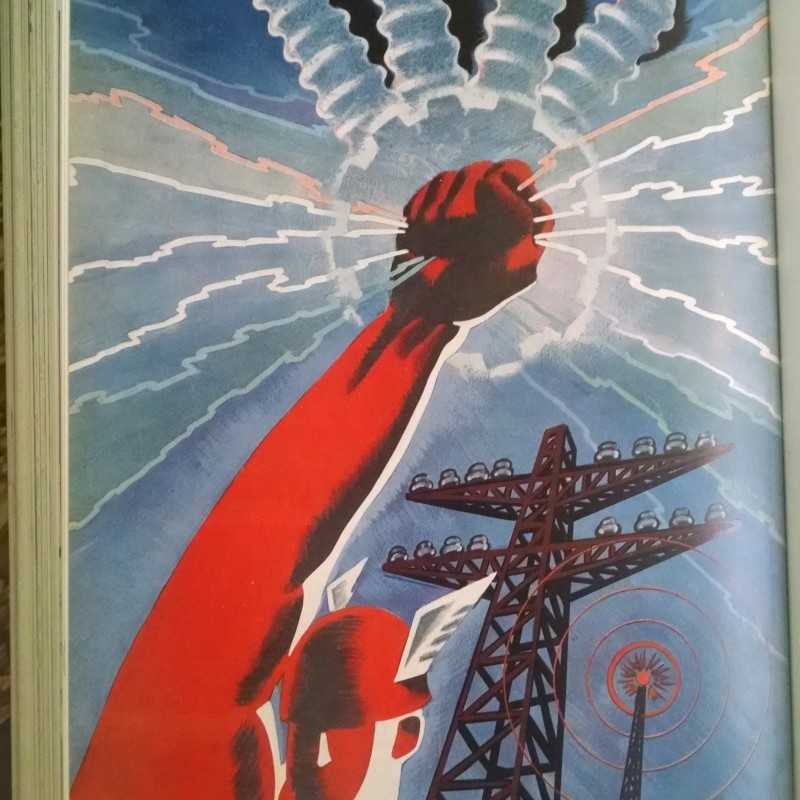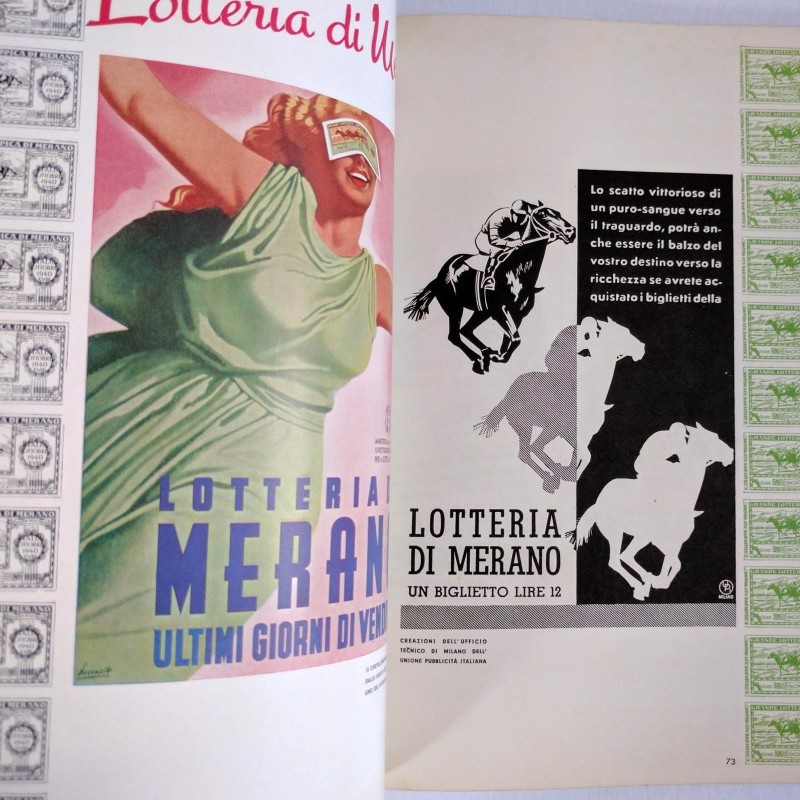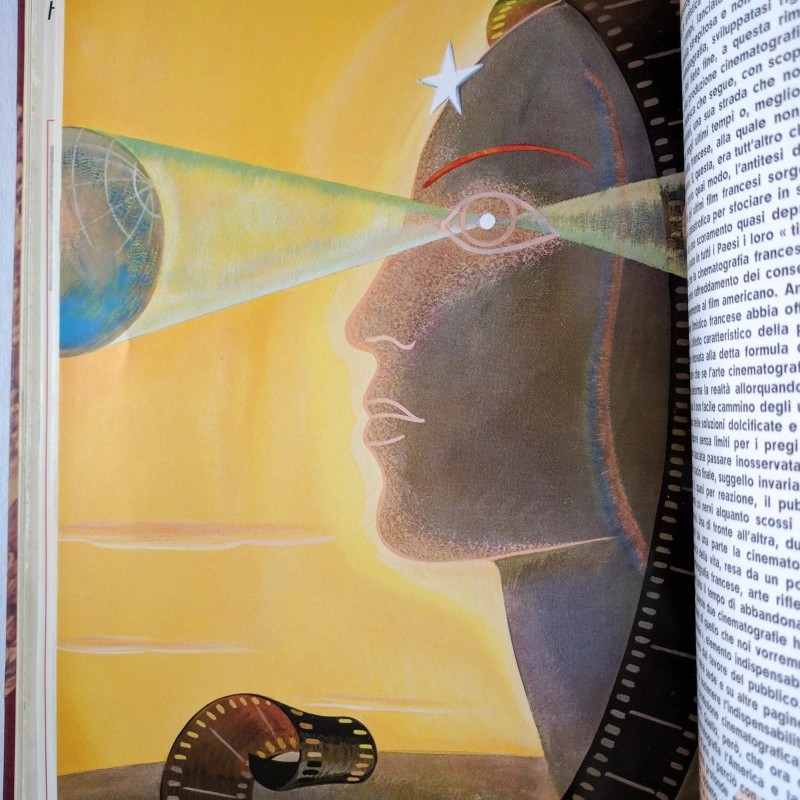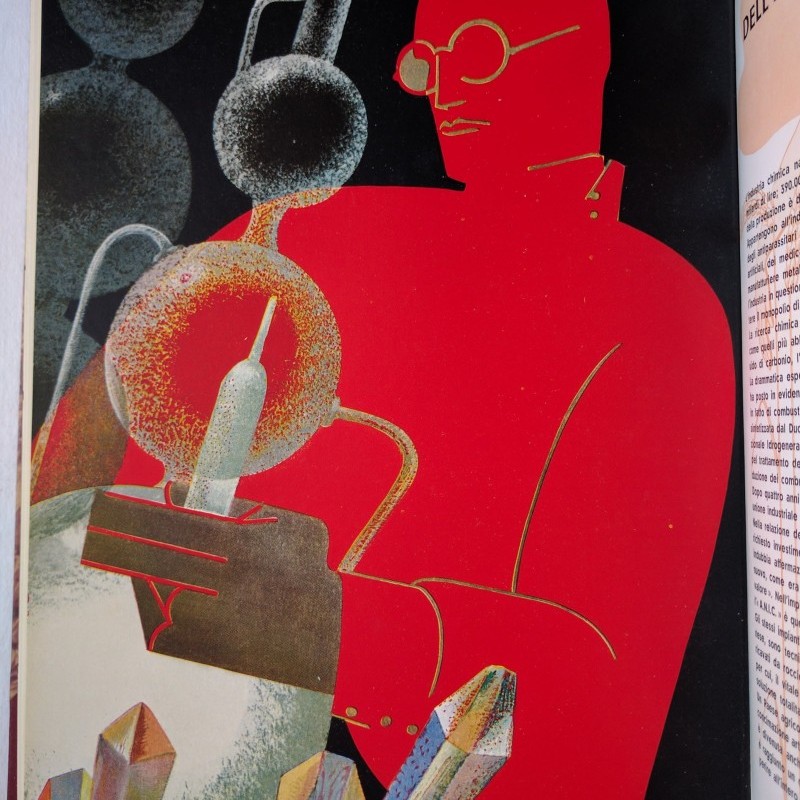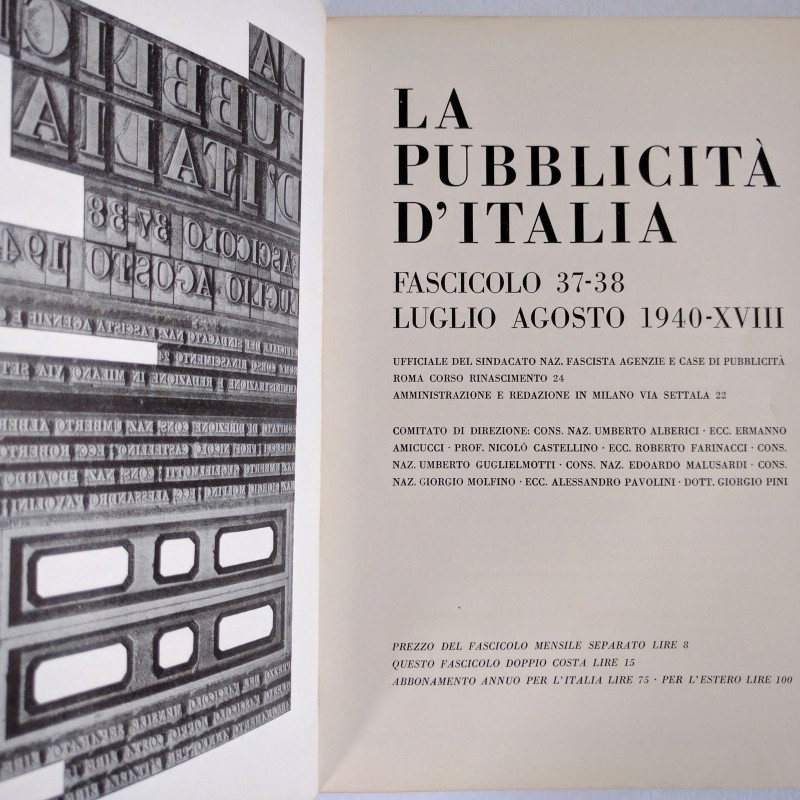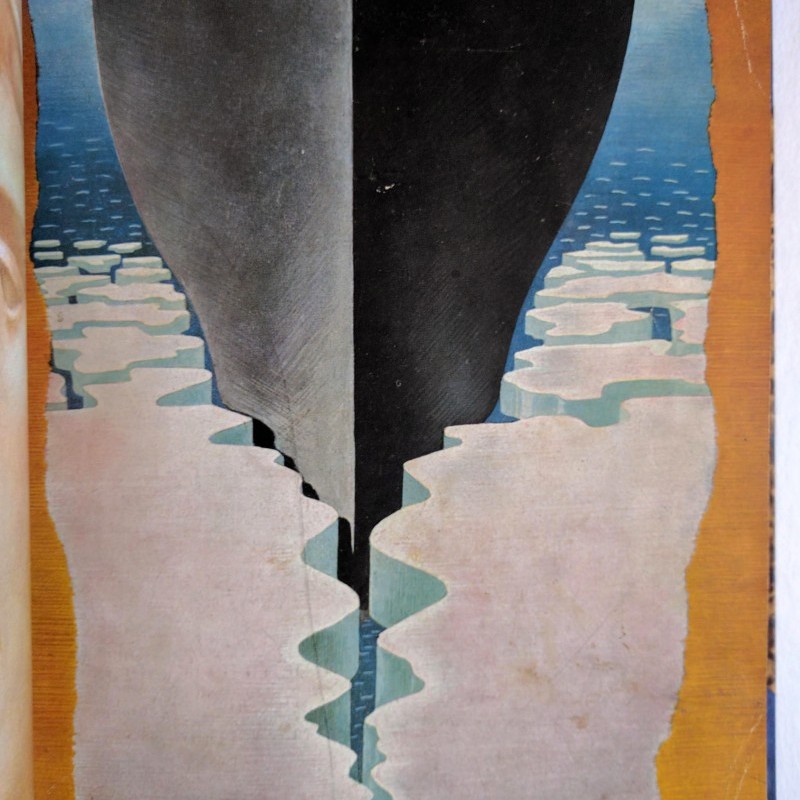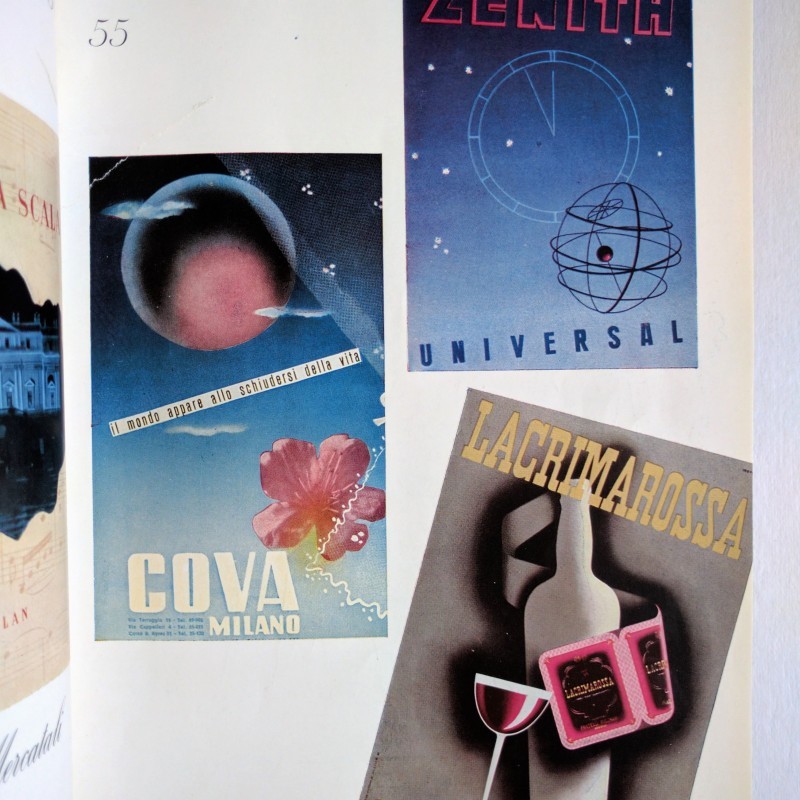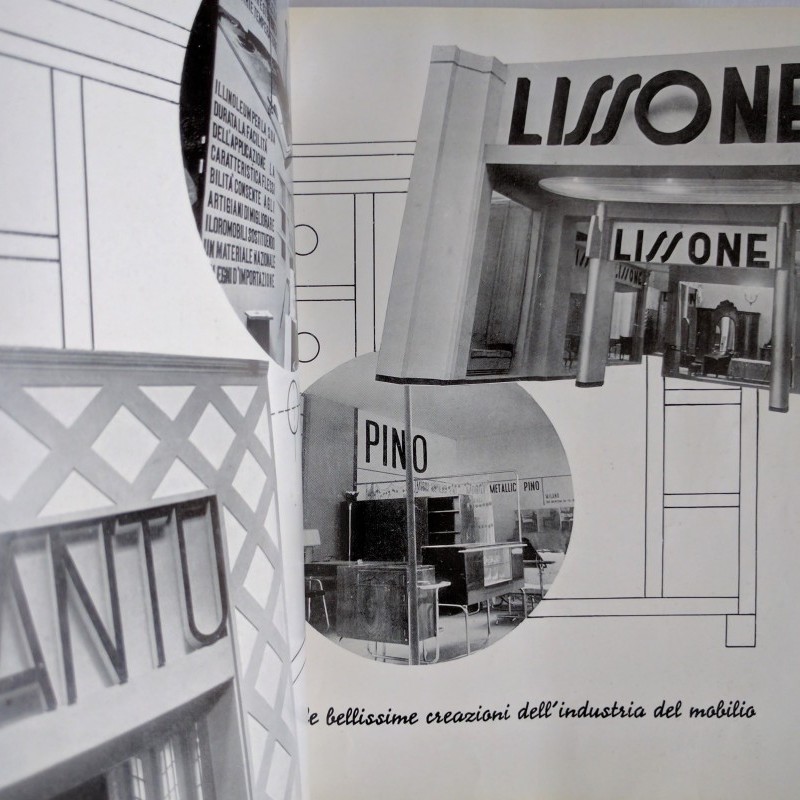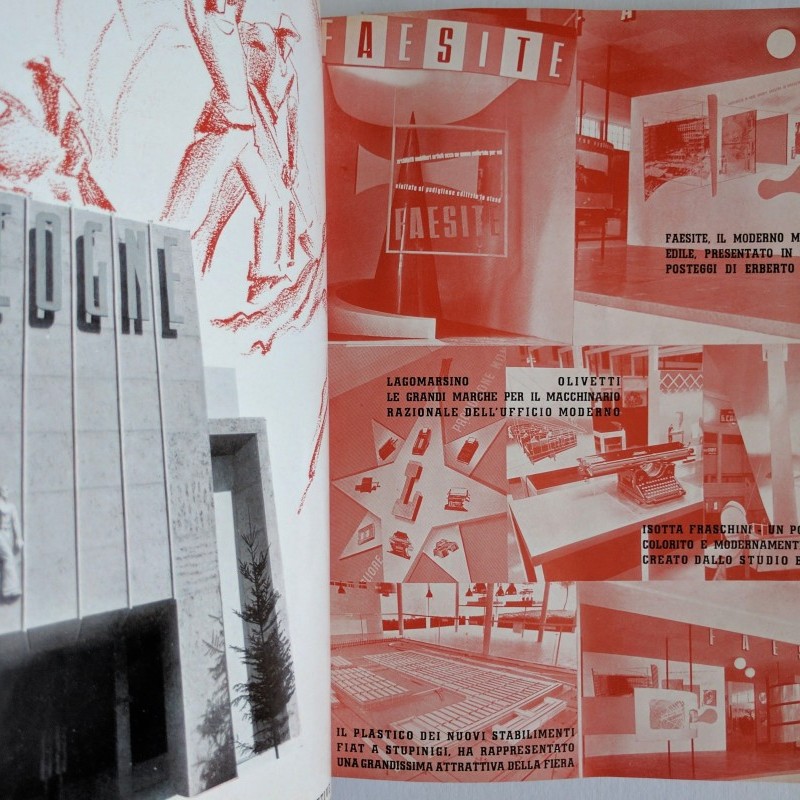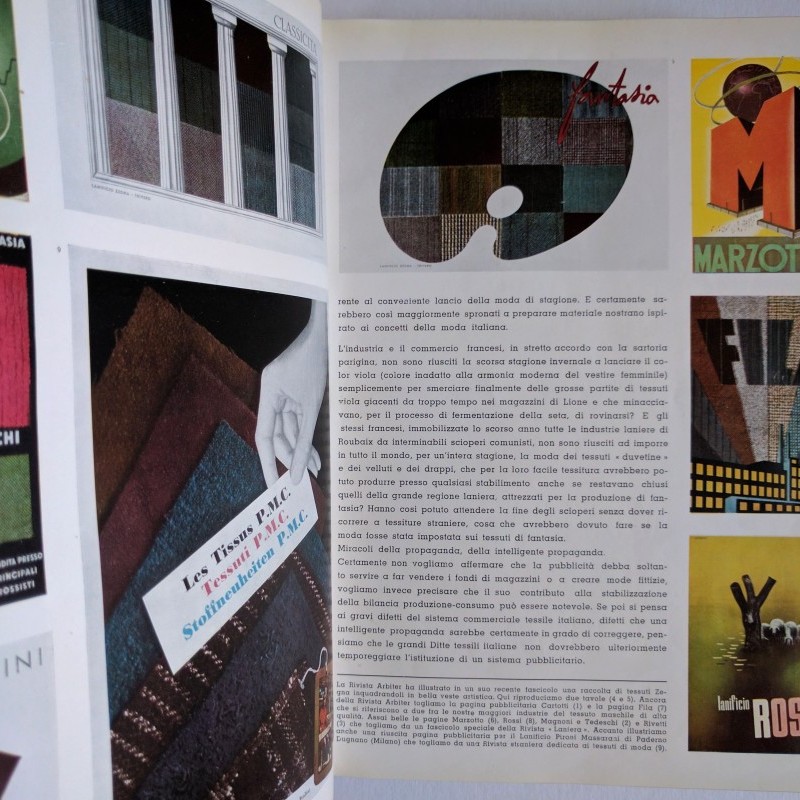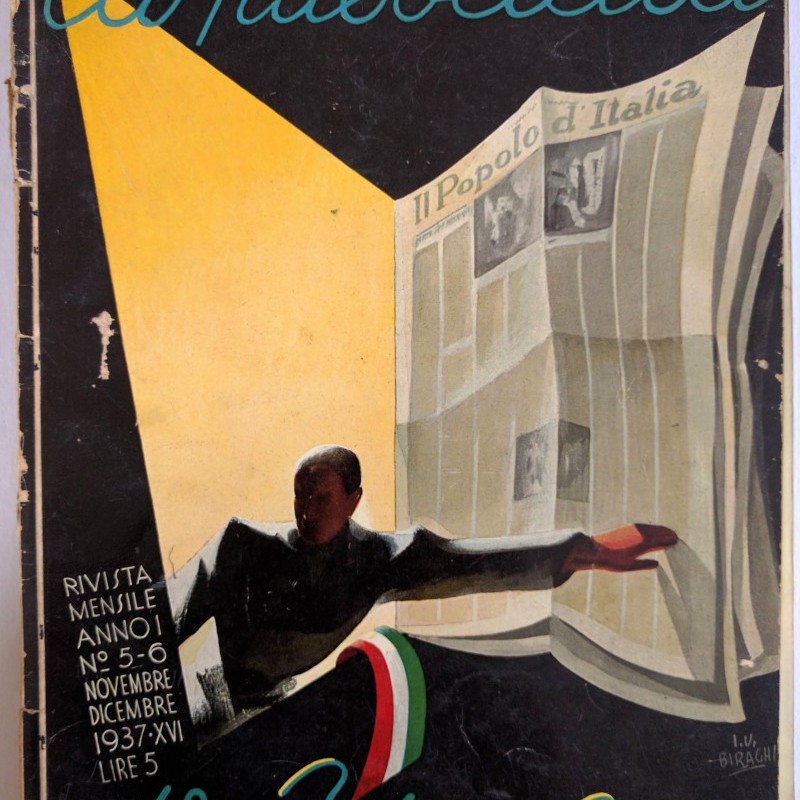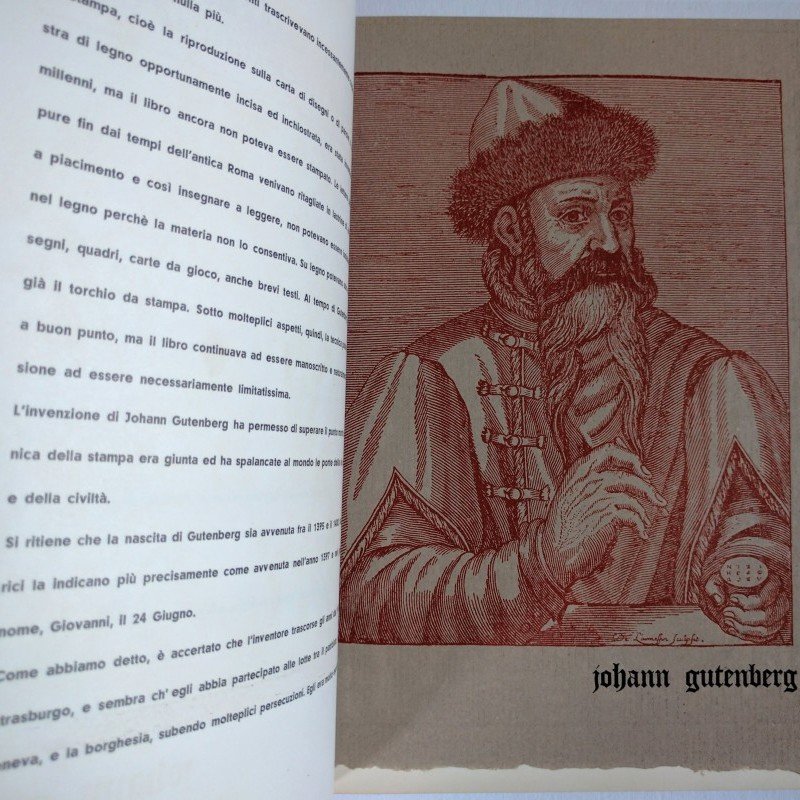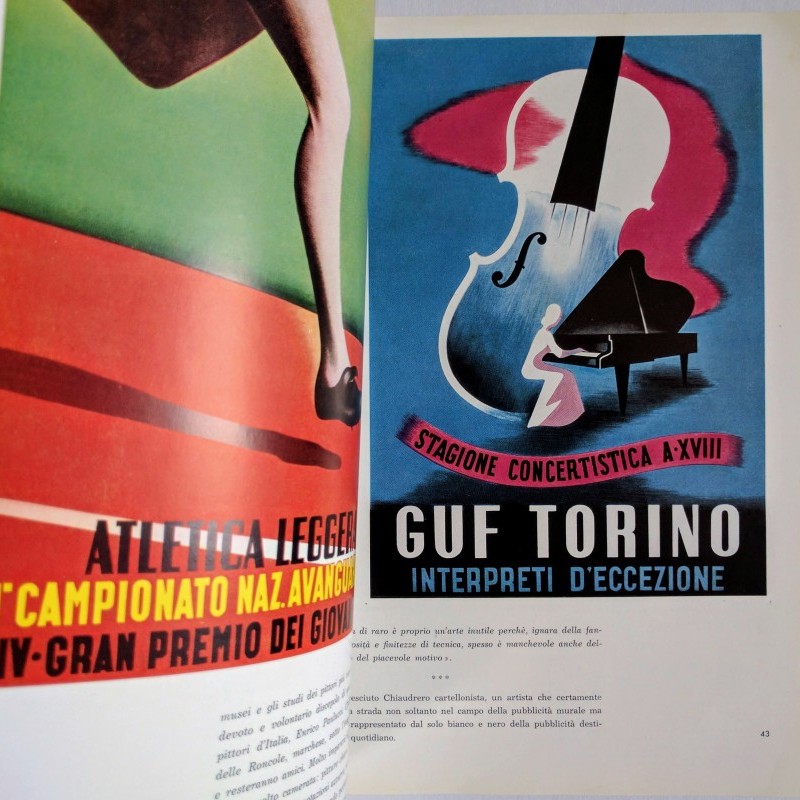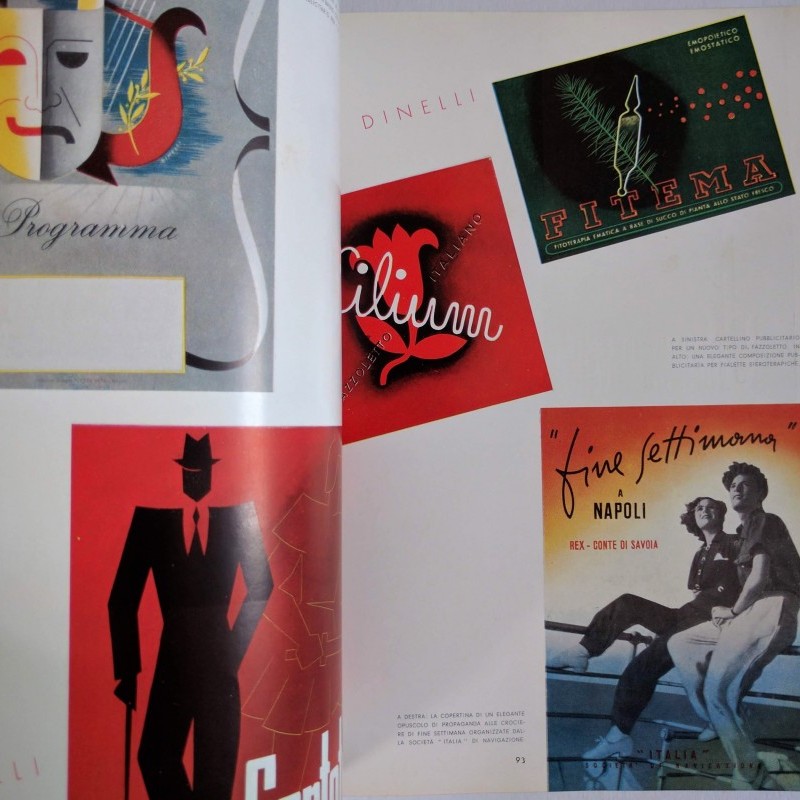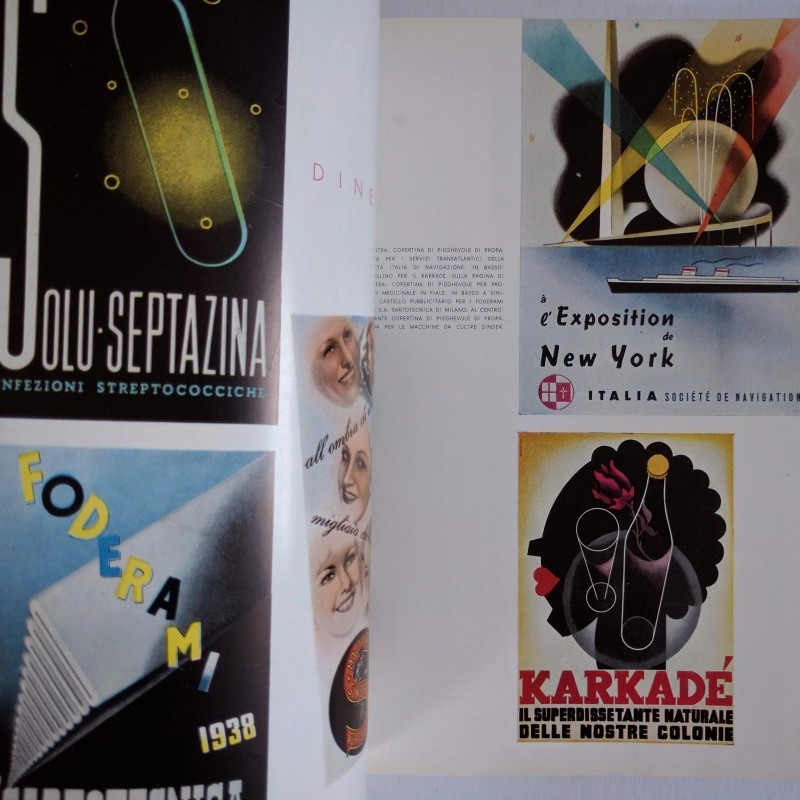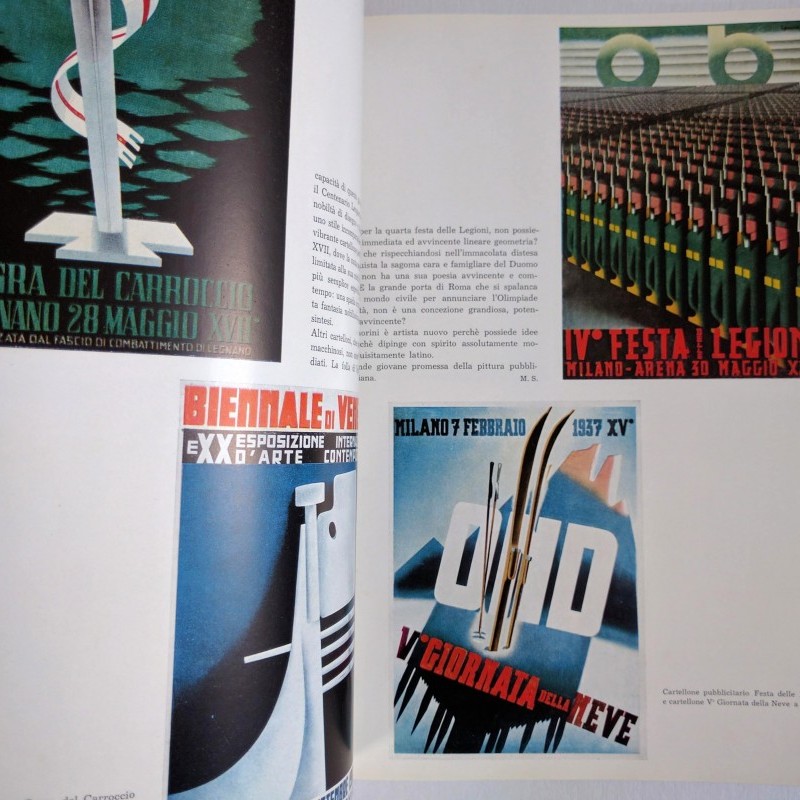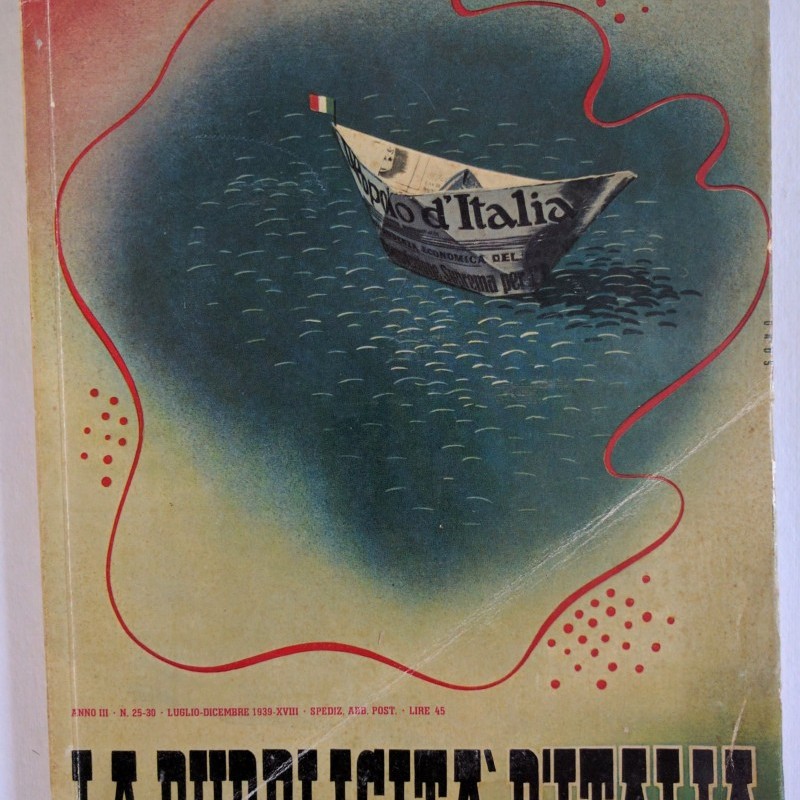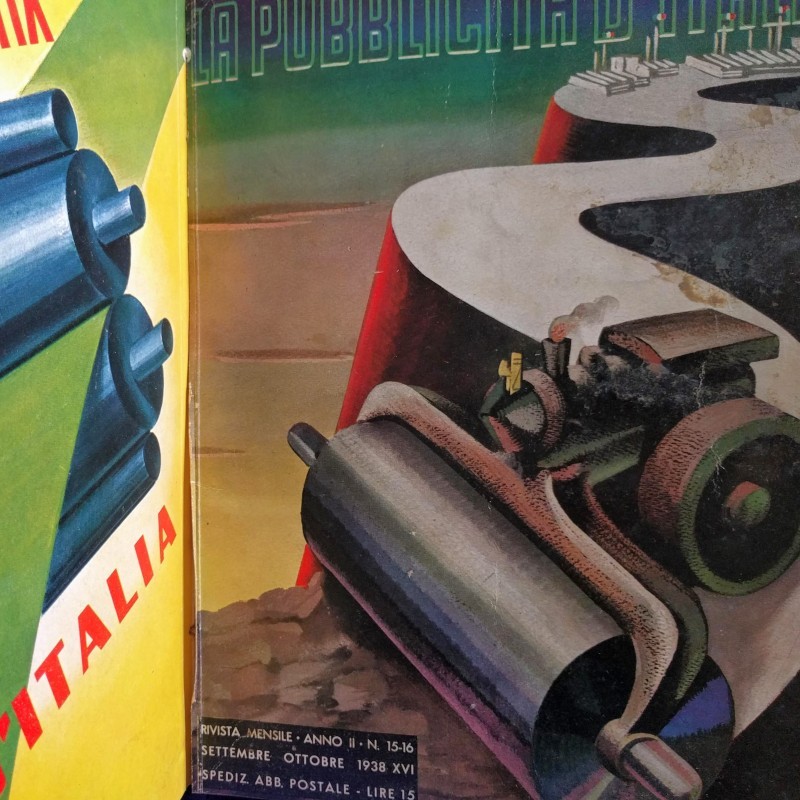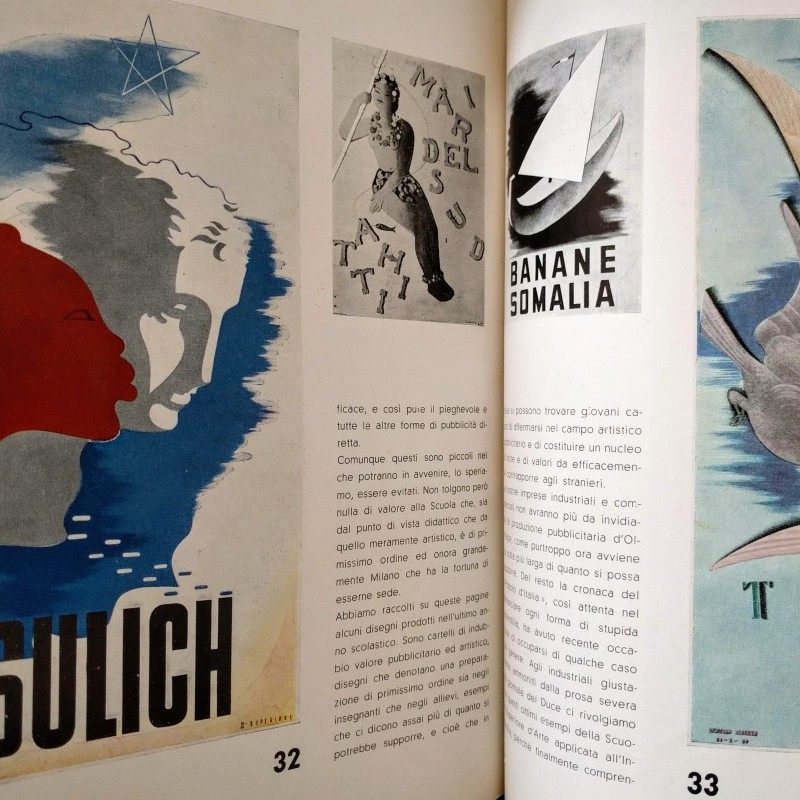 La Pubblicità d'Italia: [Organo ufficiale del sindacato nazionale fascista agenzie e case di pubblicità]. Nos. 5-20, 25-30, 37-38, and 43-46. Milan: N.p., 1937-1941. 25 numbers in 11 issues: 7 bound in 2 vols. (nos. 7-18 and 43-46), 4 loose (nos. 5-6, 19-20, 25-30, and 37-38). 4to, approx. 90-150 pp. each; illustrated throughout, many in color, reproducing Italian advertising campaigns for various commercial, industrial, domestic, and agricultural products or brands, with articles on modern marketing strategy, mass communication, the art of propaganda, and collectivism, with a variety of printing techniques and papers, no. 43-46 with numerous folding plates, most issues good to very good internally, no. 7-8 final ten leaves defective, no. 25-30 with an abraded first leaf; bound issues with orig. pictorial wraps (except the back cover of no. 7-8 and the front cover of no. 43-46), loose issues in orig. wraps, no. 5-6 separated with losses to spine, no. 37-38 with rough 4 in. loss to front top edge.
A substantial run (25 of 60 numbers) of the remarkable Italian advertising review, much of it by or about the Fascist Party's official ad agency, the Unione Pubblicità in Italia (UPI) and its associated artists, many of them well-known futurists. The publication captures the rich collaboration between the Italian avant-garde, advertisers, and propagandists in extravagantly produced issues that highlight fascism's politically conscious advertising. In particular, it captures the Italian fascist affirmation of mass culture, modern consumers, and the psychology of advertising.
Features on specific markets in advertising include comestibles like food, liquor, and tobacco; arts including cinema, theater, fashion, and exhibitions; science and technology; industry; automobiles and motorcycles; tourism; and the armed forces. Essays discuss economic and technical aspects of advertising, including strategies and psychology, but also formal elements of color, type, design, etc. Also covered are various advertising media including film, television and radio.
Intended to demonstrate the innovation and sophistication of modern Italian advertising, the editors experimented with typography, illustrated plates, intaglio and block printing, and unusual papers ranging from laid to heavy gloss and newsprint. A special issue on Giambattista Bodoni and Gutenberg includes a reproduction of the type form for the title page.
Altogether an exhaustive survey of Italian advertising during the fascist period—and the artists who worked in its service, including: Fortunato Depero, Guido Marussig, Alredo Calvadini, Boccasile, Calze, Carlo Dinelli, Erberto Carboni, Dudovich, Biraghi, etc.
Early issues are scarce. OCLC lists only a few institutional holdings worldwide, all with partial or single-issue holdings. There are two locations recorded in North America: the Library of Congress (no physical copies; the OCLC record appears to be derived from their binding catalog, which references two issues never? held) and UI-UC's copy, which is nearly complete.
SOLD