Meccano
Gustavo Munizaga Vigil, 1970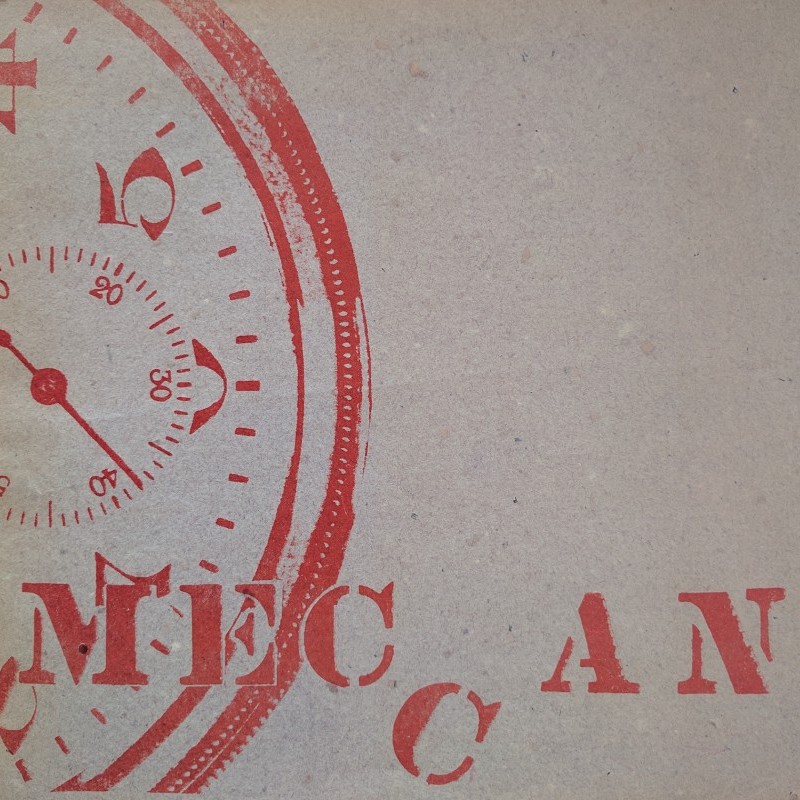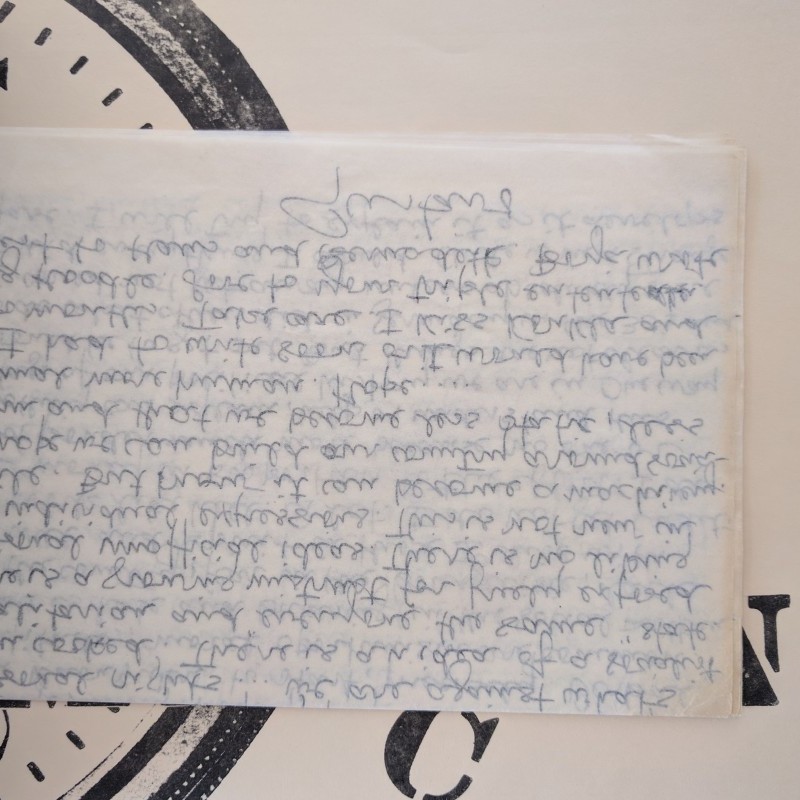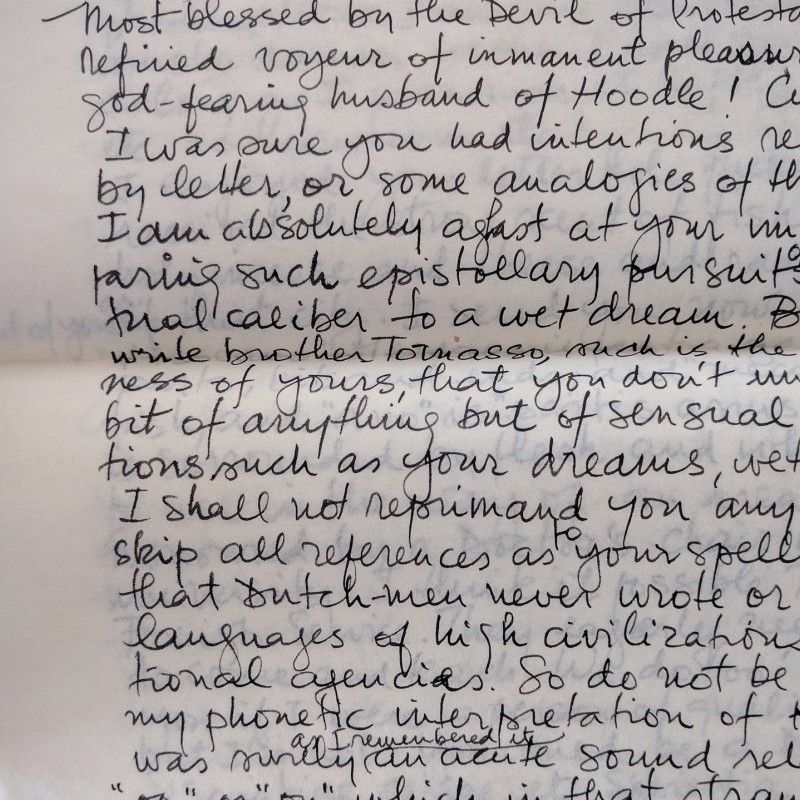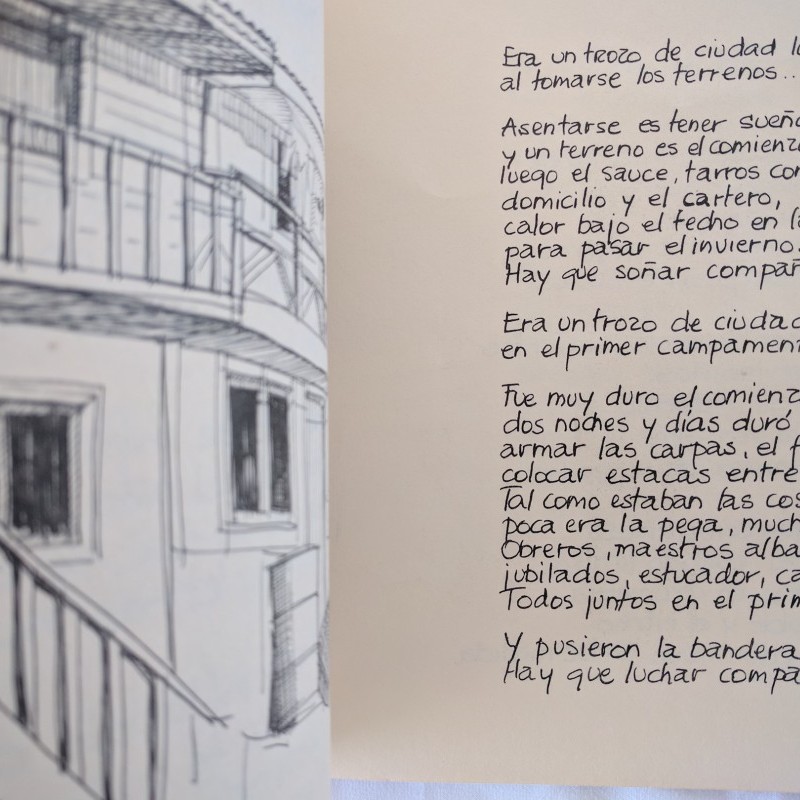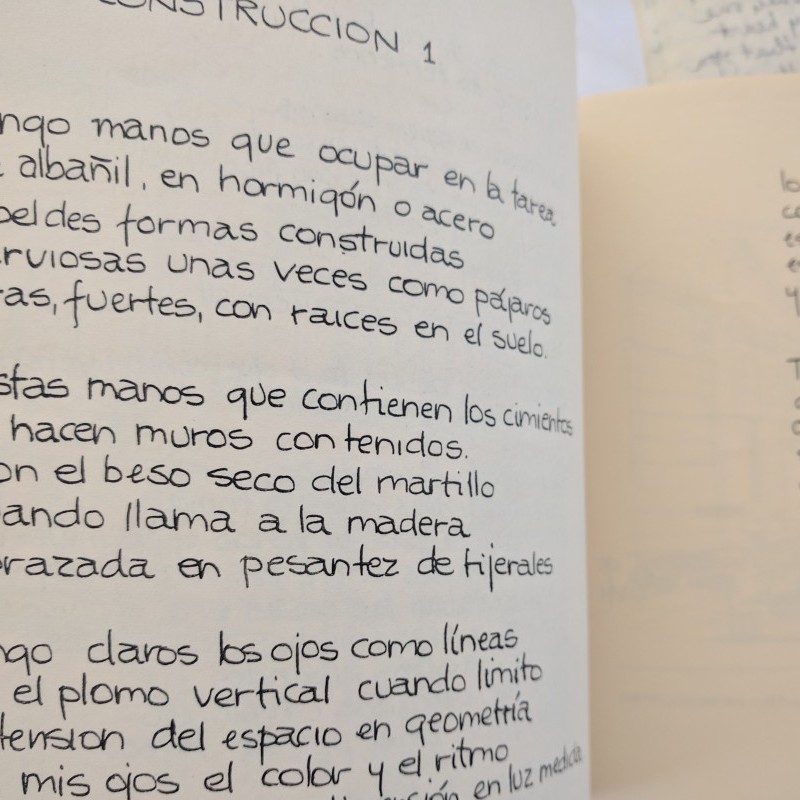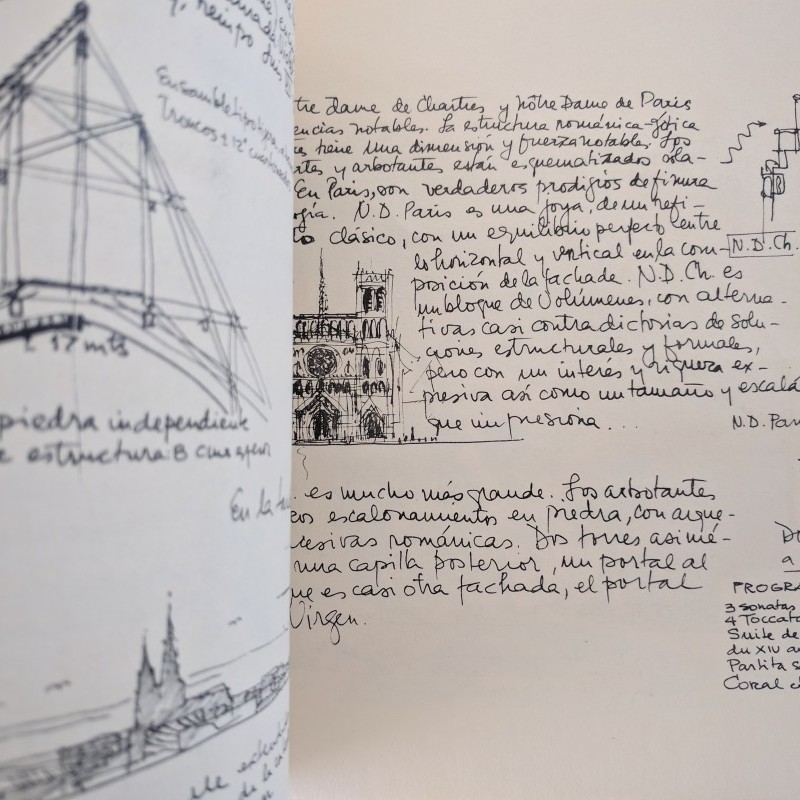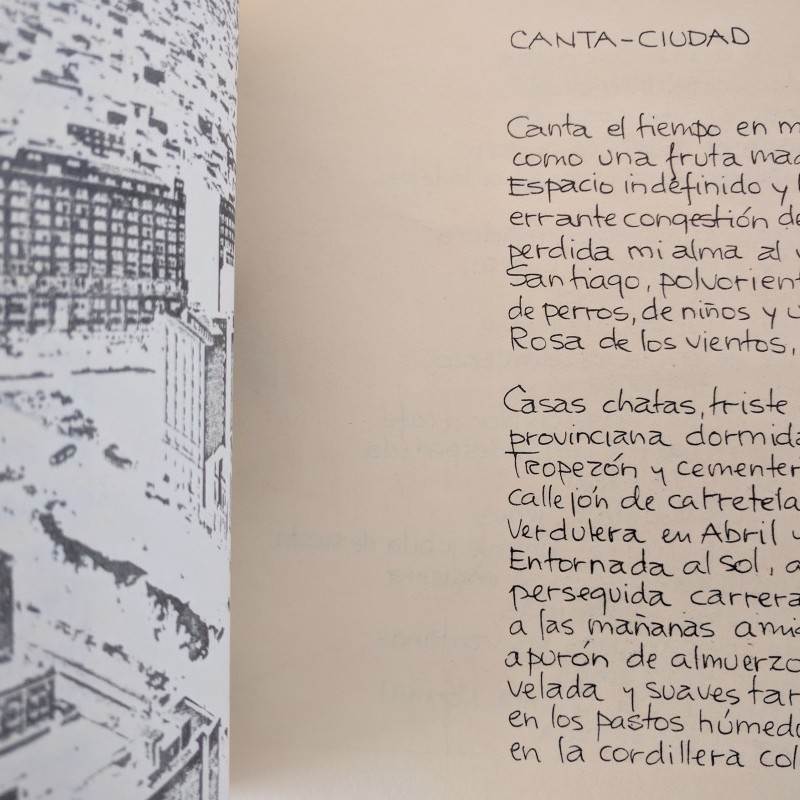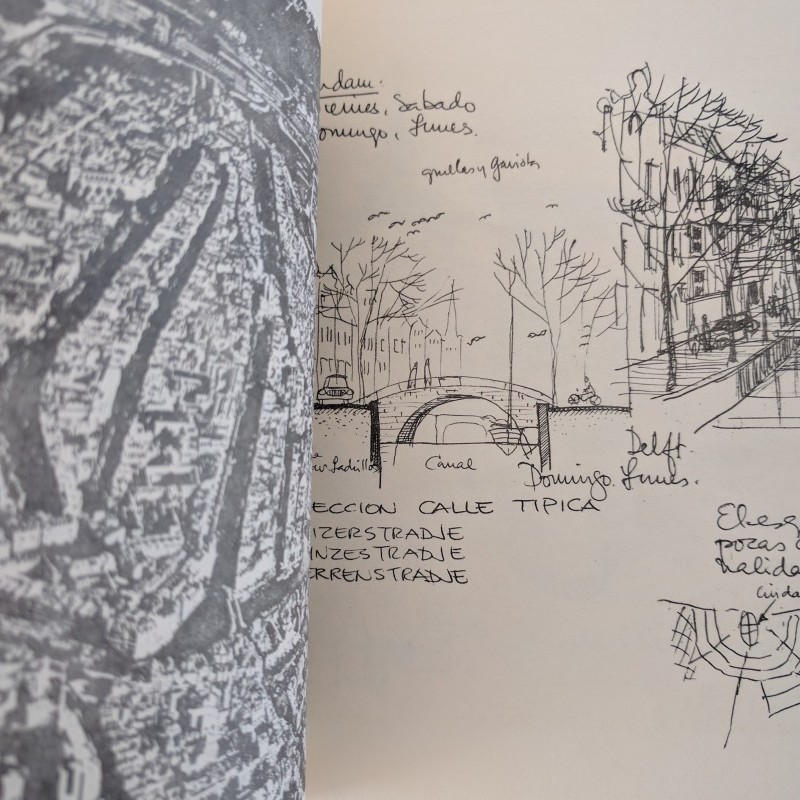 Munizaga Vigil, Gustavo. Meccano. Santiago de Chile: 1970. Oblong small 4to, 10-1/2 x 8-1/2 in., [52] pp.; poems, mostly in Spanish, a few in English, illus. throughout with b/w reproductions of line drawings by the author; sl. toning, pictorial paper wrappers chipped at spine. With five-page manuscript letter in English by the author, dated January 12, 1971, laid-in.
Experimental poetry, mostly on architecture and urbanism, by the Chilean architectural historian, Munizaga Vigil. Accompanied by a fascinating and lengthy letter from the author to a Dutch friend, describing the lived experience of Chile's political situation during the dramatic months following Allende's election. His frank appraisal of the socialist revolution depicts a hopeful intellectual class at odds with the philosophy of the Chilean Popular Front: "For the many that constitute the people, this revolution is the only way out. But to others, those of us that grew around ideas and values now foreign or misunderstood, it is difficult … There is an idea of a socialist totalitarian and "everyone the same" state. There is a growing mistrust for freely expressed personal unofficial ideas. This is not new in Chile. But now it can become a machinery. I hope we can build our country around socialism and that we become less static, less formal, more human."
OCLC locates no institutional holdings in North America.
SOLD