Mexico
Comité Organizador de la Participación en la Exposición Ibero-Americana de Sevilla, 1929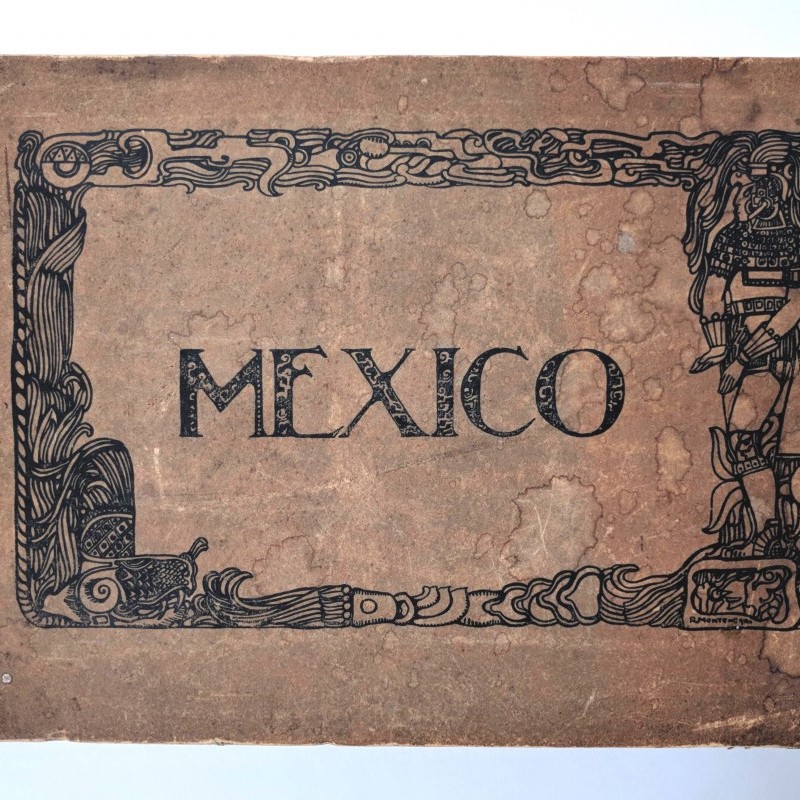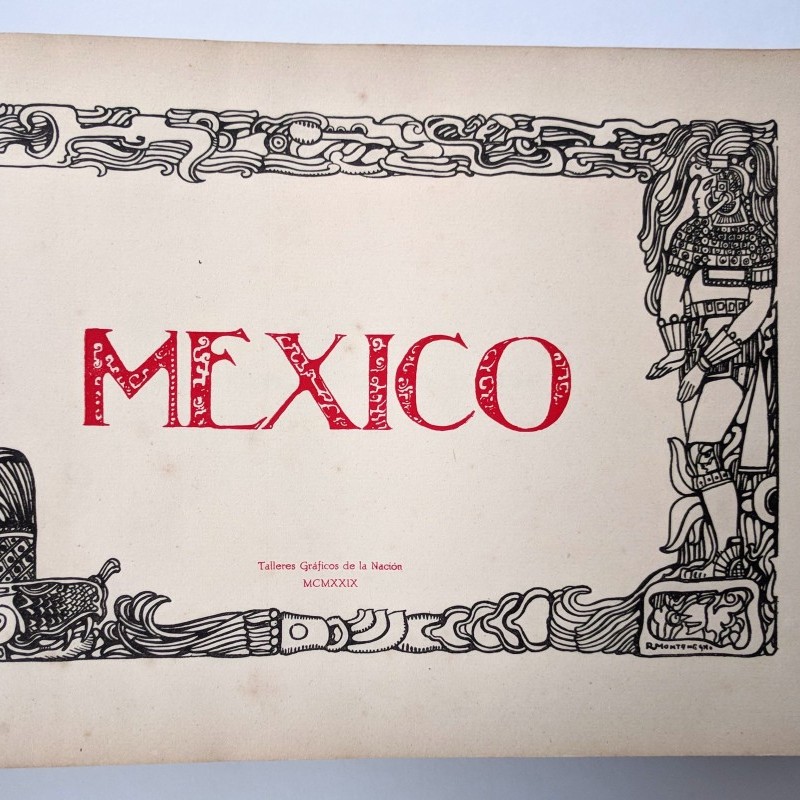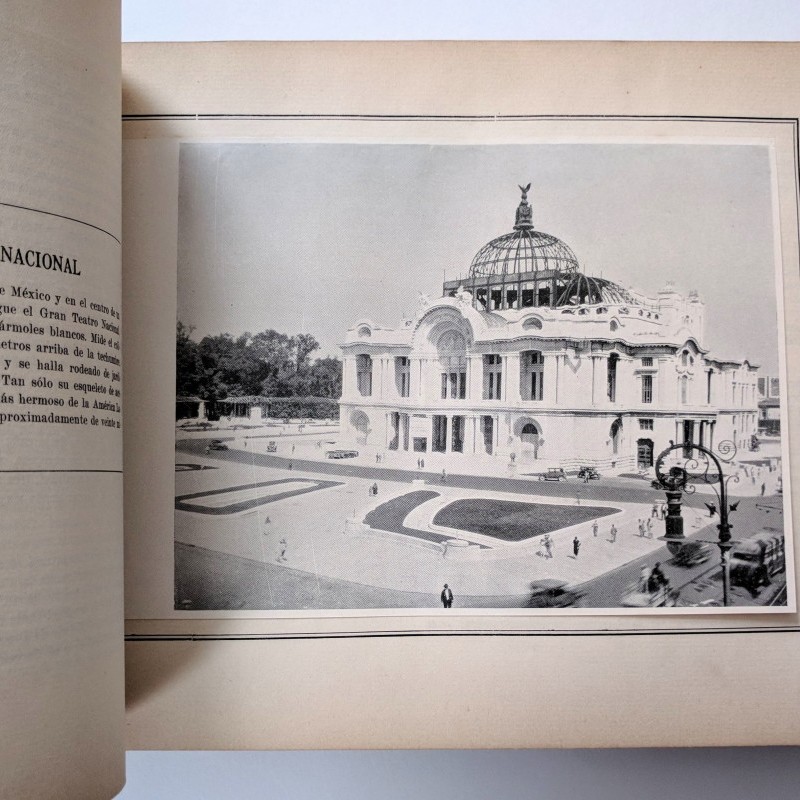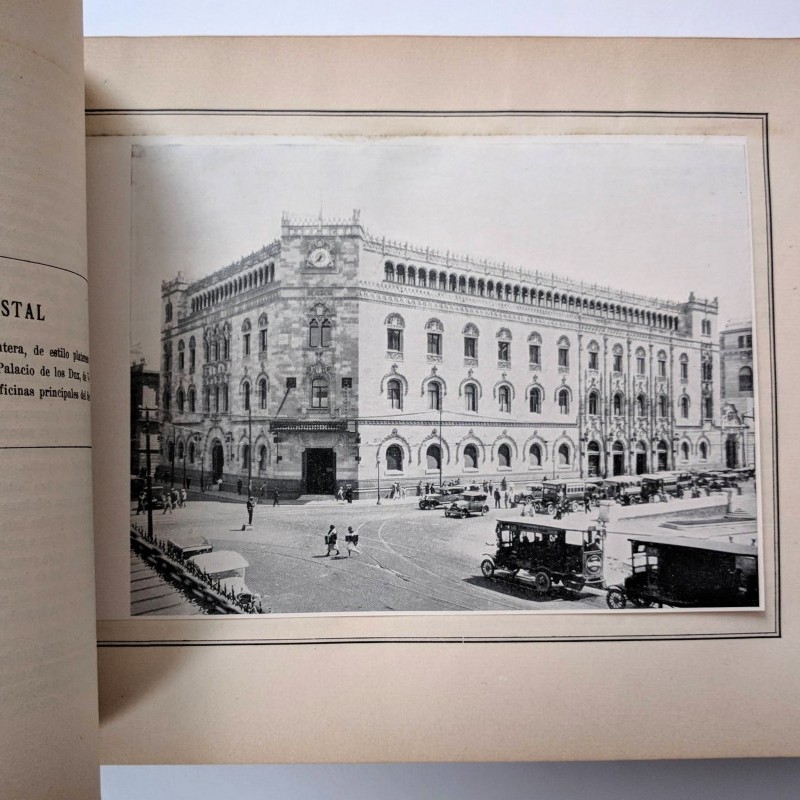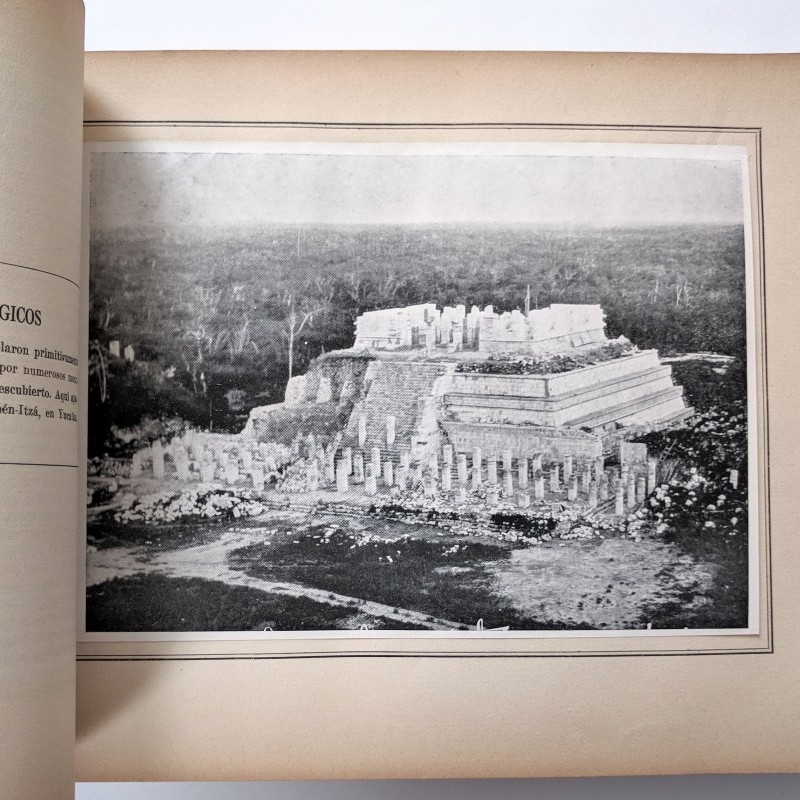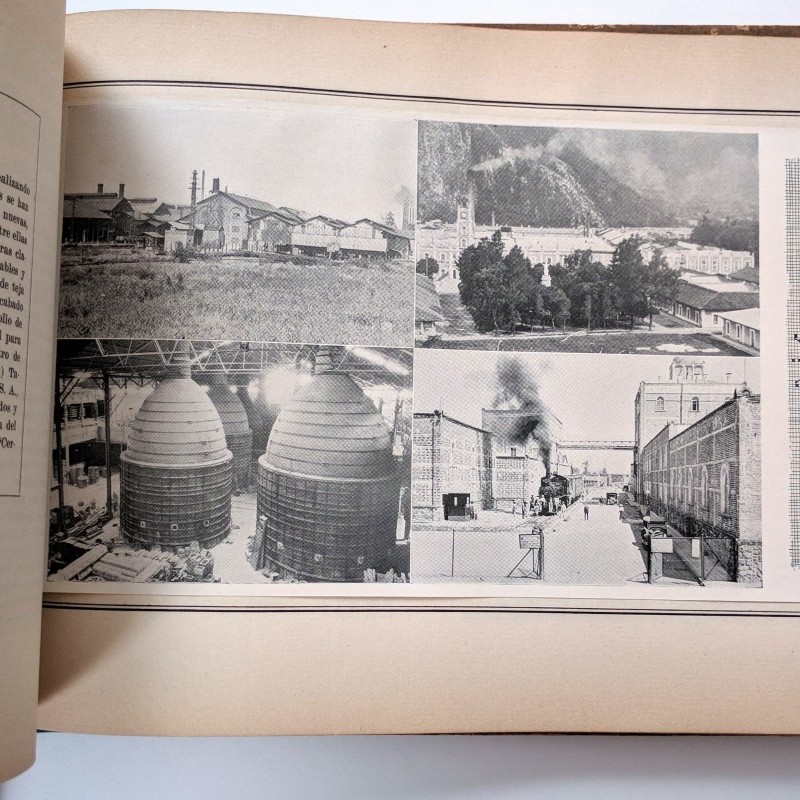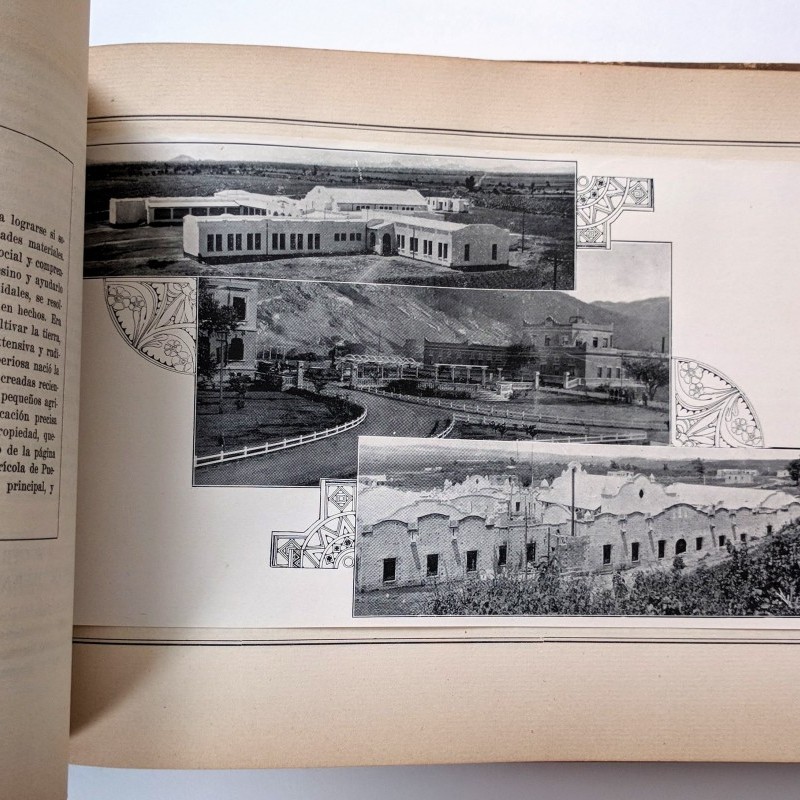 Comité Organizador de la Participación en la Exposición Ibero-Americana de Sevilla, Luis Alberto de Herrera, and Francisco A. Sáenz. Mexico. [Mexico]: Talleres gráficos de la nación, 1929. Oblong 4to, 591 pp.; full-page b/w pls. throughout, paper toned, pls. very good; 3/4 green cloth, corners bumped, paper labels stained.
Large format, encyclopedic album commissioned by the government's department of propaganda to present the modern political and social structures, and economic successes of post-revolutionary Mexico to an international audience. Lavishly illustrated with tipped-in plates reproducing photographs of government buildings, schools, public transportation, industrial and commercial sites, and public works. Most plates with decorative borders inspired by Aztec designs. The album culminates with images and descriptions of the Mexican pavilion in Sevilla.
An important piece of propaganda describing the massive reforms of the post-revolutionary period, it was published under President Calles' direction in the year that he founded the Partido Revolucionario Institucional (PRI), a time in which the "social revolution" was very much still at risk.
Example 440 of 3000.
$450