Publicité Divers
1939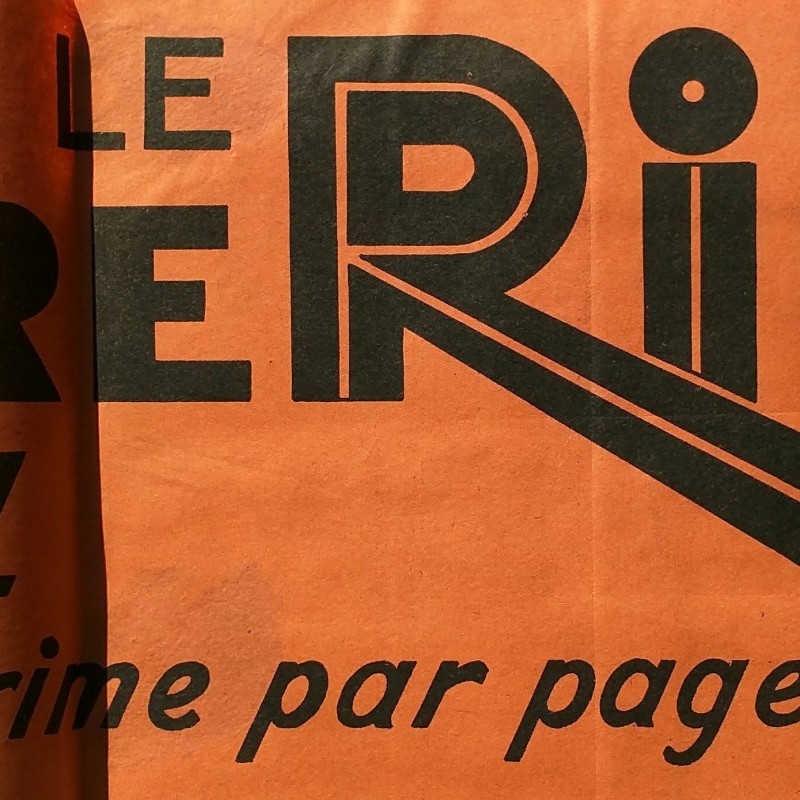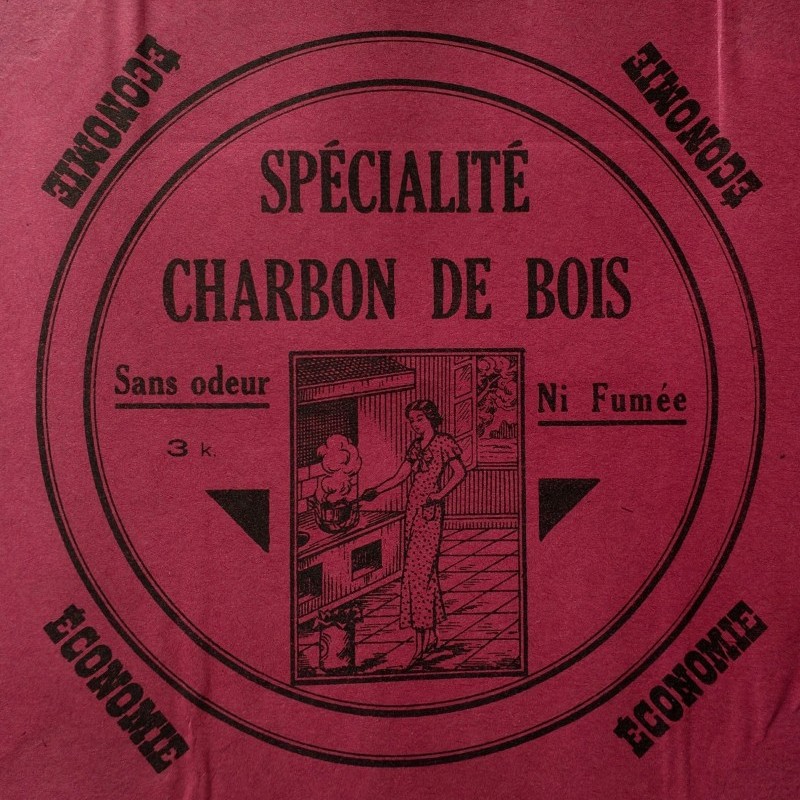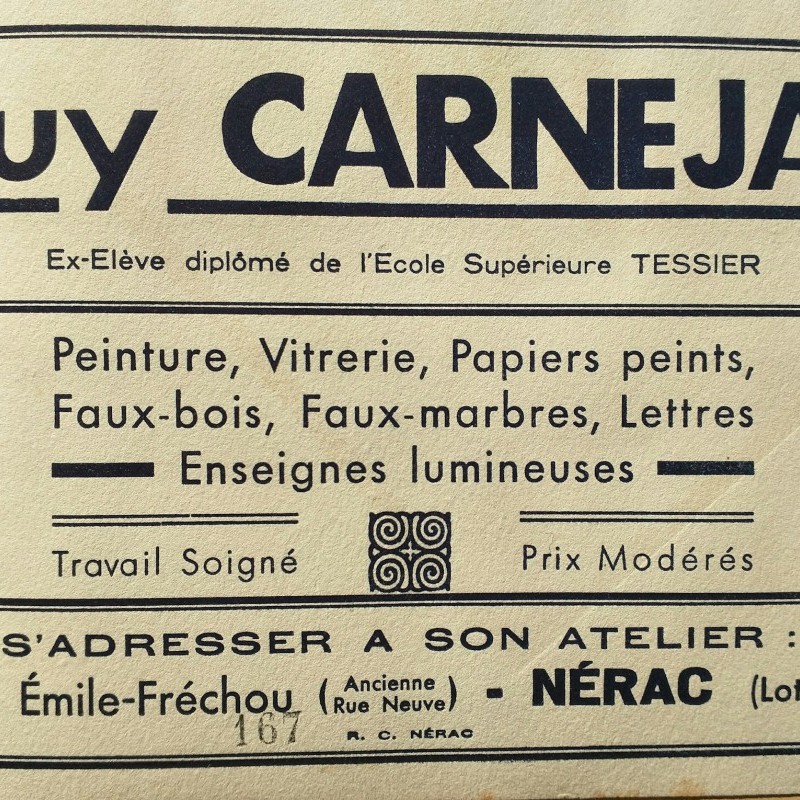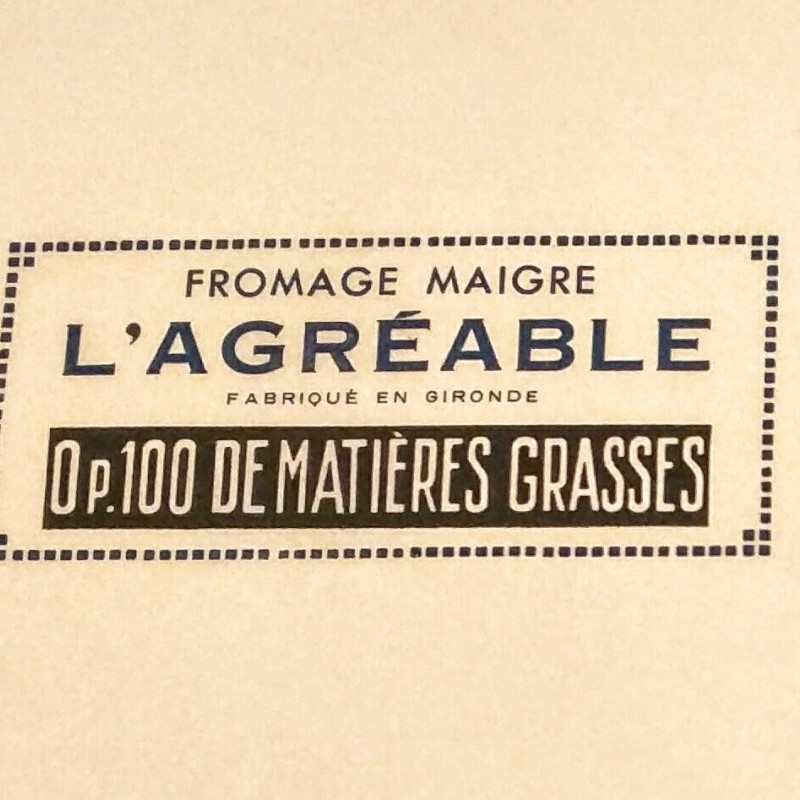 Publicité Divers [title from spine]. [Bordeaux, France]: 1939.
4to (10 x 12.5 in.), [112] pp.; cloth, spine with gilt title and date.

Professional? scrapbook album with approximately 90 vintage examples of graphic design mounted on 39 leaves, including menus; packaging for luxury goods and comestibles; personal calling cards; advertisements for automobiles and auto parts, textile, and machine companies; coupon books and stamps; and events, most for companies and brands in Bordeaux, many in color, all exemplifying French Art Deco design's integration of bold geometries, angular composition, and modern typography. A majority of the examples are numbered consecutively from 162-244 with a discreet stamp. Gilt letters "C-L" on spine—contents loosely alphabetical, by product, not proper name (e.g., café, charbon de bois, chocolat, fromage, lessive). Many folding examples, most very good, some with areas of discoloration or wrinkled from paste. Album date is handwritten on first leaf in pencil, though some of the advertisements refer specifically to 1938.
More photographs available on request.
$450